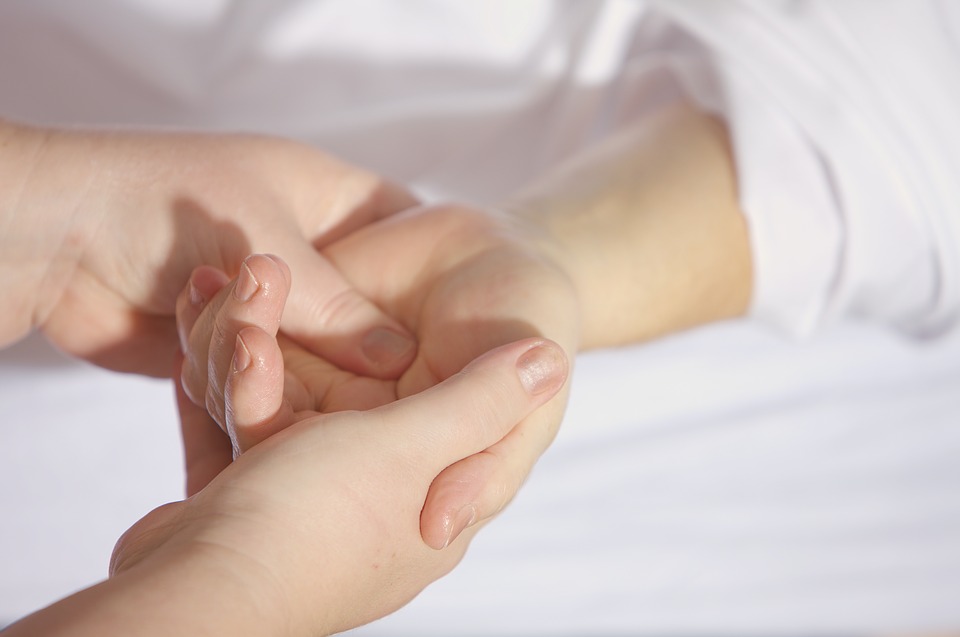 Capital Physiotherapy is offering mobile/home physiotherapy which we call it as "Physio in the House" (PITH). We understand some of our patients may have mobility issues, which makes going to a physical location almost impossible. As a result, we have created PITH to ensure patients who need physios, do not miss out!
What can we offer our patients with PITH?
Falls prevention and education
Pre-post op rehabilitation (THR/TKR, Meniscus/ACL, Shoulder/Rotator Cuff, Back Surgery)
Chronic conditions (Osteoarthritis, Osteoporosis) – Exercise Prescriptions
Cervicogenic headaches/Whiplash
In addition to the above, we are also able to prescribe gait aids if required. We also provide Cardiorespiratory Physiotherapy:
Heart surgery
COPD/Emphysema
Pneumonia/Bronchitis
We believe with our mobile physiotherapy (PITH) service, our patients will receive a more holistic care and more importantly, a better outcome in their overall health status. Capital Physiotherapy is dedicated to providing a high quality and patient-specific care. We always strive to give patients the best care that they need and deserve.
Our catchment areas are as below:
Kew East (High St)
Kew (Denmark St)
Hawthorn East (Riversdale Rd)
Balwyn North (Doncaster Rd)
Deepdene
Camberwell (Riversdale Rd)
Mont Albert
Surrey Hills (Union Rd)
The cost for a home visit is quite affordable. This can be reduced with EPCs as well as private health insurance rebate. We also accept DVA (bulk billed) with the appropriate referral.
If you have any questions about our home physio offer, please do not hesitate to contact one of our physiotherapists on 0406 067 105. We'd be happy to help!