Capital Physiotherapy welcomes clients from Auburn, a cosy and vibrant neighbourhood that's popular with professionals, families, students and the style conscious.
Located one street north of our Hawthorn practice within the City of Boroondara, charming Auburn is a bustling neighbourhood 23 minutes east of Melbourne's CBD. It's famous for its stunning Victorian architecture and offers an eclectic hub of cafes, shops and services as well as a post office and fire station. It is well- connected by buses, trams, and trains, and Citylink/Monash freeway, and close to parks and Swinburne University. 
Activity venues.
We love to support your active lifestyle, so here's a handy list of places in and near Auburn where you and your loved ones could get some fresh air and exercise.
Central Gardens (playground, BBQ, walking paths, public toilets)

Victoria Road Reserve (playground, junior AFL, cricket, walking paths, scouts)

Fritsch Holzer Park (cricket oval, tennis, community hub, walking paths, playground, dog off leash area, near aged care facility)

Rathmines Road Reserve (cricket oval, football, playground, walking paths, dog off leash area)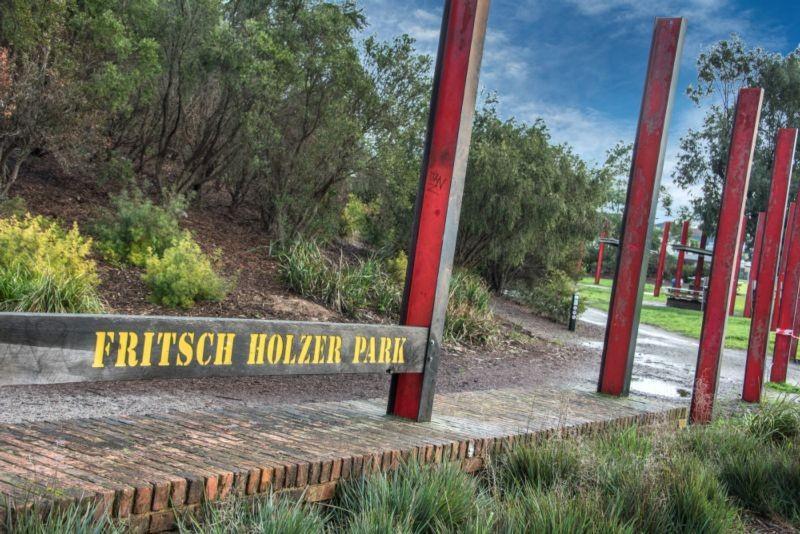 What you can expect from Capital Physiotherapy Hawthorn
Our friendly team loves supporting healthy lifestyles with preventative and rehabilitative physiotherapy near Auburn! Our extensive menu of allied healthcare services help people live full and active lives. Don't let any minor aches, discomforts or injuries linger and dampen your quality of life. Please get them assessed earlier than later to stop deterioration and future complications which could lead to costly treatments.
Examples of health conditions we treat at Capital Physiotherapy:
Neck pain and stiffness, stiffness including whiplash and wry neck

Headaches, migraines  

Back pain including disc injuries and pinched nerves, Sciatica

Dance & sports injuries, assessment & conditioning

Pre & post-natal conditions

Workplace injuries and pre-medical assessment

Pre and Post-operative rehabilitation

Conditions such as arthritis, multiple sclerosis and other neurological disorders.
Our healthcare approach is comprehensive:
Assessing your condition thoroughly and with empathy
Providing a detailed diagnosis
Recommending appropriate treatment
Prescribing appropriate therapies and home exercises
Other services at Capital Physiotherapy for Flemington residents include:
Travel options to Capital Physiotherapy Hawthorn from
Auburn
If you would like to explore how our range of physiotherapy services could help you improve your health, please feel free to ring us on 0401 865 333 or book your appointment online by clicking the button below.
2 minutes' walk from Auburn neighbourhood

3 minutes' walk from Auburn train station
Hawthorn Physio Opening Times
Important Notes:
Appointments Only & Closed on Public Holidays