Physio: Fitzroy North Residents Warmly Welcome
Capital Physiotherapy welcomes clients from Fitzroy North, a tranquil suburb popular with young and highly educated professionals, singles, couples, small families, and hipsters.
Snapshot of Fitzroy North
Located about 15 minutes northwest of our Hawthorn physio practice, Fitzroy North is a multicultural neighbourhood 4km northeast of Melbourne's CBD, with easy access to Eastern Freeway and public bus, tram, and train services.The enchanting Merri Creek runs along its northeastern perimeter.
A leafy suburb under the Cities of Yarra and Moreland, Fitzroy North has wide tree-lined streets, a choice of schools and plentiful green spots, It provides a choice of heritage homes and apartment complexes, including a redeveloped Old Fire Station.
Activity Venues
To encourage you to stay active, we have listed some great spaces in Fitzroy North for some fresh air and exercise.
Edinburgh Gardens (playground, table tennis, tennis, basketball, lawn bowls, skatepark rotunda, footy, cricket)
Janet Millman Reserve (walking trail, paths, walking, cycling)
Merri Creek Linear Reserve (playground, paths, walking, cycling
Langdon Reserve (playground, paths, off-lead area)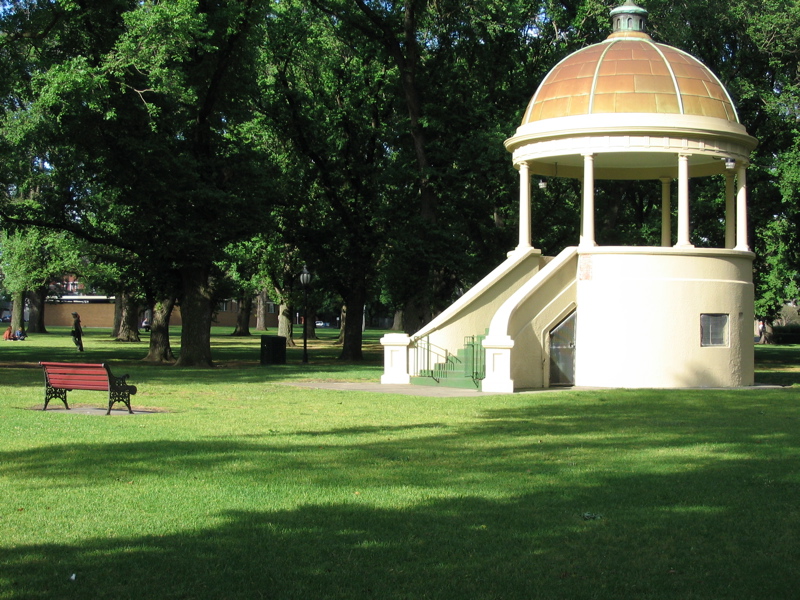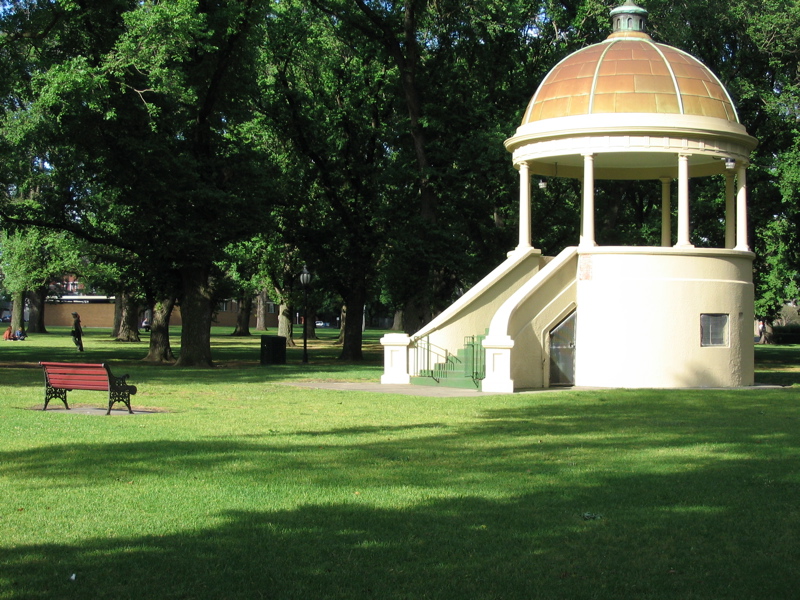 How Capital Physiotherapy approach healthcare and wellbeing
Physical health is foundational to an enriching lifestyle, and as physiotherapists, we want to help our patients get the most out of life. We encourage you to stay active to optimise all facets of your well-being.
To reduce the risk of accumulating negative effects on your wellbeing, it's probably wise to get early assessments and treatment if you experience any pain or discomfort that just won't go away. Take small and timely actions now, to avoid developing chronic health conditions with hefty bills that may heavily affect your quality of life. If you're looking for physio near Collingwood, do consider our experienced, versatile and friendly team.
At Capital Physiotherapy, we access, diagnose, treat these conditions and more:
Neck pain and stiffness including whiplash and wry neck
Headaches, migraines
Back pain including disc injuries and pinched nerves, Sciatica
Dance & sports injuries, assessment & conditioning
Pre & post-natal conditions
Workplace injuries and pre-medical assessment
Pre and Post-operative rehabilitation
Conditions such as arthritis, multiple sclerosis and other neurological disorders.
We love to help. Here are some popular services Capital Physiotherapy provides:
Work-related stress. As COVID-19 forced many desktop warriors to Work From Home, and bring new challenges for workplace warriors on the road, the mental and physical stress has resulted in more headaches, migraines, neck and shoulder aches, backaches, sleep and fatigue issues, and even carpal tunnel syndrome and repetitive stress disorder.
Women's wellbeing. Women tend to forget regular self-care, especially for specific conditions encountered during and after pregnancy, breastfeeding, parenting, menstruation, menopause, or other conditions.  
Children's health. Did you know that physios can help your children not only with remedial issues, but developmental health checks too? We help assess children's posture, motor skills, balance, joints, muscles, nervous systems, and more.
Sports injuries. We take a multi prong approach to preventing, diagnosing and treating sports injuries, tailored to suit the individual.
Chronic pain management. We help people suffering from pain to manage it better, and feel more competent and confident to get out there and get more out of life.
Tackling obesity. We provide immediate and long term healthcare support for obesity-related challenges.
Specialised wellbeing protocols. No two bodies are alike, so we make sure we have the expertise in a range of specialist treatments as well like clinical Pilates, dance physiotherapy and dry needling.
Workplace Health Assessment. We are also experienced in pre-employment medicals.
And much more!
Travel options to your closest Capital Physiotherapy clinic in Hawthorn from Fitzroy North
If you would like to explore how our range of physiotherapy services could help you improve your health, please feel free to ring us on 0406 067 105 or book your appointment online by clicking the button below.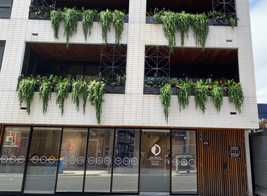 | | |
| --- | --- |
| Days | Times |
| Monday | 7:30AM – 7:30PM |
| Tuesday | CLOSED |
| Wednesday | 7:30AM – 7:30PM |
| Thursday | CLOSED |
| Friday | 7:30AM – 7:30PM |
| Saturday | CLOSED |
| Sunday | CLOSED |
Important Notes:
Appointments Only & Closed on Public Holidays