Capital Physiotherapy welcomes clients from St Kilda, Melbourne's most famous beach front suburb that bustles incessantly with a mix of leisure, sports, commercial and residential activities.
Located about 9 minutes south of our South Yarra physio practice, St Kilda is a vibrant beach front suburb 6km southeast of Melbourne's CBD with a Bohemian heritage of cultural and artistic richness. Its shores and waterways teem with a variety of watersports, and its prominence as a leisure and sporting destination extends to all key sports including skydiving. It's the hub of many famous visitor attractions and hosts many of Melbourne's large events and festivals.
Located in the City of Port Phillip, St Kilda houses and apartments feature an eclectic mix of Victorian, Edwardian, post-war, and award-winning innovative architecture. The suburb is associated with a long list of visual artists, musicians, entertainers, architects, politicians, writers, entertainers, and sportspersons.   
Activity Venues
We love to support your active lifestyle, so here's some information on the great variety of outdoor spaces and facilities in St Kilda for getting some fresh air and exercise.
St Kilda Beach & Foreshore (swimming, watersports, beach volleyball, paths, cycling)

St Kilda Pier (fishing)

St Kilda Sea Baths (pool, steam rooms)

St Kilda Marina (boating, jet skiing) 

St Kilda Botanical Gardens (garden, rotunda, playground, conservatory)

CitiPower Centre Junction Oval (cricket)

Gary Smorgon Oval (footy)

Ross Gregory Oval  (footy)

Tom Ohalloran Oval (baseball)

Albert Park Hockey/Tennis Centre

Dorothy Paul John Coleman Field (soccer, ultimate frisbee)

South Melbourne District Sports CLub

Alfred Square

J Talbot Reserve (playground, paths. basketball) 

Marina Reserve (paths, cycling, skatepark)  

Moran Reserve (paths, cycling, fitness station)

Pakington Street Reserve (playground, community garden)

Peanut Farm Reserve (cricket, footy, fitness station, basketball)

Renfrey Reserve (playground)

St Kilda Adventure Playground

Albert Park Lake (fitness station, wakling, cycling)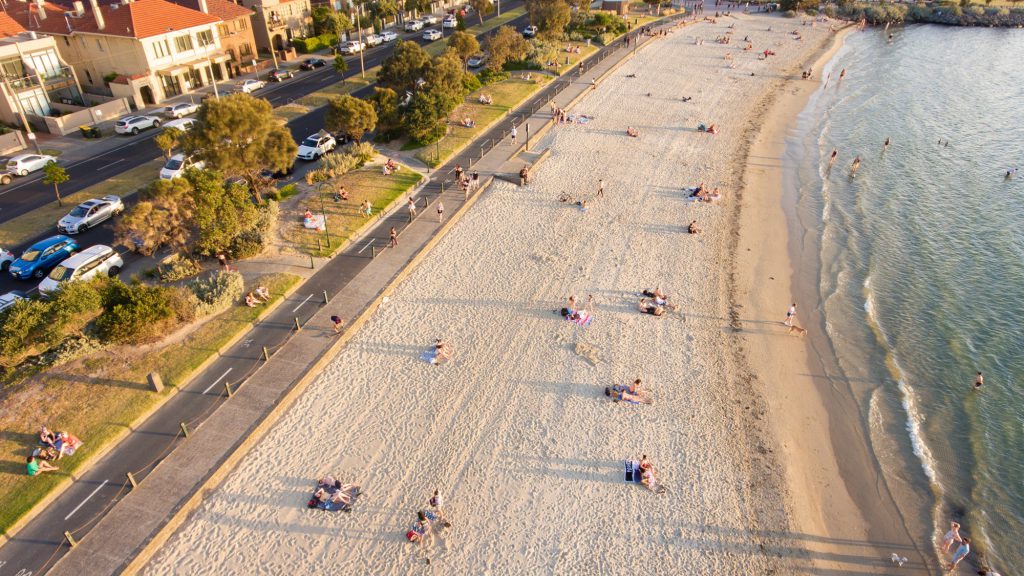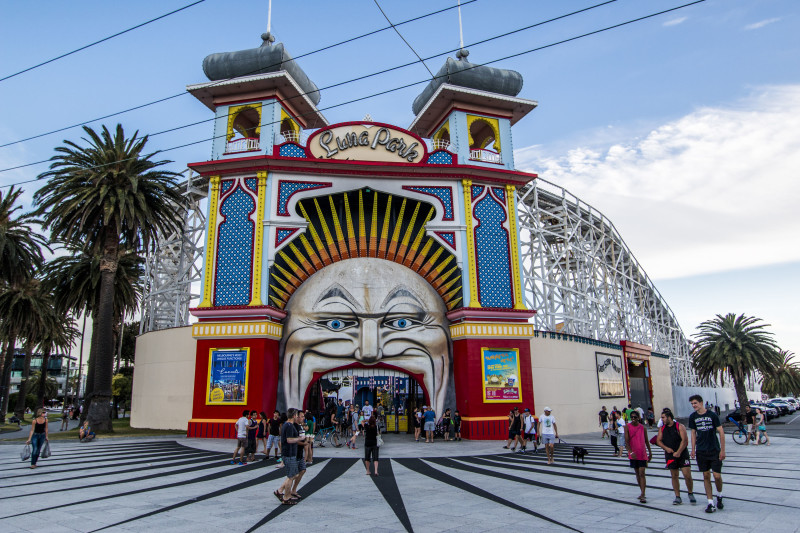 What you can expect from Capital Physiotherapy South Yarra
Our physios near St Kilda enjoy providing health and wellbeing services to people who work hard and play hard. To get the best out of life with minimal downtime, it's a good idea to get any niggling aches, pains, discomforts and injuries taken care of, especially if they don't quite seem to go away. Don't let your health deteriorate unawares into a serious or expensive state that diminishes your energy and vim. 
At Capital Physiotherapy we have helped many people with the following conditions.
Neck pain and stiffness including whiplash and wry neck

Headaches, migraines

Back pain including disc injuries and pinched nerves, Sciatica

Dance & sports injuries, assessment & conditioning

Pre & post-natal conditions

Workplace injuries and pre-medical assessment

Pre and Post-operative rehabilitation

Conditions such as arthritis, multiple sclerosis and other neurological disorders.
Our healthcare approach is comprehensive:
Assessing your condition thoroughly and with empathy

Providing a detailed diagnosis

Recommending appropriate treatment

Prescribing appropriate therapies and home exercises
Other services at Capital Physiotherapy for St Kilda residents include:
Insurance cases through Transport Accident Commission (TAC) or Work Cover.
A supportive hub for preventative healthcare
Each patient is unique, and we love finding out how we could specifically help each one. We love empowering people to help themselves by:
Assessing your condition thoroughly and with empathy

Providing a detailed diagnosis

Recommending appropriate treatment

Prescribing appropriate therapies and home exercises
Travel options to Capital Physiotherapy South Yarra from St Kilda
If you would like to explore how our range of physiotherapy services could help you improve your health, please feel free to ring us on 0401 865 333 or book your appointment online by clicking the button below.
South Yarra Physio Opening Times
Important Notes:
Appointments Only & Closed on Public Holidays