Capital Physiotherapy welcomes clients from Williamstown, a breezy waterfront suburb loved by families, mature couples, professionals, retirees, beach lovers and nature enthusiasts.
Introduction to Williamstown
Located about 16 minutes south of our Footscray physio practice, Williamstown's prime neighbourhood sits on the tip of a peninsula stretching into the picturesque Port Phillip Bay 11km southwest of Melbourne's CBD. The main location for popular TV program Blue Heelers, it also offers an enviable coastline richly endowed with marine sanctuaries, native flora and fauna, tranquil pools, a fine beach, parklands, and a convenient pier.   
A dreamy part of the City of Hobsons Bay, Williamstown is home to multicultural residents who enjoy a variety of aquatic, art, cultural, outdoors, dining, and community activities. IT accommodates a choice of transport by bus, train, ferry, and car. Housing options include a range of impressive waterfront homes, heritage architecture and sleek apartments.
Activity Venues
To encourage you to stay active, we have listed some great space in Williamstown so do consider visiting one near you for some fresh air and exercise.
Jawbone Conservation Reserve (native flora and fauna, nature trail)

Jawbone Marine Sanctuary (coastal trail, rock pools, paddling, swimming)

Williamstown Beach (playground, rotunda, swimming, paths, beach wheelchairs, sporting grounds, fishing, boating) 

Williamstown Botanic Gardens

Fearon Reserve (cricket, footy) 

Cyril Curtin Reserve, Hatt Reserve (playground, paths, walking, cycling)

Williamstown Tennis Club

Williamstown Cricket Ground

Seaview Williamstown (indoor event centre)

Point Gellibrand Coastal Heritage Park (playground, cycling path, walking trail, boardwalk, heritage spots)

Williamstown Newport Foreshore (walking trail, boating, fishing, cycling, off-lead dog areas)

LE Burgoyne Reserve (playground, paths)

Anchorage Marina (boating, fishing

Charles Bates Reserve (playground, paths)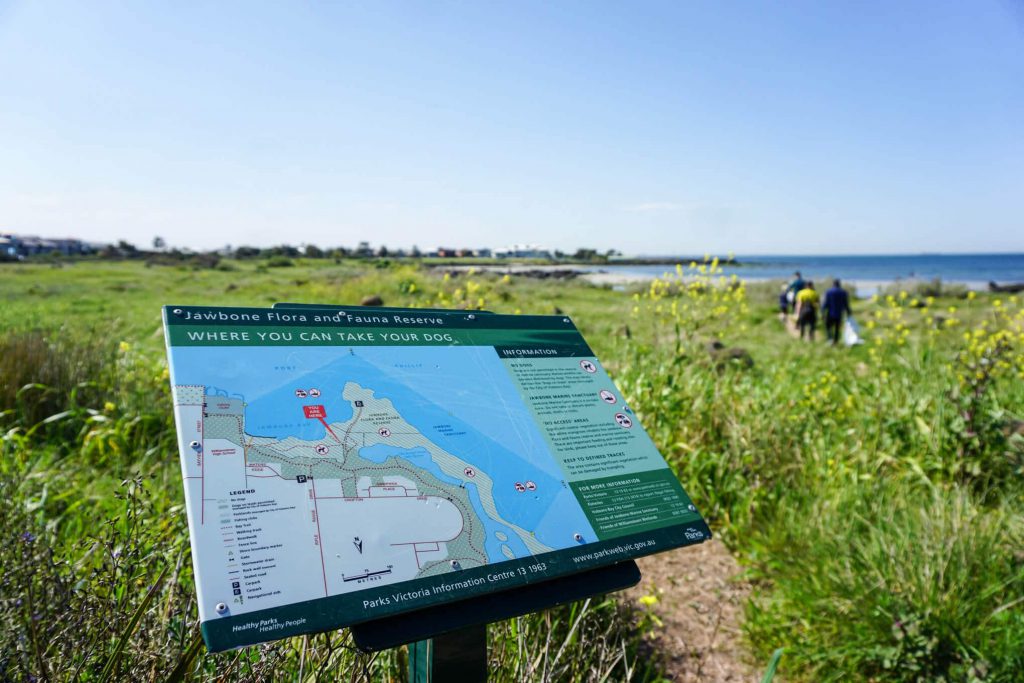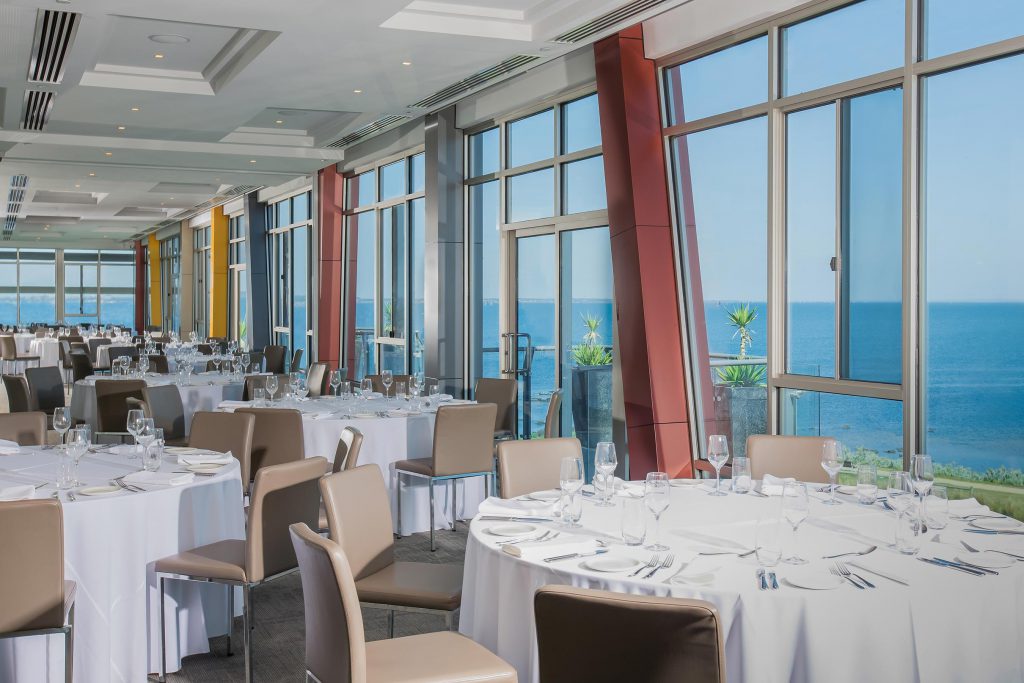 What you can expect from Capital Physiotherapy Footscray
Did you know that 1 in 2 Victorians don't do enough physical activity? Physiotherapists like us provide an essential health service to encourage and support busy people to keep physically active. This builds mental, social, and other aspects of wellbeing as well. It's prudent to get even your minor aches, pains, and injuries looked after promptly. Before they escalate into more painful, debilitating or expensive problems that affect your quality of life. If you're looking for physiotherapy near Williamstown, do consider us.
Our healthcare approach is comprehensive:
Assessing your condition thoroughly and with empathy

Providing a detailed diagnosis

Recommending appropriate treatment

Prescribing appropriate therapies and home exercises
Other services at Capital Physiotherapy for Williamstown residents include:
We love to help. Here are some popular services Capital Physiotherapy provides:
Work-related stress.

As COVID-19 forced many desktop warriors to

Work From Home

, and bring new challenges for workplace warriors on the road, the mental and physical stress has resulted in more headaches, migraines, neck and shoulder aches, backaches, sleep and fatigue issues, and even carpal tunnel syndrome and repetitive stress disorder.

Women's wellbeing.

Women tend to forget regular self-care, especially for specific conditions encountered during and after pregnancy, breastfeeding, parenting, menstruation, menopause, or other conditions.  

Children's health.

Did you know that physios can help your children not only with remedial issues, but developmental health checks too? We help assess children's posture, motor skills, balance, joints, muscles, nervous systems, and more.

Sports injuries.

We take a multi prong approach to preventing, diagnosing and treating sports injuries, tailored to suit the individual.

Chronic pain management.

We help people suffering from pain to manage it better, and feel more competent and confident to get out there and get more out of life.

Tackling obesity.

We provide immediate and long term healthcare support for obesity-related challenges.

Specialised wellbeing protocols.

No two bodies are alike, so we make sure we have the expertise in a range of specialist treatments as well like clinical pilates, dance physiotherapy and dry needling.

Workplace Health Assessment.

We are also experienced in pre-employment medicals.

And much more!
Travel options to Capital Physiotherapy in Footscray from Williamstown
If you would like to explore how our range of physiotherapy services could help you improve your health, please feel free to ring us on 03 9687 2544 or book your appointment online by clicking the button below.
Footscray Physio Opening Times
Important Notes:
Appointments Only & Closed on Public Holidays