Experienced Physio Near Sunshine
Capital Physiotherapy welcomes clients from Sunshine, a vibrant inner city suburb that's popular with small families, professionals, singles, retirees, and students.
Sunshine in a nutshell
Located about 14 minutes northwest of our Footscray phsyio practice, Sunshine is an affordable residential and light industrial neighbourhood 12km west of Melbourne's CBD. The meandering Kororoit Creek provides a lush green lung along its south west boundary.
A part of the City of Brimbank, Sunshine's multicultural residents call a mix period and post-war homes. Its variety of shops and cafes is an attraction, as are its proximity to the CBD and airport, and spacious middle suburb feel for an inner city location.
Activity Venues
To encourage you to stay active, we have listed some great space in Sunshine so do consider visiting one near you for some fresh air and exercise.
Sunshine Leisure Centre (swimming, gym, spa, virtual fitness studio, cycling, group fitness)
HV Mckay Memorial Gardens (heritage-listed gardens, playground, paths)
Matthews Hill Reserve (endangered grassland, playground, paths)
JR Parsons Reserve (2 ovals, footy, cricket, tennis, playground, paths)
Sunvale Community Park (skate park, water playground, playground, basketball, community garden)
K Wheelahan Gardens (playground, paths)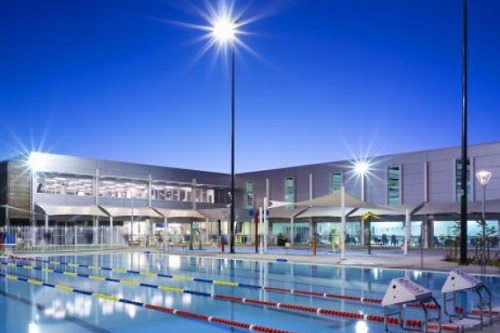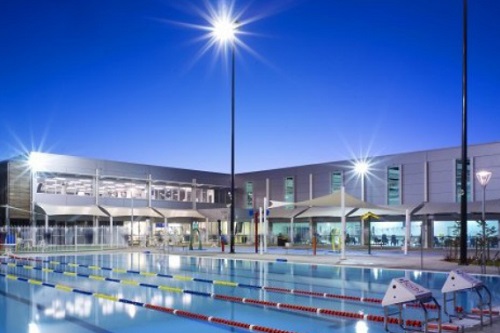 What you can expect from Capital Physiotherapy Footscray
Living in Sunshine means everything is close by. It's easy to get to a green space outdoors for fresh air and exercise. Regular exercise is an activity that keeps a vibrant life well oiled.
As a provider of physiotherapy near Sunshine we want to support and encourage your good health habits. For example, don't wait until small aches and discomforts grow into stressful, painful chronic conditions before you visit us for assessment, diagnosis, treatment, and follow up health plans. Get help earlier than later, so they are less likely to deteriorate and create future complications that reduce your quality of life and may require costly treatments.
In a nutshell, here is how we look after our patients:
Assessing your condition thoroughly and with empathy
Providing a detailed diagnosis
Recommending appropriate treatment
Prescribing appropriate therapies and home exercises
Examples of health conditions we treat at Capital Physiotherapy:
Neck pain and stiffness including whiplash and wry neck
Headaches, migraines
Back pain including disc injuries and pinched nerves, Sciatica
Dance & sports injuries, assessment & conditioning
Pre & post-natal conditions
Workplace injuries and pre-medical assessment
Pre and Post-operative rehabilitation
Conditions such as arthritis, multiple sclerosis and other neurological disorders.
Other services at Capital Physiotherapy for Sunshine residents include:
Travel options to Capital Physiotherapy Footscray from Sunshine
If you would like to explore how our range of physiotherapy services could help you improve your health, please feel free to ring us on 0434 720 730 or book your appointment online by clicking the button below.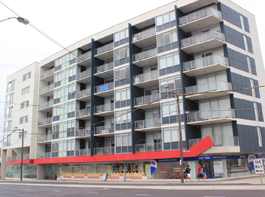 | | |
| --- | --- |
| Days | Times |
| Monday | 9:00AM – 6:00PM |
| Tuesday | 9:00AM – 6:00PM |
| Wednesday | 9:00AM – 6:00PM |
| Thursday | 9:00AM – 6:00PM |
| Friday | 9:00AM – 6:00PM |
| Saturday | 9:00AM – 1:00PM |
| Sunday | CLOSED |
Important Notes:
Appointments Only & Closed on Public Holidays