Welcome to Capital Physiotherapy Footscray! You can rest assured that you will be looked after here. We believe you deserve only the best care and that is what you will get at Capital Physiotherapy.
Click on Book an Appointment button to receive 50% discount at the end of your consultation (see terms and conditions below).
Qualified Physiotherapists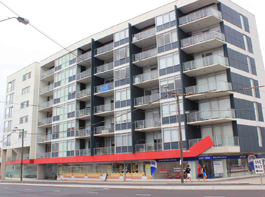 Our physios are members of APA and undergo Continuous Professional Development, to make sure they are always updated with the best and most recent evidence. This means your treatments in our clinic will be the most effective it can be for you.
If you are in pain, no matter where it is, our physiotherapists will spend the time required to ensure you have an accurate diagnosis. A pinpoint diagnosis is important, so that you can have the right treatment. By spending the time and care with you, our physical therapists will be able to give you the full information on your injury. They will be able to provide you with a treatment plan and timeline from injury, back to what you love doing.
Our physical therapists are also trained and well connected to nearby GPs. So if you require any referrals, you can trust our team will treat you right. They will be in contact with your GP and make sure everyone knows how you are progressing in physio.
You don't have to be stressed about your Initial Assessment with our physios. Our friendly and personable team will make sure your experience is gentle, yet effective. Our therapists will ensure any questions and concerns are discussed in a friendly manner.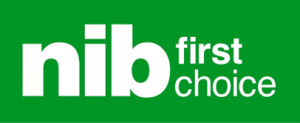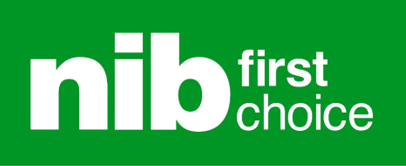 Capital Physiotherapy Footscray is now part of the NIB first choice network. Our footscray clinic practice information will be published on the NIB Find a Provider website. This network includes all new and existing patients insured by NIB as well as their partners: Qantas, AAMI, APIA and Suncorp.
Services
What can our physiotherapist help you with?
Headaches
Sports/Exercise Injuries
Lower back pain
Neck pain
Knee pain
Sciatica
Sports Specific Rehabilitation
Core and pelvic floor Rehabilitation
BPPV (Benign Paroxysmal Positional Vertigo)
Dry Needling
Our clients trust our physio, for pain relief, as well as being the go to physio for injury. You are not just a number to our clinic. You are someone with specific goals and dreams. The team at our Capital Physiotherapy clinic is equally passionate in making sure that you are able to achieve what you want!
  Our Footscray physio clinic address and the map location can be found below.
Opening Hours:
Monday - Friday
10:00am - 6:00pm
Sunday and Public Holidays
Closed
Capital Physiotherapy
Suite 1/59 Hopkins St, Footscray VIC 3011
Phone: 03 9687 2544
Fax: 03 9687 8448
E-mail: info@capitalphysiotherapy.com.au
Terms and conditions:
1) Offer valid only on our Footscray location.
2) Receive 50% off your first visit. Mention Footscray50 at the end of your consultation.
3) This offer is not valid with other offers.
4) This offer ends 16 October 2020