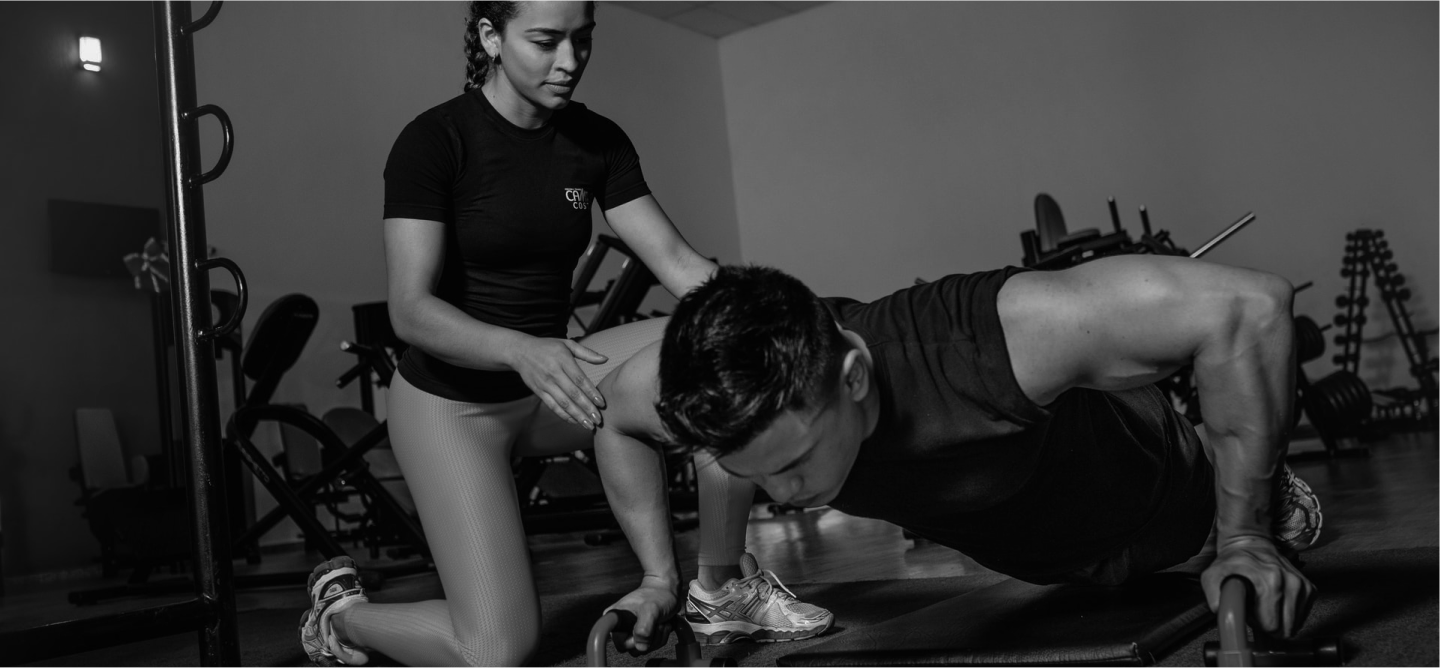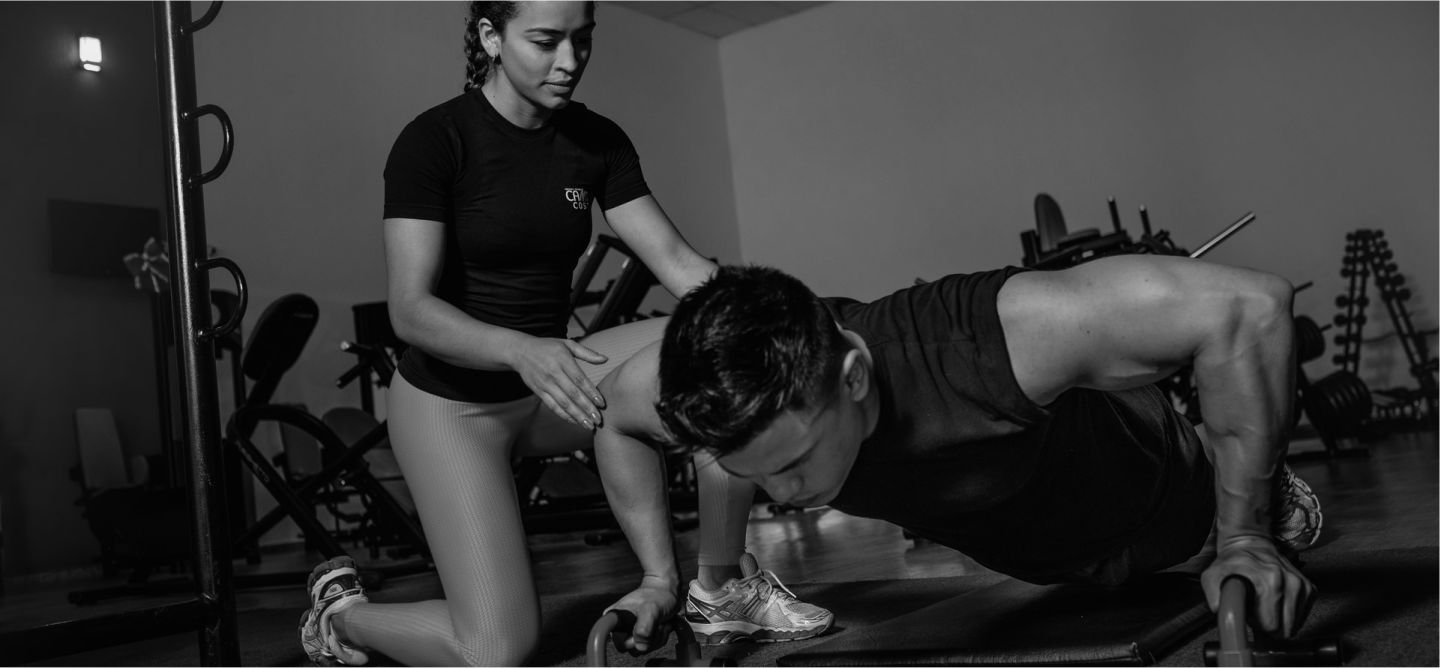 Capital Physiotherapy – Best Physiotherapy Clinic in South Yarra, Hawthorn and Footscray
Experienced Physiotherapists with Friendly Service
Our Clinics
Our South Yarra Physio Clinic is just
around the corner from:
Our Hawthorn Physio Clinic is just
around the corner from:
Our Footscray Physio Clinic is
just around the corner from:
Our Physiotherapists at Capital Physiotherapy
provide the following services

Getting into sports can be a healthy way to lead your life. Unfortunately, it does have its risks as sports injuries can also affect one's life. To help minimise the impact of such injuries, it is essential that you obtain a thorough assessment, an accurate diagnosis, and a carefully-planned treatment to help you heal faster and regain enjoyment in life.

Neck (Including Headaches) and Back Pain
Many individuals today complain of neck and back pain. Even ordinary office workers are not immune to such health problems that are traditionally attributed to repetitive motions, whiplash events, and even weightlifting injuries. Managing neck and back pain requires: immediate and effective pain relief, the strengthening of your back and neck muscles, and health education on proper positioning and movement.

Pregnancy is one of the greatest joys of motherhood. However, the physiologic changes associated with pregnancy brings strain and stress to the woman's body. Exercises and fitness programs as well as our massage and physiotherapy treatments can help both pregnant and new moms to manage their aches and pains associated with pregnancy and childbirth a lot more effectively and safely.

Clinical Pilates
One of the most important aspects of managing chronic back pain is the strengthening of the core muscles. Clinical Pilates designed by a physiotherapist can help improve your core stability and help in the management of back pain. Additionally, these exercises help in the prevention of further injury while also aiding in a speedier and more successful recovery.
Plus we also provide other services as well. Please click the link below:
Health Insurance