Capital Physiotherapy – Hawthorn Physio Clinic
DISCLAIMER
Due to the interest of a more efficient scheduling and work environment, Capital Physiotherapy have enacted an 'Appointments Only' policy. Please make an appointment via our booking system online or call your preferred physiotherapy clinic. Thank you for your cooperation.
Welcome to Capital Physiotherapy! If you've been Googling for "Hawthorn physio" or "physiotherapist Hawthorn", you've arrived at the right page!
Our team is university-qualified and experienced in helping people feel better, whether they have a work injury, sports injury, accident, illness, or disability that requires professional support to manage pain and post-operative care, rehabilitate injury, or prevent disease.
Got a question? Please contact us by filling in the form at the bottom of this page.

Want to book a service? Please use our convenient online booking system or call/text us at 0406 067 105. Bulk billing and rebates are available (please see below for details).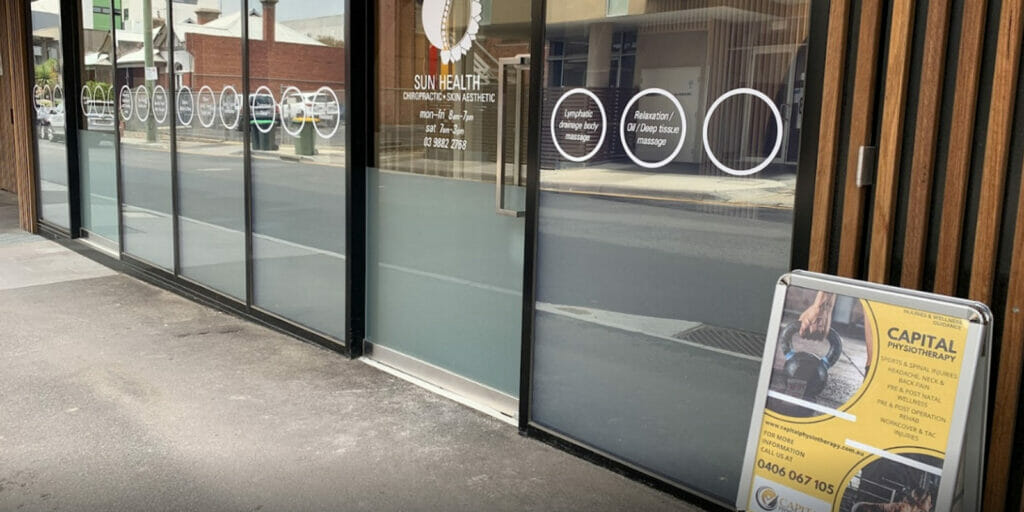 Your friendly physio in Hawthorn here to serve our community
Capital Physiotherapy's Hawthorn clinic was established in 2018. Residents of all ages and from all walks of life in Hawthorn and the surrounding suburbs rely on our range of quality physiotherapy services to help them live life to the full.
Our physiotherapists aim to have quality one-on-one time with each individual to truly understand and generate accurate diagnoses that treat your condition effectively and efficiently to restore your health and wellbeing.
Only 25 minutes from Melbourne CBD, our clinic is conveniently located on Queens Avenue close to Auburn Village, Auburn Train station, and the vibrant Glenferrie Road shops. Major recreational centres and parks are nearby, as well as Swinburne University and several schools.
Our accredited physiotherapists are committed allied health professionals who provide both preventive and rehabilitative care, online and in our clinic. We listen to our patients so that we can recommend the most appropriate customised care for each case, and use a proven framework of manual therapy, education, exercise rehabilitation and braces, tapes or aids to help you achieve your health goals.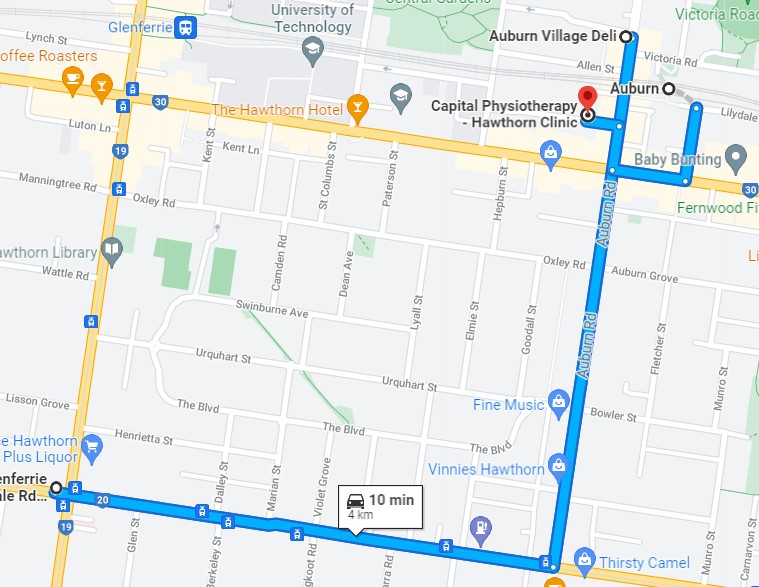 Why choose Capital Physiotherapy Hawthorn
Commitment.
Our principal physiotherapist Melanie Lim is passionate about helping people get the best out of life. She freely shares what she knows in her popular YouTube channel Melanie the Physio to support everyone in learning and forming good health habits.
Expertise.
Melanie and her team are highly effective in helping people reach their goals through the use of active, evidence-based rehabilitation and personalised physiotherapy. In our sports and spinal physiotherapy focused practice, we value your time and your recovery. Contact us today for a one-on-one consultation.
Who is Hawthorn Physiotherapist Melanie Lim?
Melanie is passionate about lifelong learning.
Graduated with a Bachelor of Physiotherapy from the University of Melbourne.
Obtained extensive clinical experience throughout the public and private systems during her undergraduate studies and understands a wide range of client concerns.
In addition to her professional degree, Melanie has completed advanced training in multiple sports, dance, pre and postnatal specialties as well as dry needling.
Melanie has a keen interest in treating and educating clients to help individuals recover and achieve their personal health goals. She and her team creates a custom management plan to help guide you through your recovery. This could include manual therapy, working with our physiotherapists in the gym, a home-based exercise program, or potentially a referral for imaging or to another health professional to get the best outcomes for you.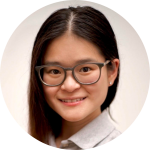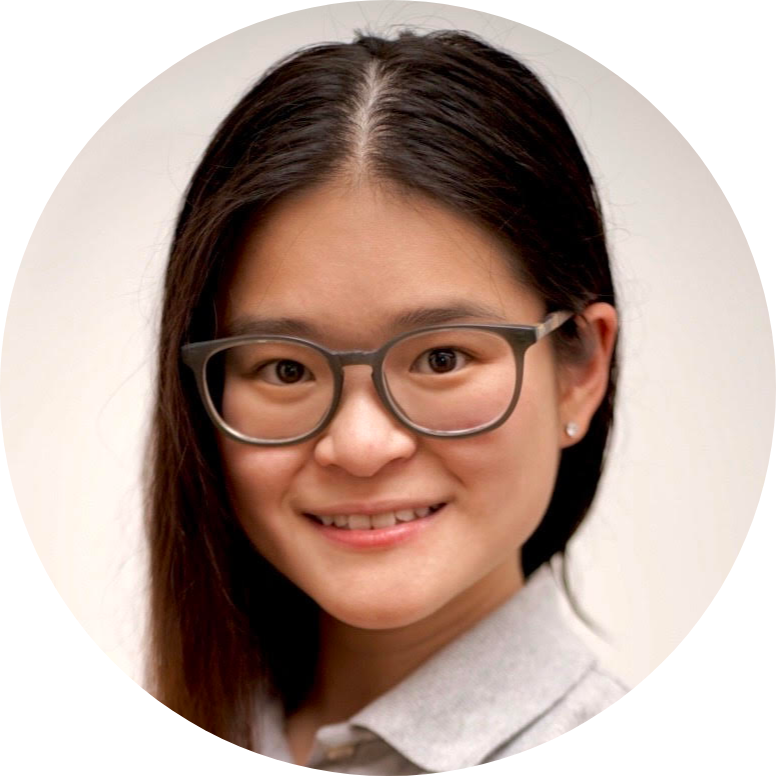 Experienced in treating office workers and a vast array of sport injuries at Monash University Sport Physiotherapy Centre, with particular interest in injuries from competitive and recreational running, swimming, cycling and dancing.
Completed all levels of Mat Clinical Pilates from APPI (Australian Physiotherapy and Pilates Institute).
Trained to perform Pre-Pointe, Pilates and running assessment.
Wide range of physiotherapy services in Hawthorn
We provide a large range of services, and our convenient online tools makes it easier for you to get timely care.
Telehealth Consultation
We are still here for you even if you cannot come to our clinic because you are unwell, self-isolating or choosing to self-distance. We are available for virtual consults.
Ergonomic Home Office Setup
Minimise neck, back, hip and shoulder pain and headaches while working from home during COVID restrictions.
Sport Physiotherapy
We assess, diagnose and treat injuries, pain, or abnormal movement patterns, as well as treat muscle imbalances, tension and weaknesses. If you are a keen runner, cyclist, dancer, or swimmer, we can also assess your athletic qualities to enhance sporting performance.
Workplace Assessment
We analyse work systems at work sites to assess any potential health risks and degree of compliance with health and safety regulations.
Pre-Employment Medicals
We provide a pre-employment functional assessment of potential new employees' physical strength, flexibility and cardiovascular fitness to inform their risk of work injury and ensure fitness for work.
Dry Needling
This specialist modality treats muscle tissue to reduce pain, inactivate trigger points, and restore function as part of a comprehensive physiotherapy plan.
Pre-pointe Assessment
The purpose of this specialist evaluation is to ascertain a dancer's readiness for dance training. It considers age, training history and load, previous injuries, pointe range, foot and ankle control, foot and calf strength, pelvic/core control, and ballet technique.
One-on-One Pilates
Clinical Pilates improves core stability, soft tissue flexibility, muscle strength and endurance to restore correct movement patterns in your body. We offer a choice of in-room and online sessions four days a week, and these sessions can be booked online.
Post-COVID Rehab Program
We provide a comprehensive recovery program that includes muscle strengthening, reconditioning, cardiovascular strength and endurance training, return-to-work/leisure plans, lifestyle advice and professional monitoring.
Bulk Billing, Rebates & Payment Options at Our Hawthorn Physiotherapy Clinic:
We do our best to make timely healthcare affordable for everyone. Payment is requested (on the day) at the time of consultation.
Bulk billing
Patients who suffer from chronic musculoskeletal conditions may be eligible to receive subsidised costs on physiotherapy treatment (5 visits each 12 months) funded by Medicare.
Patients must bring their GP Management Plan and Team Care Arrangement prepared by their GP to claim the rebate.
Upon payment of your account, our staff will lodge your claim with Medicare immediately where possible.
Please pay first to get rebated on the spot. We encourage you to bring your debit card and your Medicare card along to your appointment.
DVA Scheme
The clinic also participates fully in the Department of Veterans Affairs scheme and the Enhanced Primary Care Plan with a letter from your GP.
Payment Options
After your consultation at Capital Physiotherapy in Melbourne, you may pay with any of these convenient methods:
HICAPS
Cash
VISA/Mastercard
EFTPOS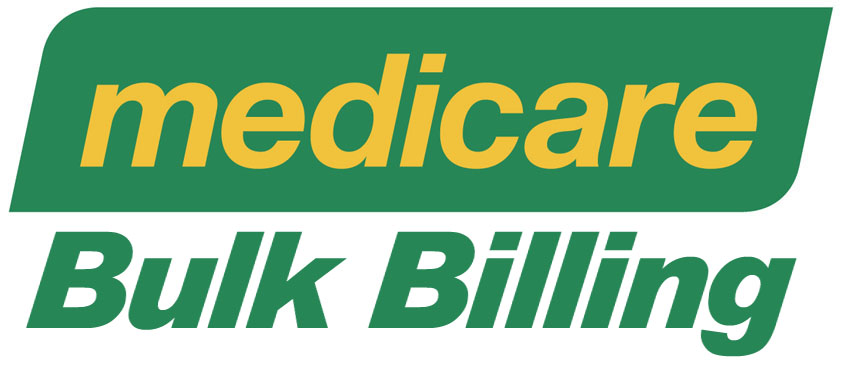 Hawthorn Physio Opening Times
| | |
| --- | --- |
| Days | Times |
| Monday | 7:30AM – 7:30PM |
| Tuesday | CLOSED |
| Wednesday | 7:30AM – 7:30PM |
| Thursday | CLOSED |
| Friday | 7:30AM – 7:30PM |
| Saturday | CLOSED |
| Sunday | CLOSED |
Important Notes:
Appointments Only & Closed on Public Holidays
Enquiry Form
Hawthorn Clinic Contact Information
Hawthorn Physio Clinic
31 Queens Ave, Hawthorn VIC 3122
Phone: 0406 067 105
Fax: 03 9923 6990
E-mail: info@capitalphysiotherapy.com.au
How to get here
Located conveniently inside the Sun Health Clinic, Capital Physiotherapy in Melbourne is easy to find.
Car. Street parking is available outside our building.
Train. The closest train station is Auburn station, which is located on the Lilydale, Belgrave and Alamein lines. The clinic is a short 3-minute walk (210m) from the train station on Auburn Rd.
Tram. We are on the route of tram service 109, Stop 43.
Our Other Physio Clinics
Look No Further, Capital Physiotherapy Is Here
Looking for a physio in your suburb? Our Hawthorn Physio Clinic is just around the corner from various suburbs in Melbourne!
| | | |
| --- | --- | --- |
| Suburb | Travel Time | Distance |
| Physio Camberwell | 8 Minute Drive | 2.7 km |
| Physio Kew | 10 Minute Drive | 3.2 km |
| Physio Balwyn | 11 Minute Drive | 4.8 km |
| Physio Surrey Hills | 9 Minute Drive | 5 km |
| Physio Glen Iris | 14 Minute Drive | 5.4 km |
| Physio Balwyn North | 15 Minute Drive | 6.7 km |
| Physio Collingwood | 20 Minute Drive | 7.4 km |
| Physio Clifton Hill | 17 Minute Drive | 7.8 km |
| Physio Box Hill | 17 Minute Drive | 8.4 km |
| Physio Ashwood | 20 Minute Drive | 8.4 km |
| Physio Fitzroy North | 23 Minute Drive | 9.3 km |