Online Physio – Best Online Physiotherapy Services
Capital Physiotherapy's online physio services exists to help Australians who can benefits with one of our physiotherapist when visiting us in person is not an option.
As advice surrounding the COVID-19 is constantly evolving. We ensure we are regularly updated by the Australian Physiotherapy Association (APA) regarding protocols for our practices, which we are strictly following to help keep you safe.
In order to support you during the COVID-19 pandemic, we have lowered the cost of our online consultations. As virtual consultations, unfortunately, we would not be able to do hands on treatments for you. With our virtual consultation, we hope the below pricing will make looking after your health more accessible.
We here, at Capital Physiotherapy, understand that there's a multitude of reasons that might prevent you from leaving your home and seeking face to face Physiotherapist sessions. Whether it's an inability to reach your Physio due to limited access, illness, a pandemic like we're seeing at the moment or other factors, that doesn't mean you shouldn't be able to seek the help and guidance of a knowledgeable physio to start you on the road to recovery – that's where our Telehealth Consultations services comes in!
Our online physiotherapy services allow patients to receive the care and support they need within the comfort of their own homes. Through video or phone link, our physiotherapists are able to assess and treat your injury. Through the use of simple yet innovative approach, Capital Physiotherapy continues to deliver high quality and effective treatments for all our patients.
People who should consider our Online Physio services:
Want professional advice and knowledge from a high qualified physiotherapist without leaving their front door
Are unable to attend face to face consultation due to time restrictions, scheduling and unforeseen circumstances
Unable to travel to and from our clinics
Do not have access to a physiotherapy clinic near them, either they are overseas or living out in remote and rural areas
Other Capital Physiotherapy Services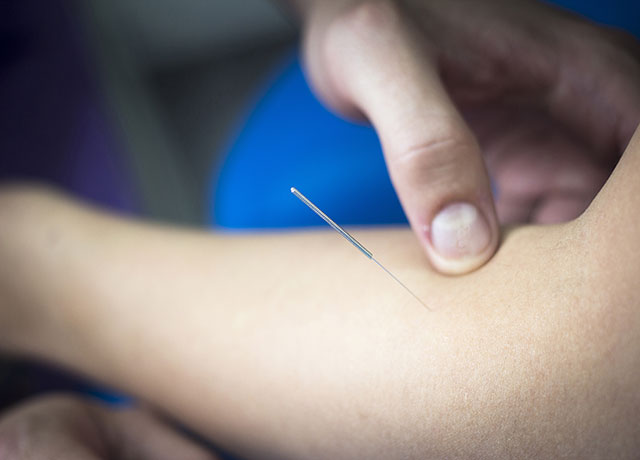 Dry Needling
Physiotherapy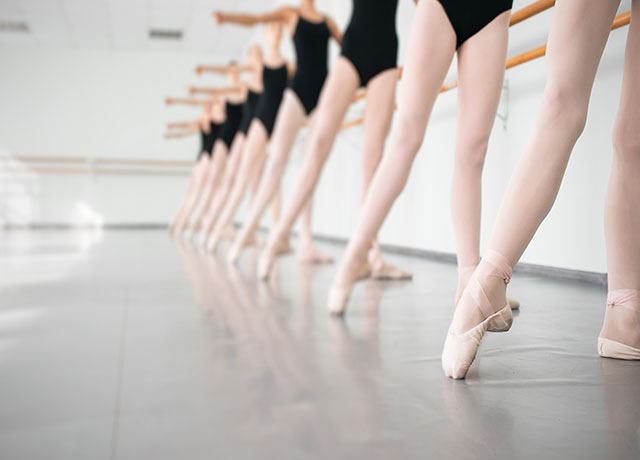 Pre-Pointe Dance Physiotherapy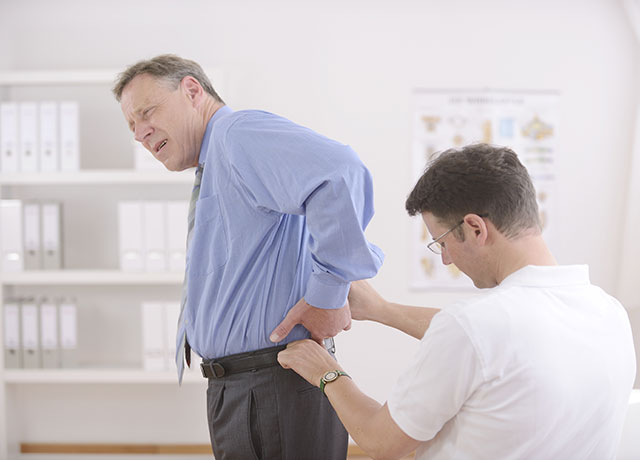 Pre-Employment Physio Assessment
Our Capital Physiotherapy Clinics