Dance Physiotherapy
Dance Physiotherapy is different from other forms of physiotherapy as it is a highly specialised sport and art form.
It involves a lot of understanding on the Physiotherapist's behalf to comprehend what might be causing the injuries. At Capital Physiotherapy, we have physiotherapists that are dancers themselves and understand the complexities of dance.
Dance that we commonly seeincluding:
Ballet
Contemporary
Hip hop
Latin dance
Ballroom
Jazz
Breakdance
Tap
Pole/ Aerial
Swing/rockabilly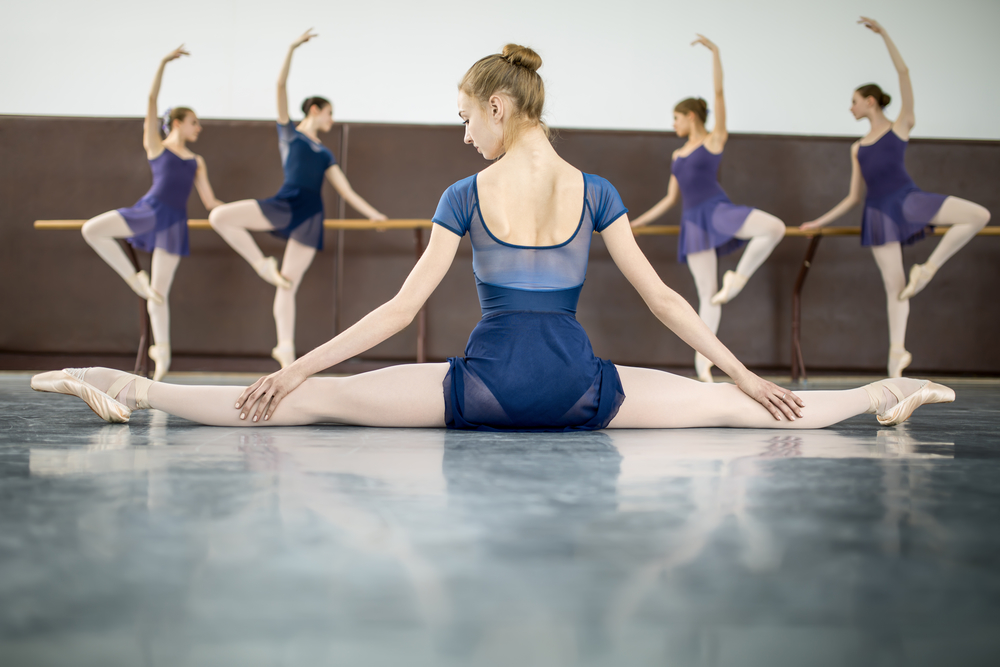 Our physio clinic focus on holistic approach and give each dancers a tailored program. We look at all possible contributing factors that could lead to the development of their injuries. This not only allows our dancers to recover from their injuries but also perform at their optimal potential at the shortest time possible. We firmly believe the power of education to our dancers, allowing them to understand the underlying causes of the injuries to help them improve and also prevent future injuries.
We assess our dancers foot control, hip range and strength, posture alignment control, core and back strength, dance specific techniques, both static and dynamic flexibility, coordination and overall control.
Pre-pointe assessments
Flexibility training
Conditioning programs
Dance related rehabilitation/treatment post injuries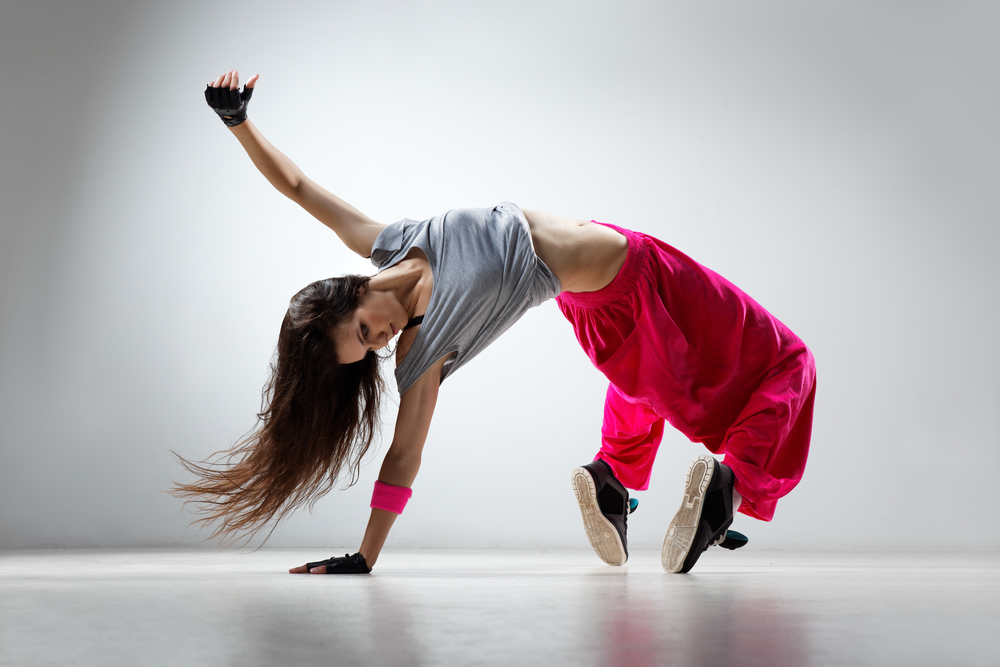 At Capital Physiotherapy, our team are the movement specialist and we can help you achieve your goal. We work closely with your coaches to help you achieved your highest level of skills and performance because your health and wellness are our pride!
If you do experience any aches and discomfort or if you simply wants to improve your dancing skills please do not hesitate to contact our Melbourne clinic on 0401 865 333 to book an appointment or email us at info@capitalphysiotherapy.com.au.