NDIS Physiotherapy Provider in Melbourne
NDIS Physiotherapy Services
Women's health physiotherapy is the treatment to a variety of conditions that may affect women throughout their life. These conditions may include incontinence or leakage of the bladder or bowel; chronic pelvic pain that could include endometriosis (where tissue that normally lines the uterus grows outside the uterus) or muscle spasm; conditions asso
We currently have capacity to see new clients!
At Capital Physiotherapy, we are currently taking NDIS clients who are:
Self managing their NDIS funds
Plan manager company who is managing their fund
Clients who are eligible for physiotherapy services through NDIS will be able to get a full refund via NDIS post treatment.
Physiotherapy comes under the Improved Daily Living category of the NDIS Capacity Building budget.
This category is designed to provide assessment, training, supports or therapy to assist you to develop skills to increase independence.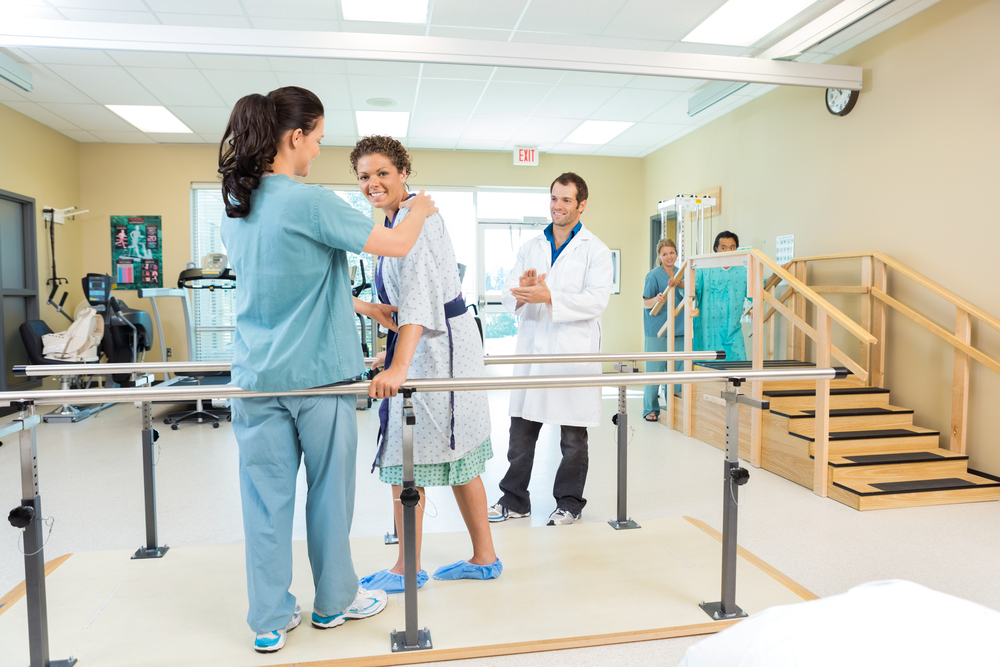 What can NDIS Physiotherapy provide?
While physiotherapists can assist with many things, the services they provide often relate to improving movement and mobility. They also teach techniques for improving breathing.
As an NDIS Physiotherapy provider, Capital Physiotherapy we can treat the following issues:
Long term chronic pain
Loosing weight program
Musculoskeletal injuries
General individual tailored strengthening/ stretching program
Our physiotherapists are skilled in working with you to help you achieve your goals
Improving Strength & Flexibility
Improving Balance
Improving Gait
Providing Equipment
At Capital Physiotherapy we also offer Telehealth Consultation. Simply choose any of your preferred location and select 'Telehealth Consultation option'.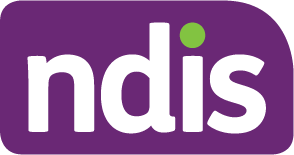 Capital Physiotherapy Clinics
For more information, please contact our reception team at your preferred location:
Bulk Billing Physio Health Insurance Providers