NDIS Physiotherapy Services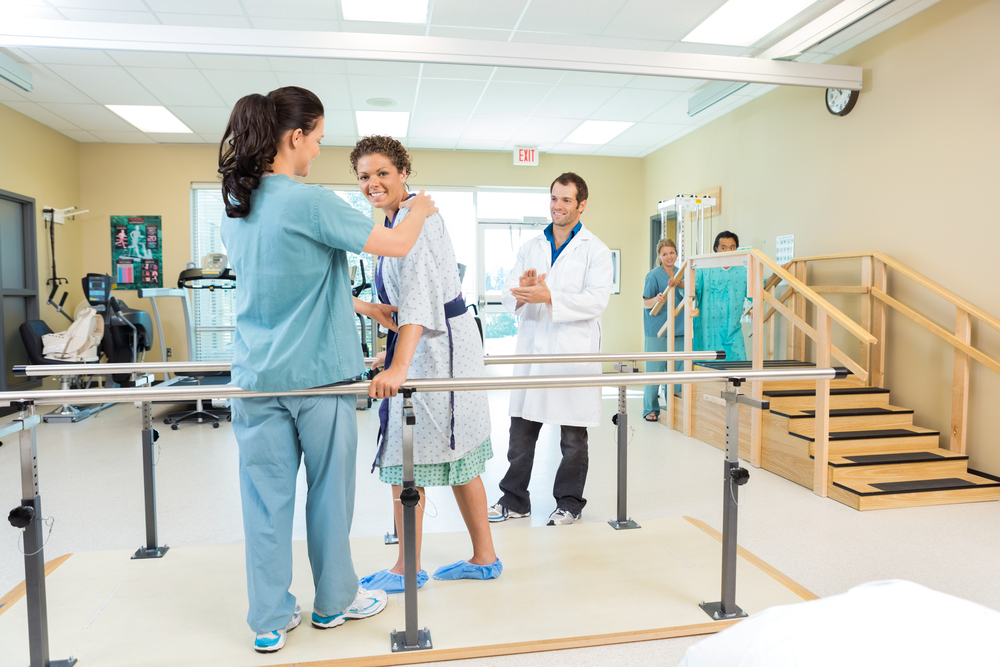 We currently have capacity to see new clients!
Currently we are taking NDIS clients who are:
Self managing their NDIS funds

Plan manager company who is managing their fund
Clients who are eligible for physiotherapy services through NDIS will be able to get a full refund via NDIS post treatment.
As an NDIS Physiotherapy provider, Capital Physiotherapy we can treat the following issues:
Long term chronic pain

Loosing weight program

Musculoskeletal injuries

General individual tailored strengthening/ stretching program
Our physiotherapists are skilled in working with you to help you achieve your goals
Improving Strength & Flexibility

Improving Balance

Improving Gait

Providing Equipment
You can book online by clicking this link. We also have telehealth consultation available. Simply choose the location and select 'Telehealth Consultation option'.
For more information, please contact our reception team at your preferred location:
South Yarra: 0401 865 333
Balwyn and Footscray: 0406 067 105