Capital Physiotherapy Treatments & Services
What Is Physiotherapy?
Physiotherapy is a profession dedicated to the treatment and management of muscle, joint and nerve disorders, aiming to restore normal function that may have been compromised through injury, aging, disease or environmental factors.
At Capital Physiotherapy, our physiotherapists are highly trained in movement analysis. We are expert in assessing and treating sports injuries, work related injuries, motor vehicle injuries and general physical injuries/discomfort. Physiotherapists also play a critical role in rehabilitation following more serious injuries, especially after surgery.
Your initial consultation at Capital Physiotherapy is one hour long. This allows your physiotherapists to provide you with:
A thorough assessment of your condition
Give you a detailed diagnosis
Explain their recommended treatment
Prescribe appropriate therapies and home exercises
What Conditions Do Physiotherapists Treat?
Physiotherapy is a viable treatment option for a number of physical conditions, including:
Neck pain and stiffness including whiplash and wry neck
Headaches
Back pain including disc injuries and pinched nerves, Sciatica
Dance & sports injuries, assessment & conditioning
Pre & post-natal conditions
Workplace injuries
Pre and Post-operative rehabilitation
Conditions such as arthritis, multiple sclerosis and other neurological disorders.
FOR APPOINTMENTS
Our Physiotherapy Treatments & Services
At Capital Physiotherapy, our Physiotherapists are qualified to provide the following services and many more. If you have any queries, please do not hesitate to contact us here.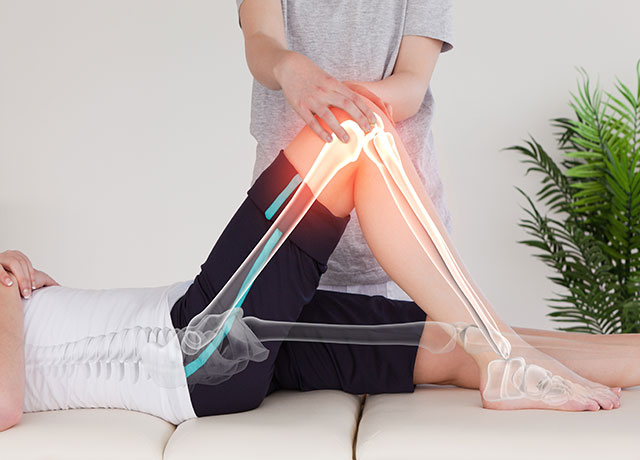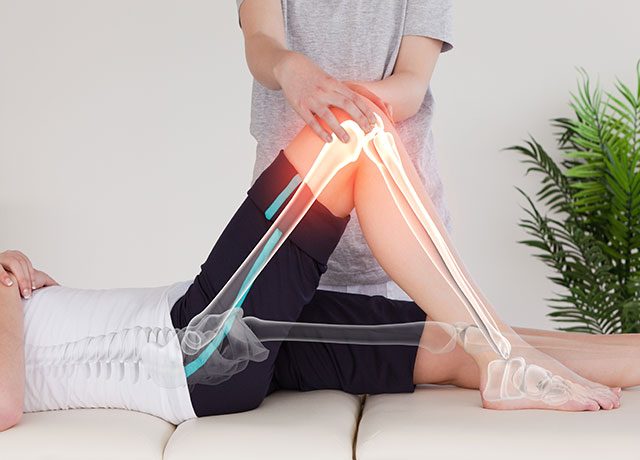 At Capital Physiotherapy, we are serious about getting you back to physical peak condition. We are even more serious about making sure you stay at your best.
In order to help you be at your peak condition, we provide injury prevention services. Whether it's tennis, soccer, football or even lawn bowls, we are able to provide an assessment of your body. We will pinpoint exactly which parts of your body are in danger of injuries, as well as other parts that require improvements. With Capital Physiotherapy, you will always be one step ahead and be at your best.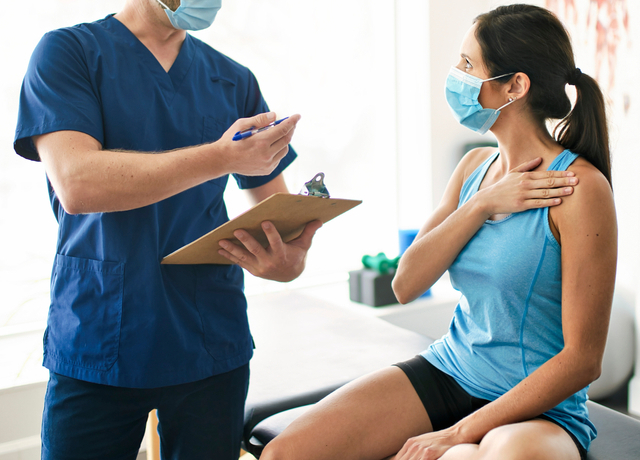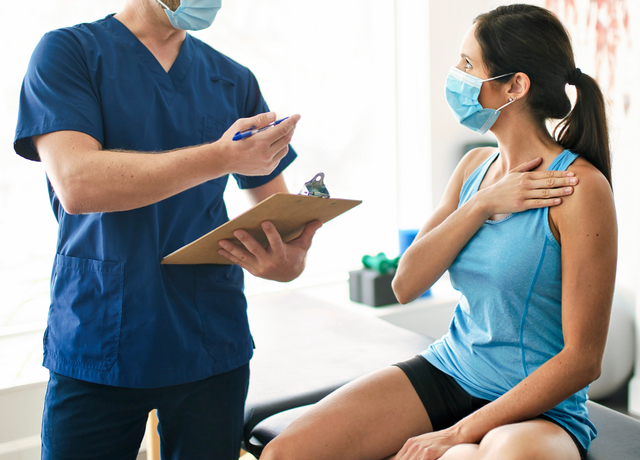 As more and more people are getting covid these days, that means there are more and more people recovering back to fitness from covid too!
Here at Capital Physiotherapy, we have come up with a POST COVID REHAB PROGRAM to get you back to your pre covid health in a safe and controlled manner.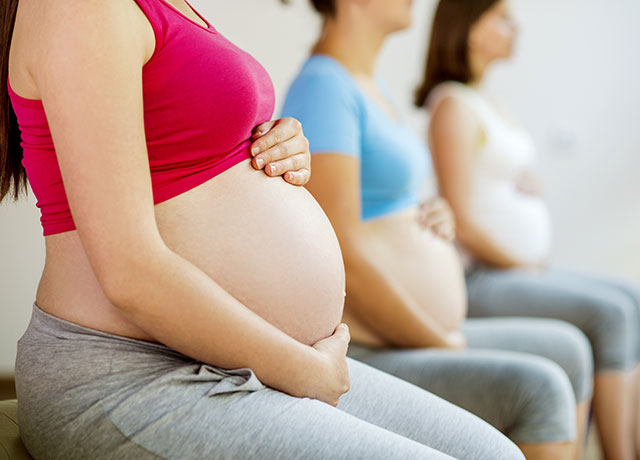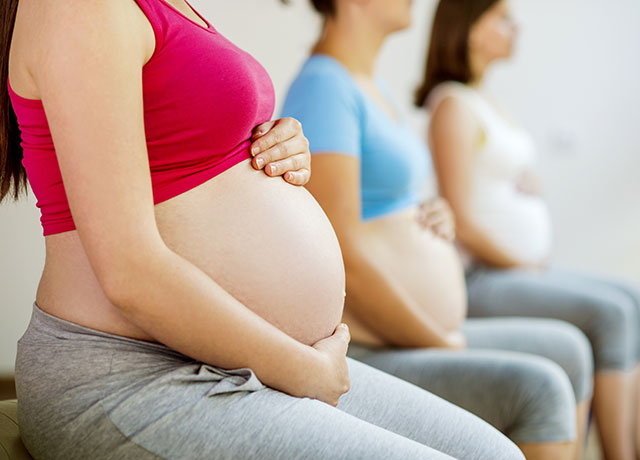 At Capital Physiotherapy, we have experienced Women's Health Physiotherapists that can provide you with help and support. We are able to provide pre- and post-pregnancy services, including:
Pregnancy related pelvic (SIJ) /hip/back pain
Abdominal muscle separation (DRAM)
Mastitis
Provide advice and plan on getting back to gym and physical activities
Wrist pain (De Quervainn's)
We are also able to provide:
Urinary incontinence
Weak pelvic floor muscle
Prolapse issues
Tailored Clinical Pilates program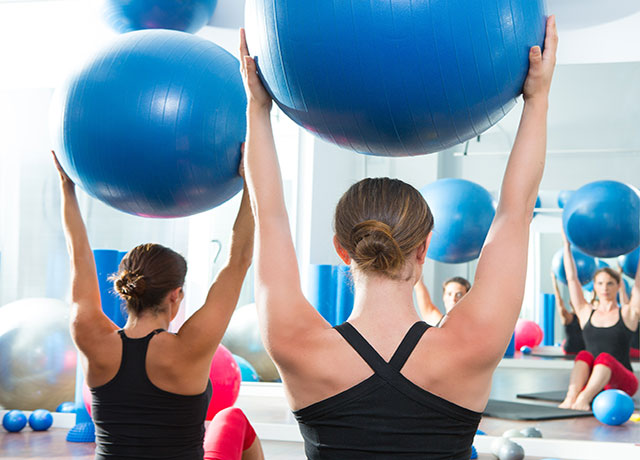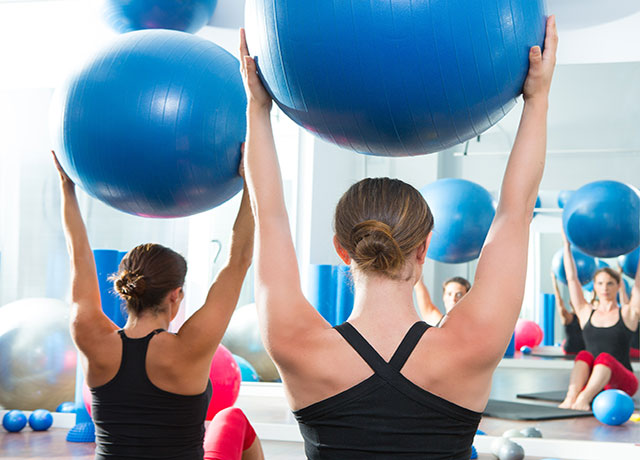 Clinical Pilates
Clinical Pilates is a form of exercise that aims to help improve core stability, soft tissue flexibility, muscle strength and endurance. They are often used in conjunction with physiotherapy to help promote correct movement patterns for your body.
At Capital Physiotherapy, our Clinical Pilates program is led by a qualified physiotherapist. We spend a longer time one-on-one, to ensure we understand your needs from the program. We then tailor a program specifically for you and your goals.
Our classes consist of a maximum of three people; this allows you to maximise the guidance you require from our physiotherapists. As each program is individualised, our physiotherapist is able to modify and progress your exercises during each session, getting you to your goal quicker. Our Clinical Pilates program utilise reformers, the 'Wunda Chair' and a range of mat equipment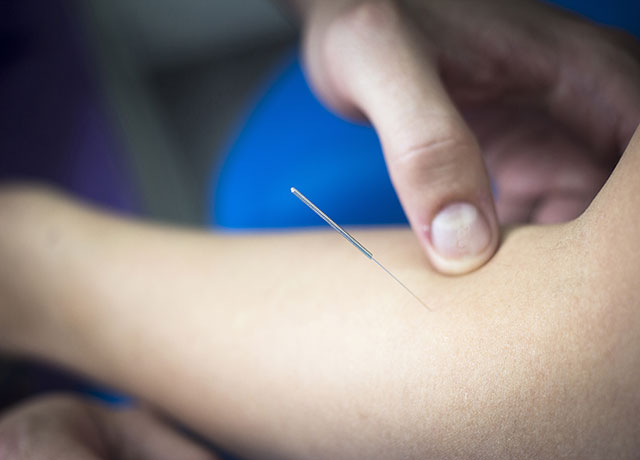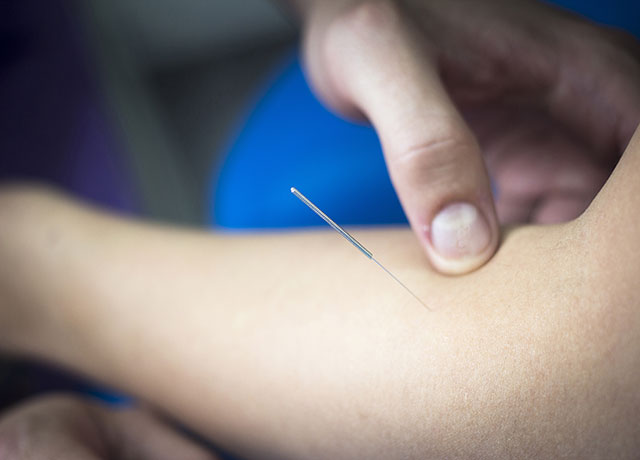 Dry Needling
Dry Needling may be used, in addition to physiotherapy, to treat soft tissue injuries.
In certain cases, pain is due to the development of trigger points in muscles. This will result in pain and decreased function. Acupuncture-style needles are then inserted to these trigger point areas to help restore normal muscular function and reduce pain.
While Dry Needling may be effective on its own, they are normally combined with other modalities to ensure you recover from your injuries quickly. Our experienced physiotherapists will provide a comprehensive assessment and inform you if Dry Needling is required.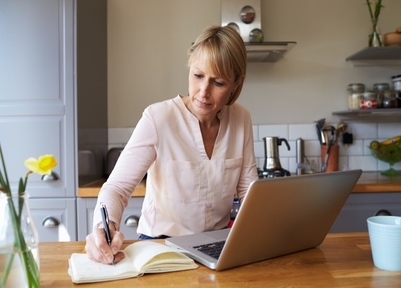 Are you currently working from home and experience some health problems due to prolong sitting? We can give you a solution.
We are offering Telehealth consultation service where an experience physiotherapist will have a look at your current workstation.
You will then receive a guidance and advice around ergonomic home office setup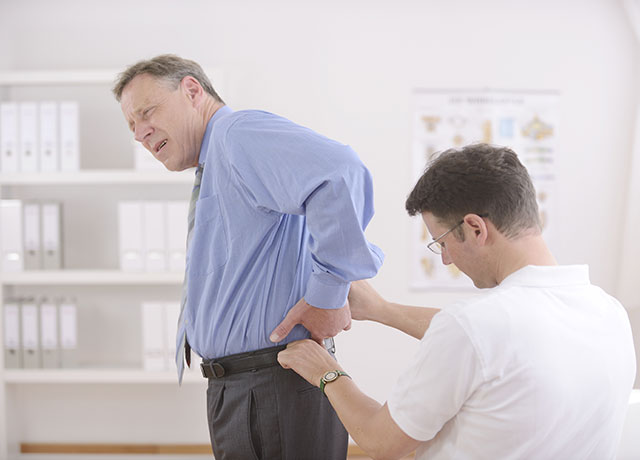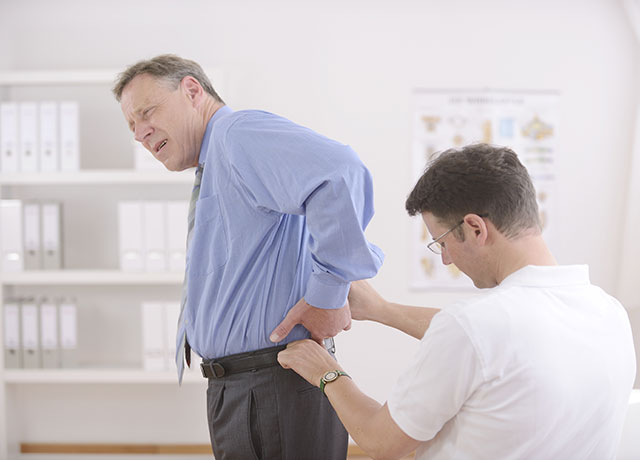 Pre-Employment Medicals
We are also able to provide Pre-Employment Medicals. A PEM can be provided to your potential candidates to ensure they are able to complete their duties in a safe manner. This may help to reduce future costs in regard to injuries. Our physiotherapists are able to use our own template to complete a candidate's musculoskeletal assessment, or use a provided template. Reports are usually sent out on the day the assessment is booked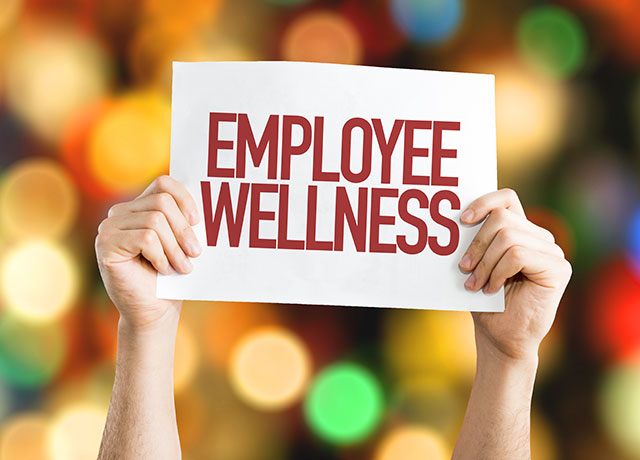 Workplace Assessments
Our physiotherapists are able to provide workplace assessments. Workplace assessment is an effective adjunct to physiotherapy. We are able to go on-site and take a comprehensive look at your workplace to identify any factors that may be a cause to your injury. A report will also be given to you or your HR manager, detailing the list of concerns as well as recommendations to ensure you remain injury free.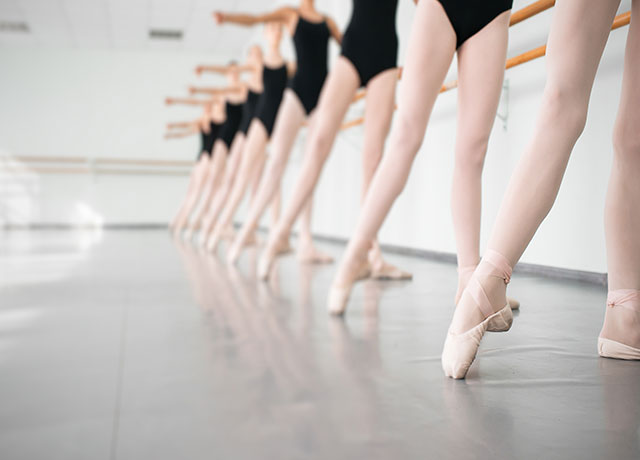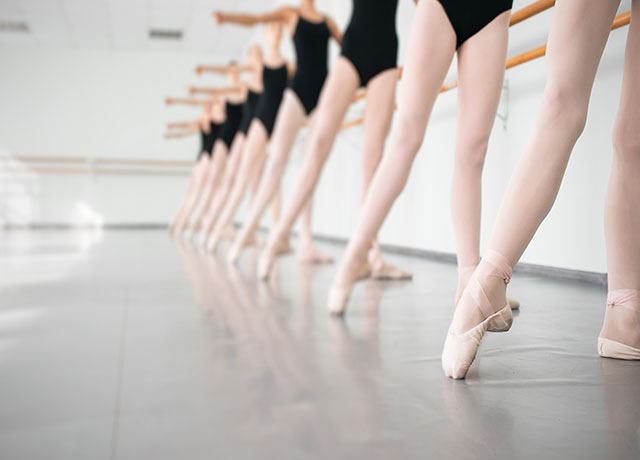 Pre-Pointe
Progressing to pointe is a very exciting time for any ballet dancer, but it is also a time where extreme caution is needed to ensure that the transition is smooth and injury free. At Capital Physiotherapy, we have qualified physiotherapist that can perform Pre Pointe Assessment.
The information gained from these sessions will not only ensure the safety for the young dancer, but also allow them to prepare for pointe work and improve their general dance technique.
Our Pre Pointe assessment involved assessing dancers:
Classical Ballet Technique
Foot and Ankle Strength and Flexibility
Postural Control
Core Stability Strength
Turnout Range and Strength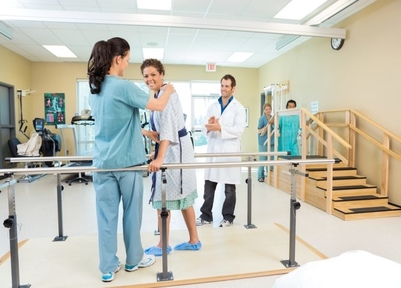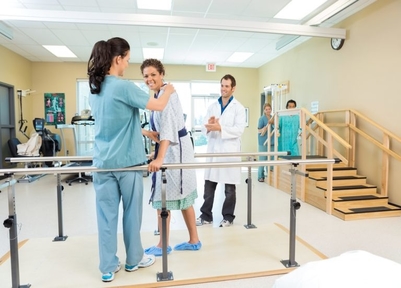 If you are looking for an NDIS provider for physio service, Capital Physiotherapy can offer what you are after.
Clients who are eligible will be able to get a full refund via NDIS post treatment.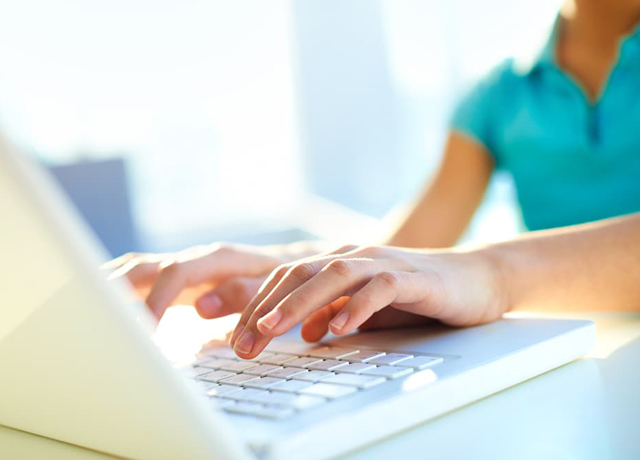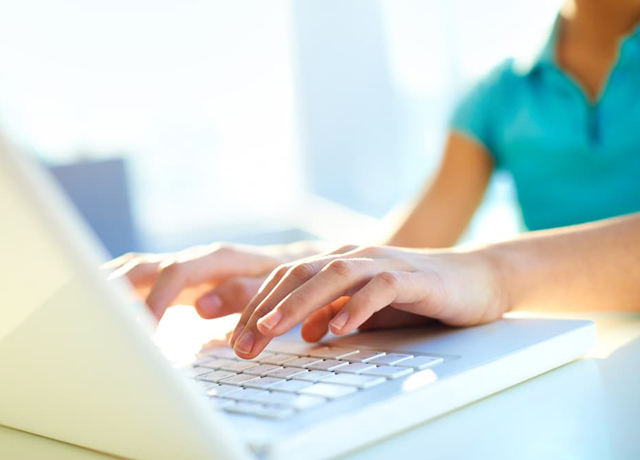 There is growing consumer demand for access to video-consultation services provided by physiotherapists. Evidence suggest that video consultations are cost-effective, safe and well-received by consumers. It can help clients who are living in rural and remote locations, those with significant mobility issues and those who are restricted to travel due to other reasons.
By using technology to dramatically increase the reach of traditional 'bricks and mortar' health services via telehealth to reach anyone and everyone who will benefit from our services.
Assessment via intelligent web forms includes:
Video consultation (assessment, diagnosis, advice and recommendation)
Personalised rehabilitation program sent to you with pictures, instructions and video
Regular follow up to keep your improvement in a good pace, regular progression of your rehabilitation
Advice on activities (to get better, but also to prevent further injuries)
Our Physiotherapy Clinics in Melbourne