Ergonomic Home Office Setup
As more and more people in Australia and around the world are working from home, we are starting to see the impact it had on people's body with the incorrect home office setup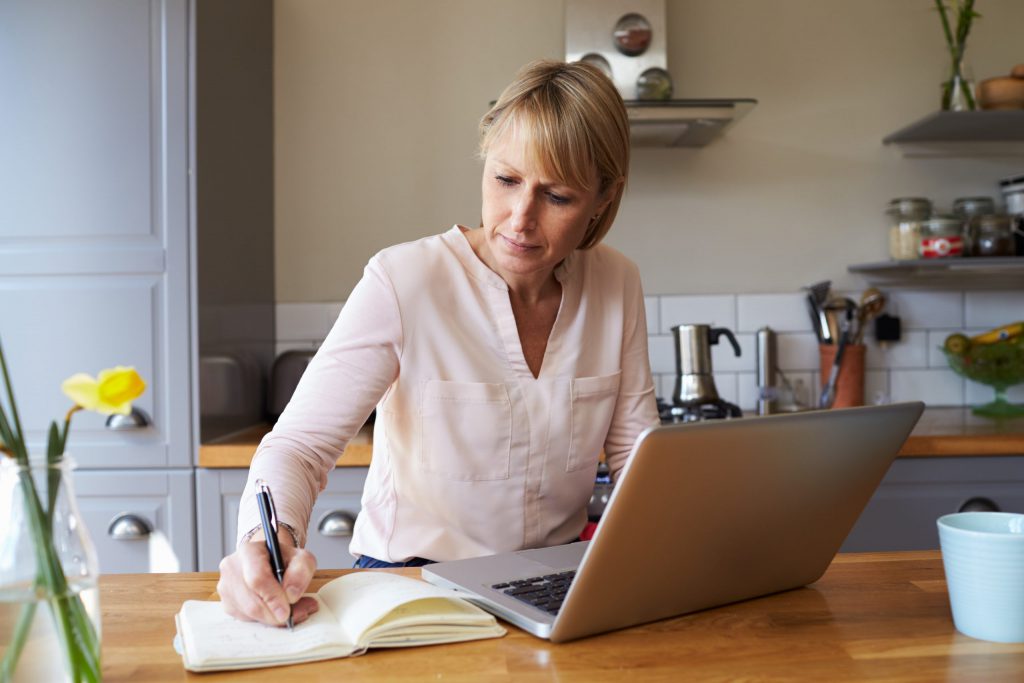 Ergonomic is so vital to maintain good spinal health. Many people who have the incorrect set-up will start to experience:
Neck and back pain
Headache
Hip pain
Shoulder pain
These issues should not be taken lightly, as delay or no intervention could lead to long term pain and injuries.
Here at Capital Physiotherapy, we are offering Telehealth consultation service where an experience physiotherapist will have a look at your current workstation. We will then give you guidance and advice around ergonomic home office setup
The consultation will involve:
Education on good home office set up
Modifying your current work set up as needed
Advice on reducing load on your spine and joints while working from home
Advice and education around your discomfort
Exercises given targeting any aches and pain that you may already start to notice due to working from home.
We encourage everyone who needs a home ergonomic setup/assessment to book an initial telehealth consultation. Therefore, our physiotherapist can fully understand your work and current home set up (assessment) prior to moving forward to improve your current work setting. Should you require ongoing/follow-up consultation, your physiotherapist will be able to give you appropriate advice after the initial consultation.
You can book online for telehealth consultation now, by clicking this link. Simply choose the location and select 'Initial Consultation (Telehealth Consultation)'.
Our Physiotherapy Clinics in Melbourne