Quality Physiotherapy: Carlton Residents Welcome
Capital Physiotherapy welcomes clients from Carlton, a trendy and walkable inner city suburb that's popular with university students, professionals, singles, couples, and tourists.
Carlton in a nutshell
Located about 15 minutes east of our Footscray physio practice, vibrant Carlton is a lively multicultural neighbourhood just 2km north of Melbourne's CBD and the homeground of the famous Carlton Football Club. It is the home of Lygon Street (renowned for being the birthplace of Melbourne's café culture and well loved for its Little Italy vibe). Carlton is adjacent to three University campuses, and the magnificent Carlton Gardens with its heritage-listed Royal Exhibition Building and Melbourne Museum.
A leafy tree-lined university hub in the City of Melbourne, Carlton offers an intimate village feel, lush European style garden squares, designer shopping malls, museums, and ample café and restaurant options. Residences range from medium- to high-density apartment towers, walk-up flats, specialist student accommodation, and Victorian terrace houses. This university town is well connected by buses and trams.
Activity Venues
We love to support your active lifestyle, so here's some information on outdoor spaces and facilities in Carlton for getting some fresh air and exercise.
Carlton Gardens (iconic Royal Exhibition Building, Melbourne Museum, playgrounds, manicured gardens, tennis club, cultural centre, basketball court)
Neill Street Reserve (playground, table tennis, paths, multisport courts for bike polo, basketball, volleyball, futsal, netball)
Macarthur Square (paths)
Murchison Square (paths)
University Square (paths)
Lincoln Square (playground, paths)
Argyle Square (paths)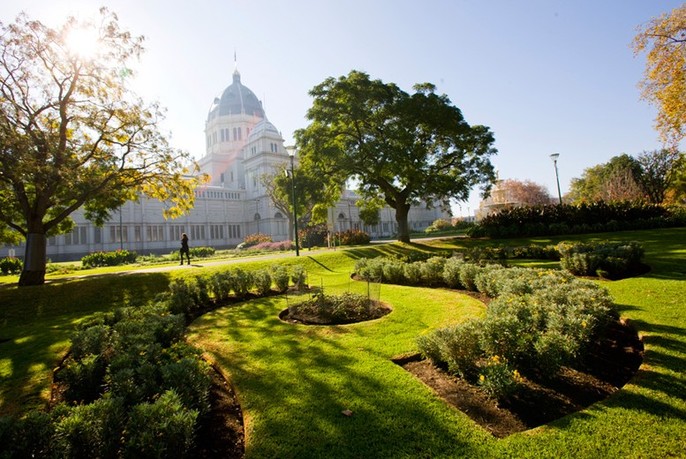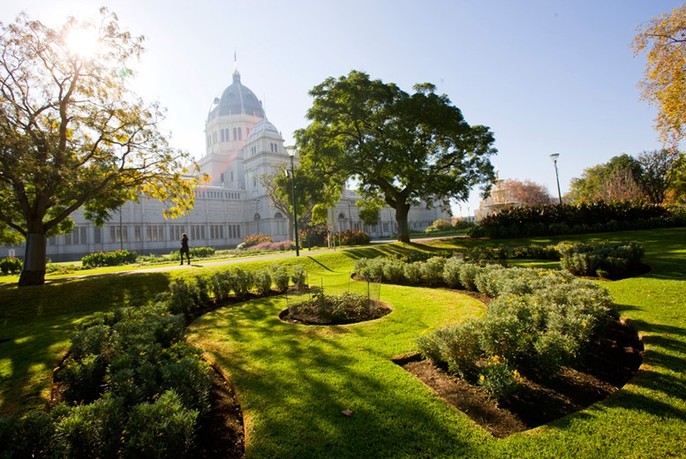 What you can expect from Capital Physiotherapy Footscray
To support a healthy lifestyle of holistic wellbeing, our clinic provides physiotherapy near Braybrook through a range of healthcare support services to assist residents in living full and active lives. If you have any minor aches, discomforts or injuries, getting them assessed earlier than later will prevent deterioration and future complications and expensive treatments.
Examples of health conditions we treat at Capital Physiotherapy:
Neck pain and stiffness including whiplash and wry neck
Headaches, migraines
Back pain including disc injuries and pinched nerves, Sciatica
Dance & sports injuries, assessment & conditioning
Pre & post-natal conditions
Workplace injuries and pre-medical assessment
Pre and Post-operative rehabilitation
Conditions such as arthritis, multiple sclerosis and other neurological disorders.
Our healthcare approach is comprehensive:
Assessing your condition thoroughly and with empathy
Providing a detailed diagnosis
Recommending appropriate treatment
Prescribing appropriate therapies and home exercises
Other services at Capital Physiotherapy for Carlton residents include:
Travel options to Capital Physiotherapy Footscray from Carlton
If you would like to explore how our range of physiotherapy services could help you improve your health, please feel free to ring us on 0434 720 730 or book your appointment online by clicking the button below.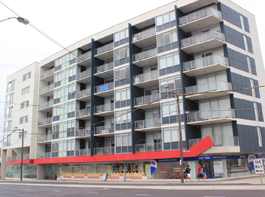 | | |
| --- | --- |
| Days | Times |
| Monday | 9:00AM – 6:00PM |
| Tuesday | 9:00AM – 6:00PM |
| Wednesday | 9:00AM – 6:00PM |
| Thursday | 9:00AM – 6:00PM |
| Friday | 9:00AM – 6:00PM |
| Saturday | 9:00AM – 1:00PM |
| Sunday | CLOSED |
Important Notes:
Appointments Only & Closed on Public Holidays