Bulk Billing Policy
Capital Physiotherapy Clinic provides bulk billing for our clients.
Please note that we do take Medicare bulk billing if you have a very specific doctor's referral letter called the EPC letter (Enhanced Primary Care Program). Please ask your GP if you meet certain criteria before you are eligible for an EPC and Medicare services. Unfortunately, only your GP (NOT us) who knows your eligibility. If you are qualified, you will have up to 5 free visits/year to a physio.
At Capital Physiotherapy, we guarantee you 100% satisfaction with our customer service. If at any stage you are not 100% satisfied with our customer services, simply let one of our staff knows and we will refund you the cost of the consultation and provide the next one FREE.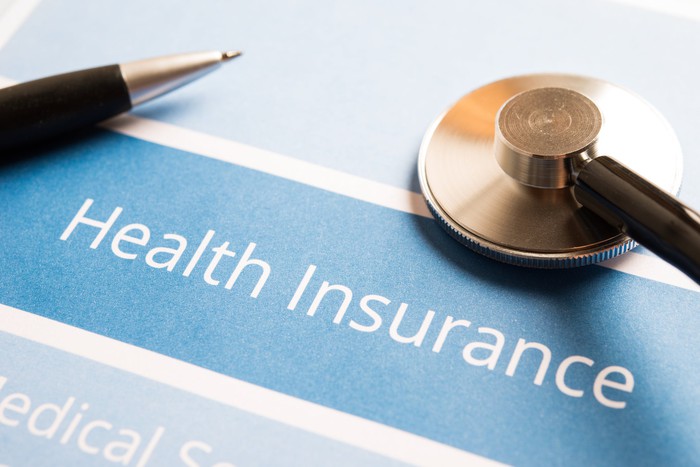 Our Bulk Billing Physiotherapy Clinics
Looking for a bulk bill physio clinic near you. At Capital Physiotherapy, we offer bulk billing physio in Melbourne at any of our 3 clinics below:
Bulk Billing Physio Health Insurance Providers