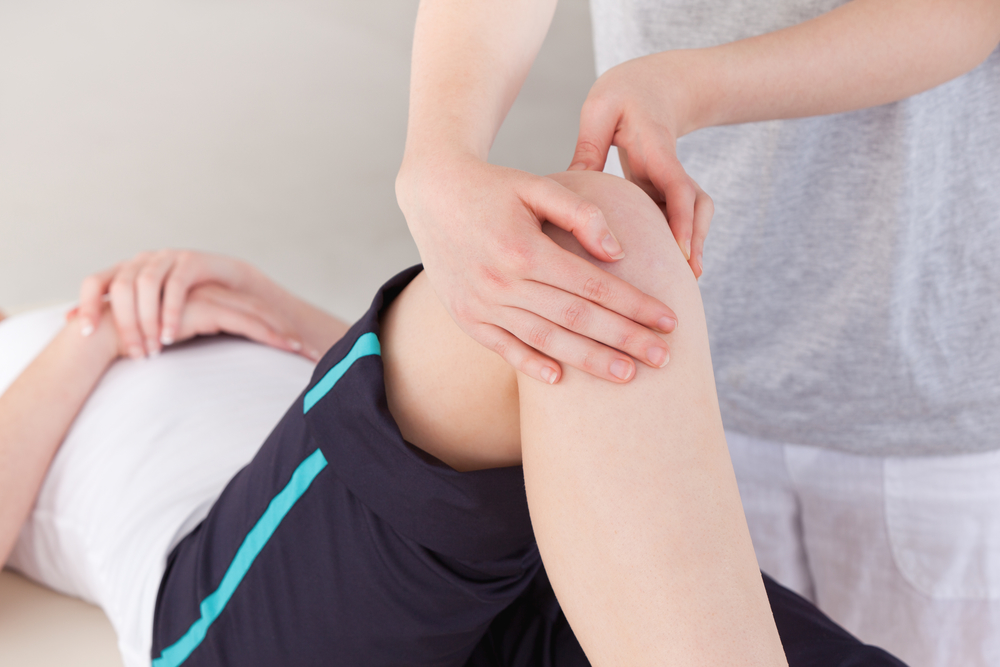 Sports physiotherapy encompasses a great range of services for recreational and professional athlete to enjoy and excel at their sports. Whether you have been doing sports for long or just started, have an extensive injury history or been injury-free and would like to maintain that, sports physio can play a significant role in facilitating such active lifestyle. Click on Book an Appointment button to receive 50% discount at the end of your consultation (see terms and conditions below).
Injury prevention
This is probably for those who have been injury-free or are new to sports/ exercises and would like to remain injury-free. Sports physio can assess your movement pattern, flexibility, strength, power and all aspects of sports that are applicable to you. From there, we can identify areas to work on as prehabilitation to prime your body specifically to the activities you do. By doing so we reduce the injury risk and keep you on track.
Treatment for injuries and rehabilitation
Whether you have an acute injury that puts you out of action or a chronic condition that has been lingering, sports physios can treat to improve pain and rehabilitate so to encourage return to sports at soon as possible. To do so, we assess and diagnose carefully so we can treat accordingly.
We also look at the cause of the problem as many injuries often happened secondary to other risks, for example, sporting technique, posture, muscle imbalance etc. Understanding of the root of the injuries means that we can treat from the fundamentals and avoid re-injury.
Performance enhancement
Once you have returned to sports/ exercises, we would like to keep you on the field and get better at it. Sports physio can profile you strength and weaknesses and other athletic qualities such as speed, agility and explosiveness. By doing so we can then work with you to enhance your sporting/ exercise performance.
Sports physio are trained to keep your new or old injuries in mind to tailor a program for you. The program will generally be strengthening and conditioning so you can maximise your potential and therefore your sporting experience.
If you would like to discuss with a sports physio on your injuries or performance, contact our friendly team at Capital physiotherapy on 0401 865 333 or click the button below to book online. We look forward to getting everyone active!
Terms and conditions:
1) Offer valid only on our South Yarra location.
2) Receive 50% off your first visit. Mention SouthYarra50 at the end of your consultation.
3) This offer is not valid with other offers.
4) This offer ends 30 April 2020