Caring Physiotherapists Keeping Camberwell Residents Healthy
Capital Physiotherapy welcomes patients from our adjacent suburb Camberwell, where residents are mainly professionals, singles, and families with children.
About Camberwell
A quick four to 11 minutes from our closest physio clinic, Camberwell is a lovely suburb with quiet leafy streets, the most famous of which is the tree-lined Golden Mile where multi-million dollar mansions complete with tennis courts and swimming pools hide behind lush foliage and manicured gardens. Just 10km from the CBD, Camberwell affords close proximity to prestigious schools and convenient travel by public trains, trams, and buses.
Activity Venues
Several prestigious schools are located here. Notable residents of this sought-after suburb
Part of our support to you as a healthcare provider and essential service for COVID-19 is to encourage you to stay active. There are ample indoor and outdoor facilities and amenities in Camberwell that provide great spaces for you to participate in a variety of activities.
Camberwell Sportsground (1 oval, footy and cricket) and indoor Hall
Frog Hollow Reserve (1 oval, soccer and cricket) and indoor Hall
Highfield Park (two ovals, cricket, soccer, Auskick)
Willison Park (basketball hoop, rebound wall for tennis, lacrosse, football, soccer, handball)
Bowen Gardens (playground)
Fordham Gardens (playground, BBQ)
Read Gardens (playground, garden)
Riversdale Park (playground, BBQ)
Camberwell residents can also choose to join a variety of clubs for sports like cricket, footy, lawn bowls, petanque, soccer, and tennis.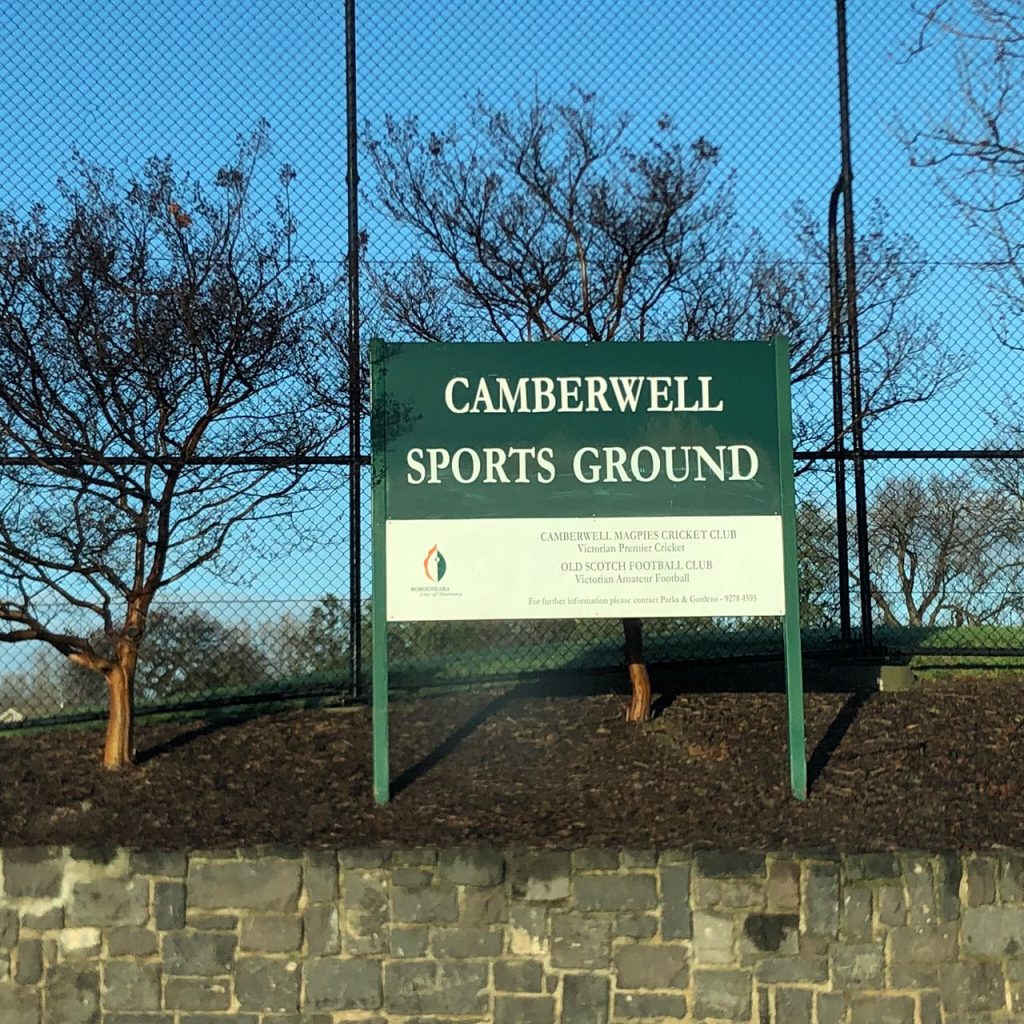 How Capital Physiotherapy approach healthcare and wellbeing
Our patients live full and busy lives and it's tempting sometimes to put off pains or injuries that don't seem serious enough to warrant immediate medical attention. Aches and pains may be common but it is certainly not good for long term health to just live with them or ignore them, like many people do. Pausing to invest in a little professional intervention now can keep you healthier for longer, and allows you to get more out of life. It can reduce both the deterioration of the primary issue, and the risk of a negative ripple effect on your physical, mental, emotional and social wellbeing. Win-win!
We tailor each treatment program for each unique patient with care, so come in and have a chat. Find out what else we could do for you that you may not have thought was provided by our physiotherapy team.
To help more people get the care they need, we also:
How does Capital Physiotherapy help? Here are some popular services for a whole range of ailments:
Helping the workforce manage Work From Home stress and general work issues that often presents as neck aches, migraines, headaches, shoulder aches, carpal tunnel syndrome, repetitive stress disorder, or backaches.
Helping adults and children alike manage musculoskeletal injuries from sports, exercise, gardening, chores, or accidents.
Supporting sufferers of chronic pain to slowly but surely increase their self-efficacy, and ability to reduce discomfort, and manage their pain better.
Helping women with their self-care, especially for specific conditions encountered during and after pregnancy, breastfeeding, parenting, menstruation, menopause, or other conditions.
Supporting healthy weight loss with evidence-based programs.
Tailoring Specialised wellbeing protocols like clinical pilates, dance physiotherapy and dry needling.
Performing workplace health assessments and pre-employment medicals.
And much more!
Travel options to your closest Capital Physiotherapy clinic in Hawthorn from Camberwell
If you would like to explore how our range of physiotherapy services could help you improve your health, please feel free to ring us on 0406 067 105 or book your appointment online by clicking the button below.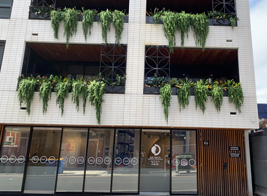 | | |
| --- | --- |
| Days | Times |
| Monday | 7:30AM – 7:30PM |
| Tuesday | CLOSED |
| Wednesday | 7:30AM – 7:30PM |
| Thursday | CLOSED |
| Friday | 7:30AM – 7:30PM |
| Saturday | CLOSED |
| Sunday | CLOSED |
Important Notes:
Appointments Only & Closed on Public Holidays