The rise in technology comes with increase popularity with Video games. Gaming was originally designed as a casual activity to relax, escape the world for a bit or just as something to do when hanging out with mates. While the vast majority of gamers tend to be as described, things can still get quite competitive in casual gaming. I mean, the goal is to win in any game and it's no fun to keep on losing.
If you've got that winning mindset, you are likely to spend more time on practicing your game plays, reaction speed and experimenting different strategies. Practice makes perfect after all.
However, that means more time on a chair or couch and in front of a computer or TV. Constantly clicking away on the keyboard/controller can also have an effect on your wrist, thumb and fingers. It's really important to take 5-10 minute break in between each round to give your hands and fingers a chance to rest. During the break, try some of these stretches to keep them nice and limber.
Wrist Flexor Stretch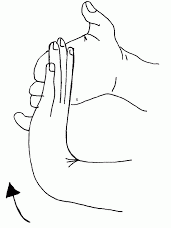 Wrist Extensor Stretch      Index Stretch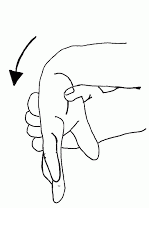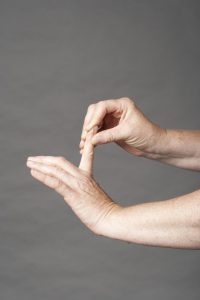 Thumb Adductor Stretch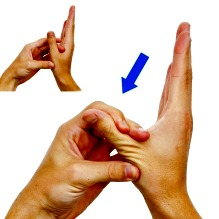 Thumb extensor Stretch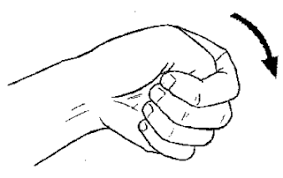 Hopefully these stretches would ease the ache and you won't need any further treatment.
However, it might be a good idea to seek professional help if you've got lingering aches and soreness. Physiotherapists can give a holistic analysis of your gaming posture and help relieve those achy symptoms. We can also give some essential advice for posture, wrist alignment and strengthening exercises to allow you to game longer and harder.
If you're in the neighborhood of Balwyn, Footscray or South Yarra, Capital physiotherapy is around to help relieve your symptoms. Give us a call at 0401 865 333 or email info@capitalphysiotherapy.com.au and let's figure out a way to let you play without soreness!