The term sciatica is becoming commonly used. Some use it to describe lower back pain that radiates down the leg, other believe it starts that the bottom muscle and tingles to the back of the heel. What exactly is this sciatica thing?
What is Sciatica?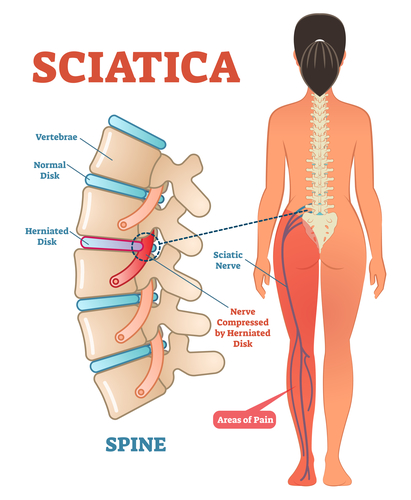 A quick anatomy lesson, there is a long nerve that runs from your back all the way down to the heel called the sciatic nerve. Nerves carry sensations such as pain and touch from the muscles and skin. Sciatica is a broad term used to describe any pressure placed onto this nerve which may causes numbness, tingling, pain and/or paresthesia along the lines of where the nerve innervates. Various parts of the body can cause these symptoms not limited to tight muscles, inflammation and disc bulge.
Am I at risk of getting Sciatica?
Sciatic is seen more often between the age of 30 and 50. Some occupations may be more prone to this condition as well, especially ones that involve heavy lifting and twisting and also prolonged hours of sitting.
How do I fix Sciatica?
Unfortunately, this is not a simple answer because it depends on where is the sciatic nerve getting pushed. You probably want to see a physiotherapist for a better analysis, but try some of these stretches to see if it relieves your symptoms for now: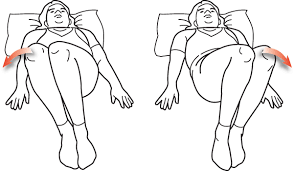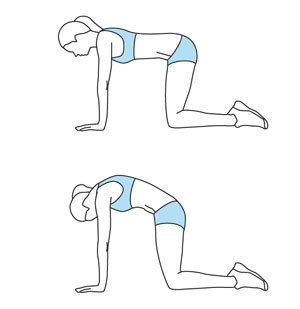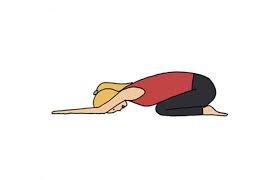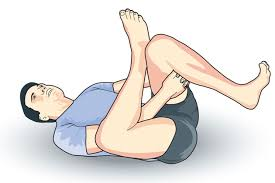 Again, do see a physiotherapist for a full diagnosis for a complete treatment plan. If you are near Balwyn, South Yarra or Footscray, drop by Capital physiotherapy to see one of our friendly physiotherapists who are experienced with treating Sciatica.