Experienced Physiotherapy For Toorak Community
Capital Physiotherapy welcomes clients from Toorak, a wealthy riverside suburb nicknamed ''Melbourne's Beverly Hills." It is sought after by professionals, families with kids, retirees, singles, and the trendy and stylish.
Toorak in Summary
Located about 9 minutes south of our South Yarra physioCapital Physiotherapy – South Yarra Physio Clinic practice,Toorak is a lush green suburb 5km southeast of Melbourne's CBD. Many consulate offices and residences are located here. It is the home of celebrities, philanthropists, sports stars and other famous personalities including Eddie McGuire, Tina Arena, and Lleyton Hewitt.
Located in the City of Stonnington, the exclusive Toorak neighbourhood is spotted with mansions, and stunning apartment views of Melbourne's city skyline. Its rich heritage from the 1880s has spawned an unusual mix of low to high housing including walk-up flats, and its most well heeled and well educated residents live in sprawling estates.
Activity Venues
We love to support your active lifestyle, so here's some information on the great variety of outdoor spaces and facilities in St Kilda for getting some fresh air and exercise.
Brookville Gardens (playground,off-lead for dogs)
Winifred Crescent Reserve (playground, riverside paths)
Waverley Gymnastics Centre
Royal South Yarra Tennis Club
Toorak Bowling Club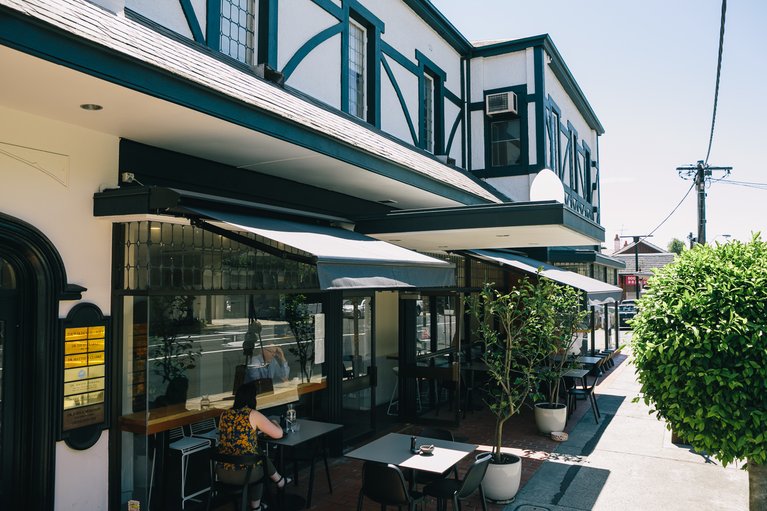 What you can expect from Capital Physiotherapy South Yarra
Prevention is better than cure. Our physio near Caulfield provides a range of healthcare support services to assist residents in living full and active lives. If you have any minor aches, discomforts or injuries, getting them assessed earlier than later will prevent deterioration and future complications and expensive treatments.
Examples of health conditions we treat at Capital Physiotherapy:
Neck pain and stiffness including whiplash and wry neck
Headaches, migraines
Back pain including disc injuries and pinched nerves, Sciatica
Dance & sports injuries, assessment & conditioning
Pre & post-natal conditions
Workplace injuries and pre-medical assessment
Pre and Post-operative rehabilitation
Conditions such as arthritis, multiple sclerosis and other neurological disorders.
Our healthcare approach is comprehensive:
Assessing your condition thoroughly and with empathy
Providing a detailed diagnosis
Recommending appropriate treatment
Prescribing appropriate therapies and home exercises
Our comprehensive services at Capital Physiotherapy for Toorak residents include
Travel options to your closest Capital Physiotherapy clinic in South Yarra from Toorak
If you would like to explore how our range of physiotherapy services could help you improve your health, please feel free to ring us on 0401 865 333 or book your appointment online by clicking the button below.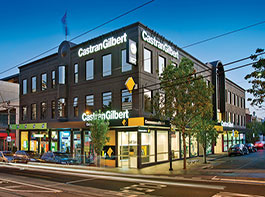 | | |
| --- | --- |
| Days | Times |
| Monday | 7:30AM – 7:30PM |
| Tuesday | 7:30AM – 7:30PM |
| Wednesday | 7:30AM – 7:30PM |
| Thursday | 7:30AM – 7:30PM |
| Friday | 7:30AM – 7:30PM |
| Saturday | 9:00AM – 5:00PM |
| Sunday | CLOSED |
Important Notes:
Appointments Only & Closed on Public Holidays