Quality Physiotherapy Services For South Melbourne
Capital Physiotherapy welcomes patients from South Melbourne, a melting pot of people from diverse cultures living, working, socialising under an urban city skyline with wide tree-lined streets.
Snapshot of South Melbourne
Located about 11 minutes away from our South Yarra physio practice, South Melbourne is a vibrant inner city suburb 3km south of Melbourne's CBD with signature bluestone-cobbled Victorian era streetscapes. Located in the City of Port Phillip, its low-rise commercial buildings, high to low-rise apartment towers, contemporary terraced houses, and heritage cottages are popular with professionals, trendsetters, singles, couples, retirees, and small families.
A wide array of restaurants, shops, and art galleries are available for residents and visitors to enjoy, including the iconic South Melbourne Market. It's also the homeground for South Melbourne FC, a well loved Australian Rules Football club.
Activity Venues
We love to support your active lifestyle, so here are some great places in your neighbourhood for getting some fresh air and exercise.
Eastern Reserve dog park, playground, basketball, picnics)
Foundry Park Community Gardens (community garden, benches)
Ludwig Stamer Reserve (playground, picnic, dog-on-leash)
Lyell Iffla Reserve playground, community garden, cycling)
Sol Green Reserve basketball, netball, playground, meeting hub)
Skinners Adventure Playground
South Melbourne / Middle Park Beach (swimming, playground, fishing, beach volleyball, exercise stations)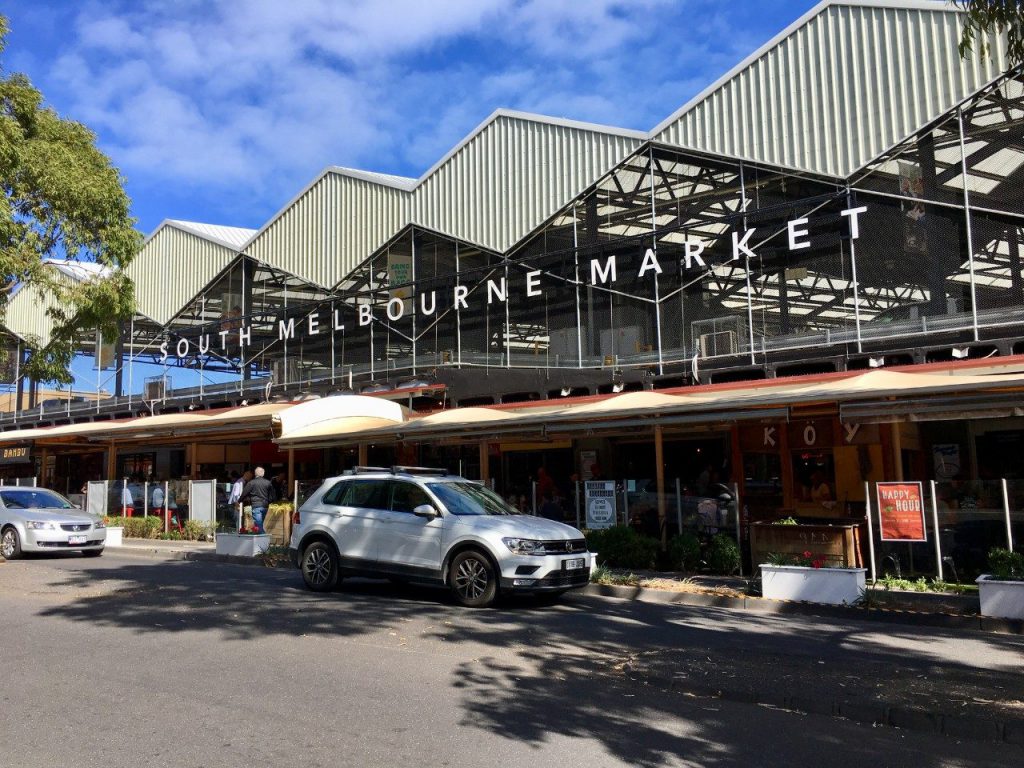 What you can expect from Capital Physiotherapy South Yarra
As physiotherapists, we have a passion for providing an essential health service. We exist to support and encourage people from all walks of life to keep themselves active, which builds physical, mental and social well-being. That's why we encourage you to optimise your quality of life by coming to see us before minor aches, pains, and injuries turn into more painful, impairing, or high-cost situations that may erode your quality of life.
Patients come to see us at Capital Physiotherapy for a variety of treatments & services that assess, diagnose, treat, or prevent many of their health challenges:
Neck pain and stiffness including whiplash and wry neck
Headaches, migraines
Back pain including disc injuries and pinched nerves, Sciatica
Dance & sports injuries, assessment & conditioning
Pre & post-natal conditions
Workplace injuries and pre-medical assessment
Pre and Post-operative rehabilitation
Conditions such as arthritis, multiple sclerosis and other neurological disorders.
A supportive hub for preventative healthcare
Each patient is unique, and we love finding out how we could specifically help each one. We love empowering people to help themselves by:
Assessing your condition thoroughly and with empathy
Providing a detailed diagnosis
Recommending appropriate treatment
Prescribing appropriate therapies and home exercises
To help more people get the care they need, we also:
Travel options to your closest Capital Physiotherapy clinic in South Yarra from South Melbourne
If you would like to explore how our range of physiotherapy services could help you improve your health, please feel free to ring us on 0401 865 333 or book your appointment online by clicking the button below.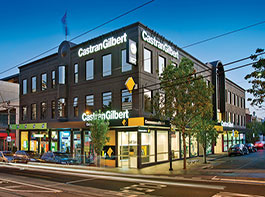 | | |
| --- | --- |
| Days | Times |
| Monday | 7:30AM – 7:30PM |
| Tuesday | 7:30AM – 7:30PM |
| Wednesday | 7:30AM – 7:30PM |
| Thursday | 7:30AM – 7:30PM |
| Friday | 7:30AM – 7:30PM |
| Saturday | 9:00AM – 5:00PM |
| Sunday | CLOSED |
Important Notes:
Appointments Only & Closed on Public Holidays