Over the past few weeks it's been like deja vu one after another my client came into my clinic telling me they restrain from doing exercises as they are afraid it will make their already tight muscles tighter!
As weird as it may sound to you but i'm going tell you this is a myth. Strengthening your muscles does not make it "tight" or "stiff"
If done a certain way (eccentric strengthening-Eccentric training is when you contract the muscle while it is getting longer. ) it can actually help increase the stretch tolerance and flexibility of that muscles.
Just stretching and not strengthening your muscles will make those muscles prone to injuries.
A lot of our clients often report a sensation of tightness and pain in their muscles. As such we are frequently asked for stretches or whether massage or dry needling would help.
While stretching might give a short-term benefit, strong evidence have shown that that eccentric training can;
Increase the length of our muscle fibres and
Improve joint range of movement AND
Improve muscle strength AND
Reduce injury risk at the same time!
Soreness isn't always an indicator that a muscle needs to be stretched. It can also be an indicator that the muscle itself isn't strong enough.
A lot of times, chronically tight muscles are tight because they're weak.
Weakness reduces efficiency of muscle activation which leads to over activating muscles fibre that is not required and constantly being overworked creating a "tightness" sensation.
By increasing the strength of the muscles, you increase the efficiency of the muscles and hence reduce unnecessary overloading of it which will help reduce that " tight" / "stiff " sensation.
Now, I'm not saying that stretching is useless, because if you are one of those people who never stretch in your entire life, you probably do very much need stretching, massaging, dry needling.
Our muscles work best in their mid range. However if you increase the flexibility of your muscles,your ideal/ optimal range would significantly increase as well.
So the ideal situation or training routine should have a combination of stretches and strengthening at the same time to maximise the benefit and reduce your sensation of "tightness" & "stiffness"
Want to know more about Melanie – Our Hawthorn Physiotherapist?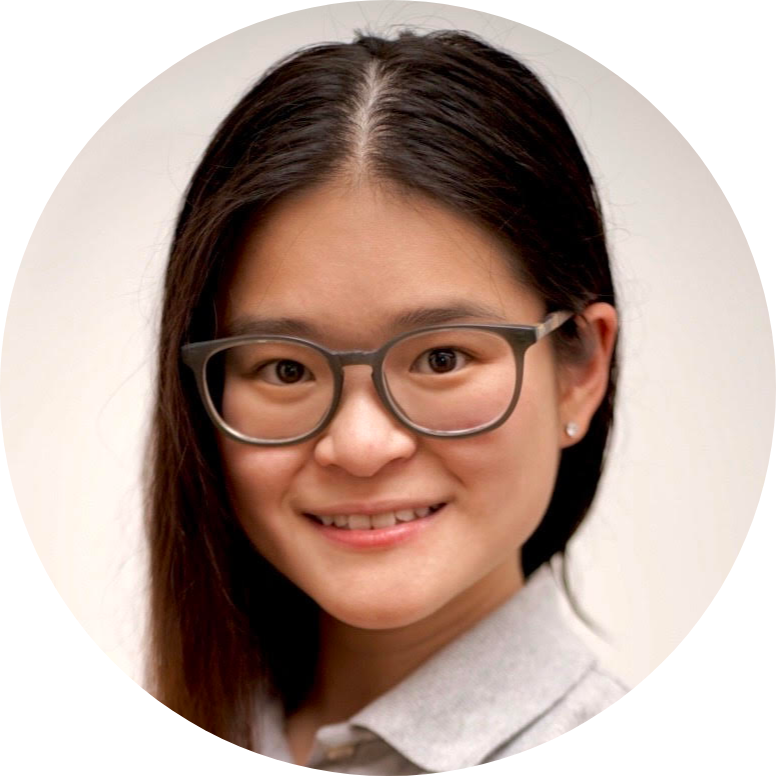 Meet Melanie Lim, a Bachelor of Physiotherapy Graduate from the University of Melbourne. She has gained a wealth of clinical experience through both public and private systems during her undergraduate studies to be here today at Capital Physiotherapy's Hawthorn Physio clinic.
At the Hawthorn physio clinic, Capital Physiotherapy offer bulk billing for their patients. Get in contact with Melanie today and book an appointment for a one on one session with her!She has completed advance training to specialise in a range of physical therapy treatments such as sport, dance, pre and postnatal, and dry needling. With a keen interest in treating and educating her clients (and YouTube audience), she aims to create custom pain treatment management plans for the Hawthorn community, and Melbourne at large.
Additional Information:

We also provide Telehealth Consultation for your safety and convenience during this pandemic.

Keeping in mind these tips/advice are of general nature and do not take your injuries/history into considerations. If you are experiencing any pain or would like an individualised tailored program to help improve your dancing, I highly recommend you speak to any one of your physiotherapists to guide you through your rehab journey.

Here at Capital Physiotherapy, our women's health physiotherapists are the experts in helping you to fix your issues as well as all the discomfort that comes with it!

We can help you lead a healthier and pain free lifestyle.

Our physiotherapist will be able to give a full assessment on you and come out with individualised advice/ treatment plan that is tailored for your particular needs.

At Capital Physiotherapy, your initial appointment is 40-60minutes long. This allows our physios to be thorough in their assessment, as well as giving them enough time to give you treatment on the same consultation!

For any physiotherapy related concerns drop us an email info@capitalphysiotherapy.com.au