As physiotherapists, we highly promote exercise as a form of therapy to keep your body strong and healthy. Really, there should be no restrictions to what type of exercise you do as long as you remain within your skill level. This can range from your gym based exercise to a group fitness class to dancing on your own. As much as it is beneficial to exercise, many would agree it is difficult to start and even more difficult to sustain. The right exercise to engage in is definitely based on individual preferences. So, how do we find which form of exercise is right for you?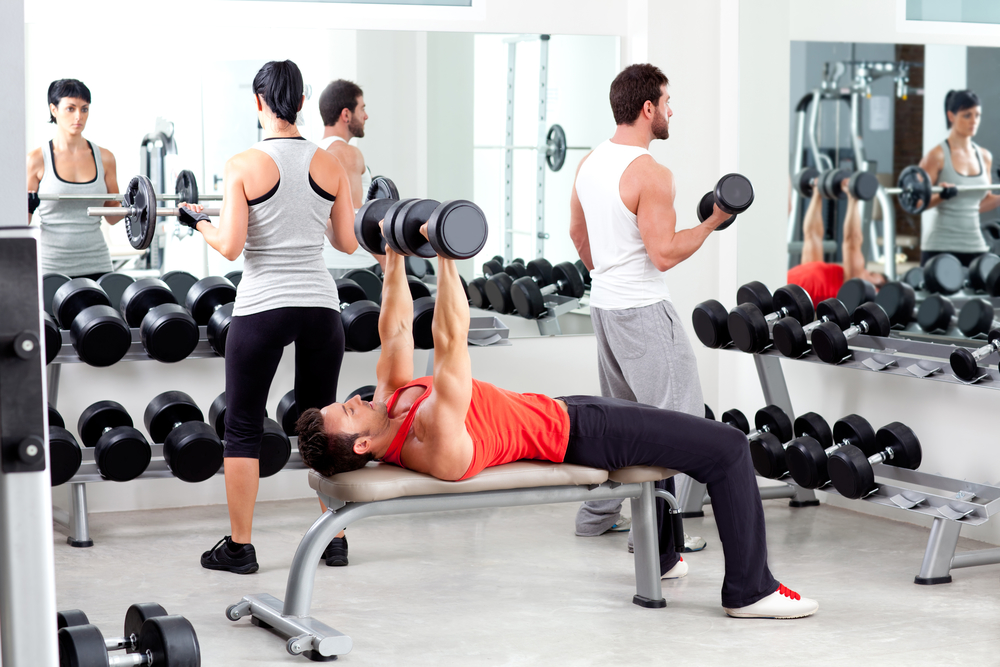 Keep it fun
The truth is, not everyone likes to exercise. Exercise requires work, takes time and just isn't fun for everyone. This point is really important for those who don't like "exercise". If you are able to view "exercise" as an entertainment, it wouldn't even be considered "exercise" anymore. It would be just like watching a good show on the tele. Easy enough right? However, if the show is boring, you would stop watching it. This means you have to find the right show to continue to watch it for a long time. Same with exercise; if the exercising like a drag, the likelihood of continuing drops significantly. So go experiment with dancing, team sport, gym activities, you name it. Make sure it's something you enjoy.
Bring a friend, or even friends
It makes it that much more entertaining if you exercise with a friend. Bringing a motivated individual also increase your own motivation. This is definitely true if you make it into a competition. Within the gym, you can't expect to jump from 10kg squat to 30kg within a week. This needs to build up. And if you miss a day, you are giving your friend an advantage. This level of competition motivates people to continue your program. Not just the competition aspect, it's simply more fun to chat to someone about the things you are doing. So bring a friend to fuel that motivation. It's good fun and healthy for all of you.
Get some advice
For some people, there is that fear of starting exercise for because you've never been before. If you fall under this category, it's helpful to get started with a bit of guidance. You can definitely turn to someone who has more experience in the field of exercise, including personal trainers, specific sport instructors and even friends who have a bit more experience with exercise. For other barriers to exercise like you've hurt yourself doing exercise or unsure if your injuries has healed enough to continue, it might be a good idea to consult with a physiotherapist to make sure you are healed and strong enough to continue the specific exercise.
At capital physiotherapy, we strongly promote exercise as a form of treatment for rehabilitation, recovery, strengthening, injury prevention and entertainment. If you are seeking advice on safety of exercise, come down to get a thorough assessment and some recommendations. We are conveniently located in Balwyn, Footscray and South Yarra so send us an email at info@capitalphysiotherapy.com.au and lets get you on track with your goals.