Physiotherapy is a profession dedicated to the treatment and management of muscle, joint and nerve disorders, aiming to restore normal function that may have been compromised through injury, ageing, disease or environmental factors.
At Capital Physiotherapy, our physiotherapists are highly trained in movement analysis. We are experts in assessing and treating sports injuries, work related injuries, motor vehicle injuries and general physical injuries/discomfort. Physiotherapists also play a critical role in rehabilitation following more serious injuries, especially after surgery.
---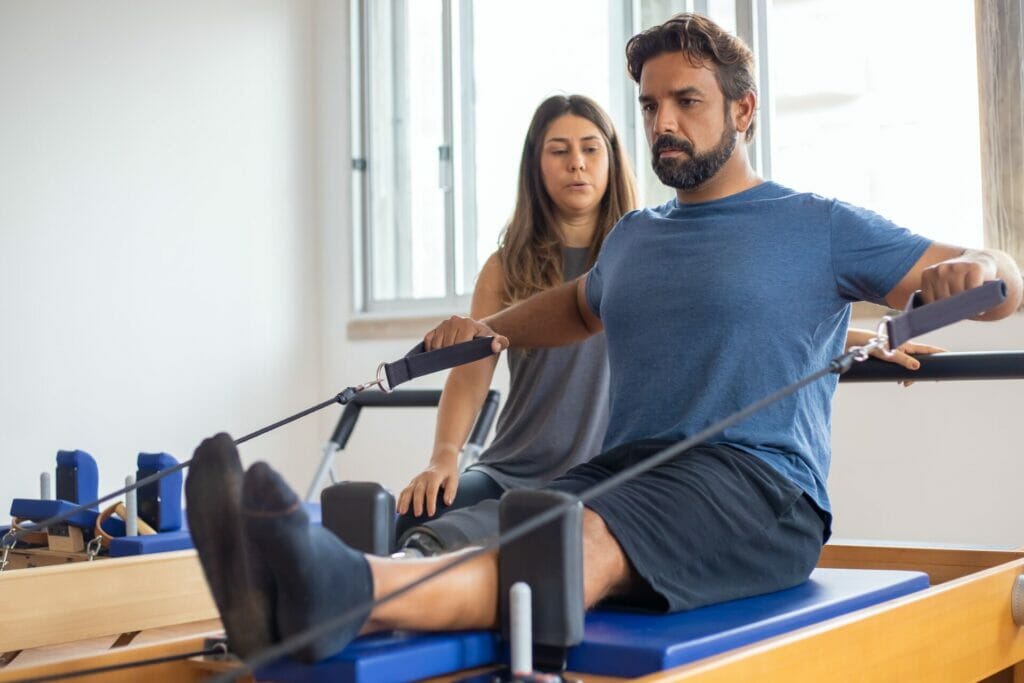 Your initial consultation at Capital Physiotherapy is one hour long. This allows your physiotherapists to provide you with:
A thorough assessment of your condition
Give you a detailed diagnosis
Explain their recommended treatment
Prescribe appropriate therapies and home exercises
---
So what conditions can a physiotherapist treat?
Physiotherapy is a viable treatment option for a number of physical conditions, including:
Neck pain and stiffness including whiplash and wry neck
Headaches
Back pain including disc injuries and pinched nerves, Sciatica
Dance & sports injuries, assessment & conditioning
Pre & post-natal conditions
Workplace injuries
Pre and Post-operative rehabilitation
Conditions such as arthritis, multiple sclerosis and other neurological disorders.
---
What if I've got something different I need help with?
Please contact us here or email us on info@capitalphysiotherapy.com.au if you have any questions or would like to talk about your specific condition. One of our team would be happy to assist you.