Adding on to our repertoires of back conditions, a common source of pain in the lower back is the sacroiliac joint (SIJ). We've already talked about this topic just a bit in the pregnancy blog. Let's go into a bit more details about it. 
This joint is the connection point between the lower back to the pelvis. This is an extremely stable joint held by many ligaments in the front and the back which make the joint relatively immobile. Furthermore, muscles above and below the joint act together in a sling-like fashion to stabilize the SIJ.
Pain coming from this joint occurs more frequently in females. One of the reason for this is due to the shape of the hips. The female hip is wider in comparison to the male hip which allows the forces of gravity and the weight of the body to act on the joint with greater leverage. Another reason is ligaments can be laxed from child bearing. During pregnancy, ligaments become loose to prepare for childbirth. Unfortunately, that means the stability of the SIJ is compromised and can lead to pain.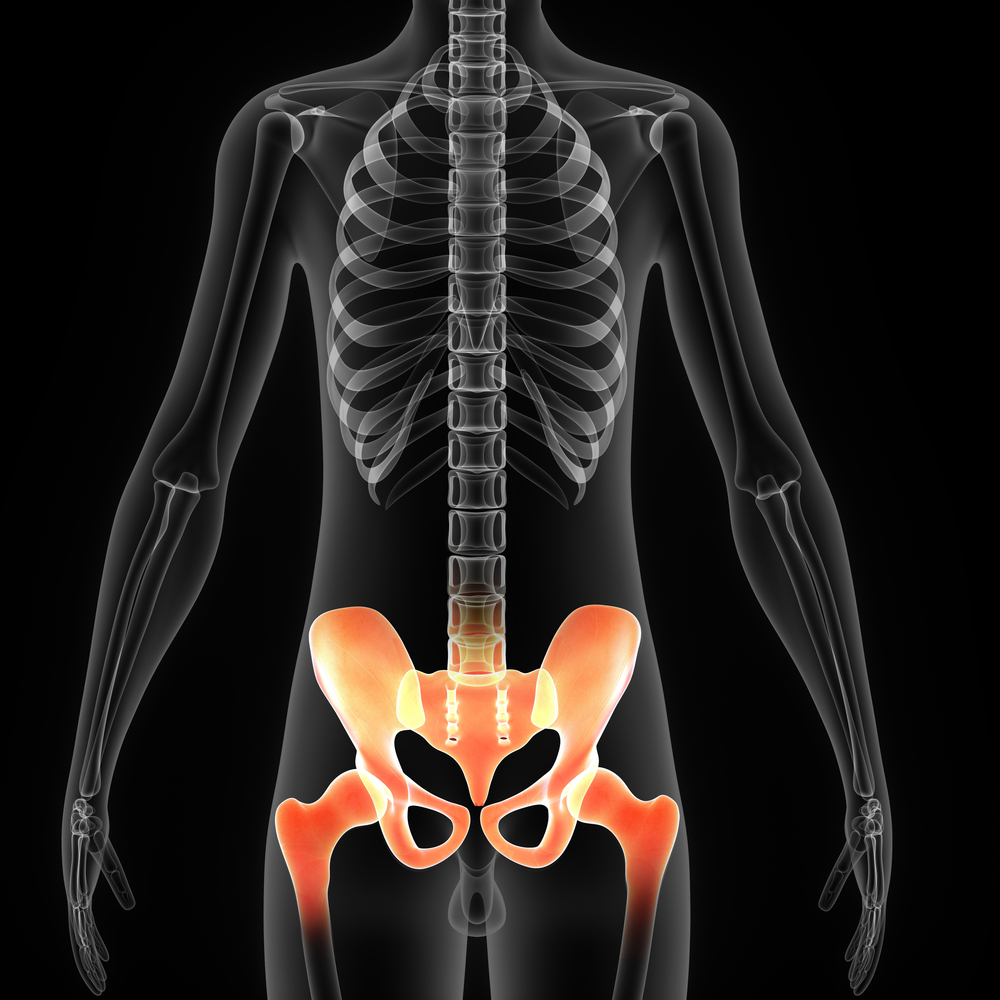 To add to this condition, the laxed ligaments does not go back to the way they were before after childbirth. Once a ligament is relaxed and stretched out, it's rare for the ligament to return to its original length. This means it is very important to strengthen the muscles around the joint to increase the stability of SIJ and prevent SIJ related back pain from returning.
Again, SIJ is not the only thing that can cause back pain. There are many structures in the back that can give rise to pain, so it's a good idea to get an expert to take a look. At capital physiotherapy, we have physiotherapist would have seen many presentations of back pain. We understand everyone's pain presents uniquely and will individualize our treatment pain to best manage your pain. 
If you've got concerns regarding your back, Contact us at info@capitalphysiotherapy.com.au or visit one of our clinics located in Balwyn, Footscray and South Yarra to get started on a management plan that is best suited for you.