With the snow season just around the corner, you might be thinking now is the time to start a snow sport. Snowboarding seems really cool; why not jump into that? How hard can it be to jump on a board and slide down the slopes? Like in most sports, there is a minimum level of fitness required to safely start a new activity. Sliding down a snowy slope seems easy enough, but there's a lot more components of fitness it requires. So before you start, here's a few exercises you might want to practice before strapping up the snowboard boots.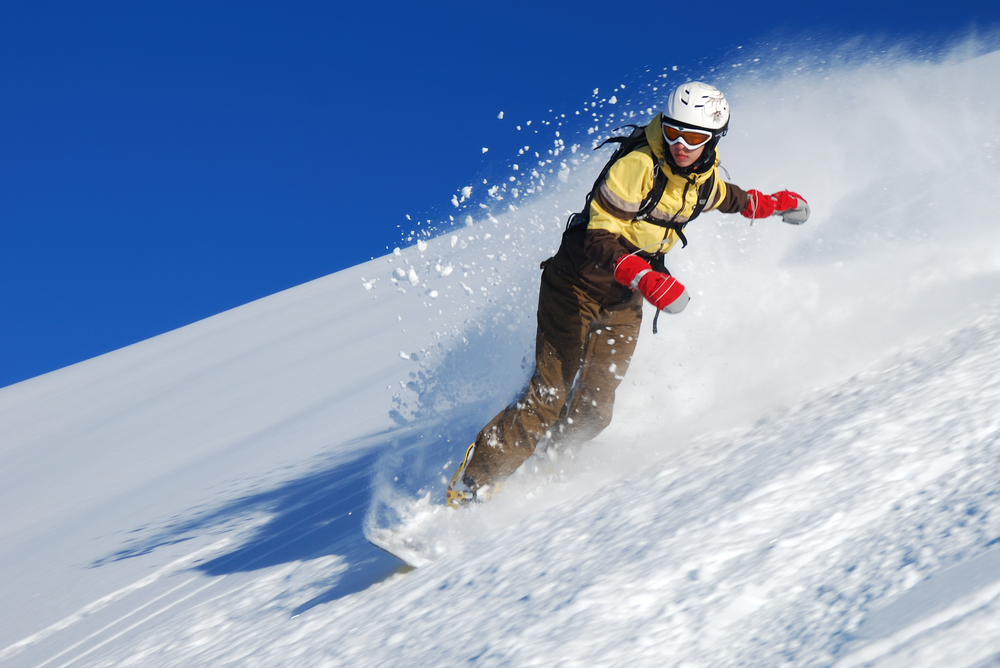 Balance + Coordination
The most obvious component of fitness for this sport is balance. Your balance has to be pretty good to be able to stay upright on a board that slips and slides along with going down a slope at top speeds. To test your balance, try balancing on bosu ball. If you find you're wobbling a lot, time to start training your balance by trying to be a still as possible on the bosu ball.
Once standing still on bosu becomes quite easy, time to do some dynamic movement on the bosu. Snowboarding is definitely a dynamic balance sport, therefore you'll need to add in some movements to challenge your balance on the bosu. This causes the balance component on a bosu ball to transfer better into snowboarding. The next step on the bosu ball is doing squat on it. This will really challenge your balance. You'll find you can pick up snowboarding a lot quicker if you can do these well.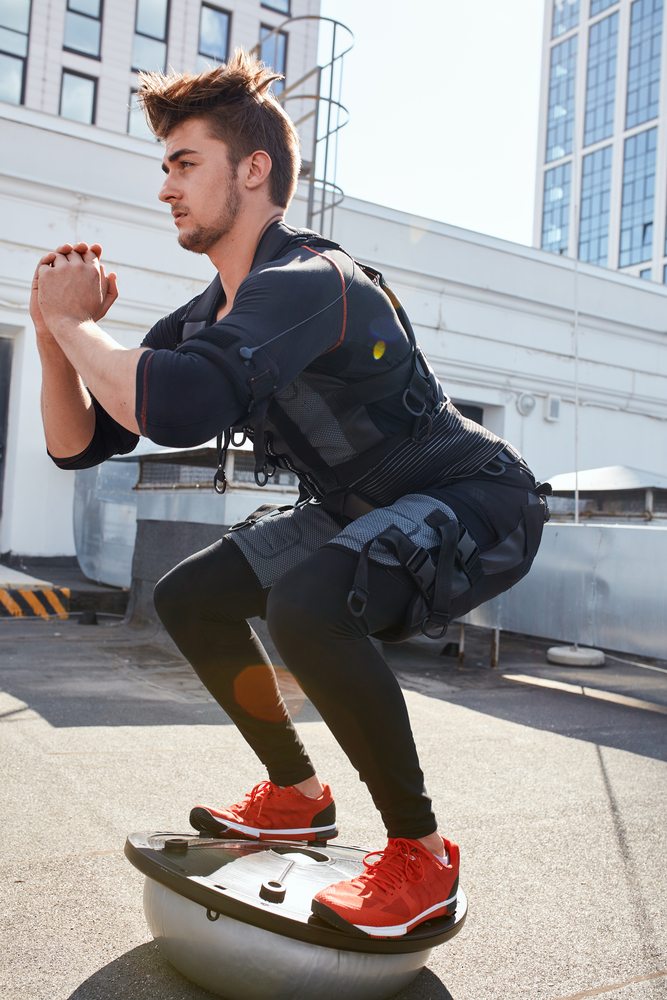 Core + Glutes
For specific strengthening, you want to be targeting your core and glutes. The balance and coordination exercises mentioned above will definitely work your core and glutes. But if they are simply not strong enough or doesn't know when to work, you'll benefit from exercises to isolate the muscle group. Bridges and planks are good examples of simple exercise to start of strengthening your core.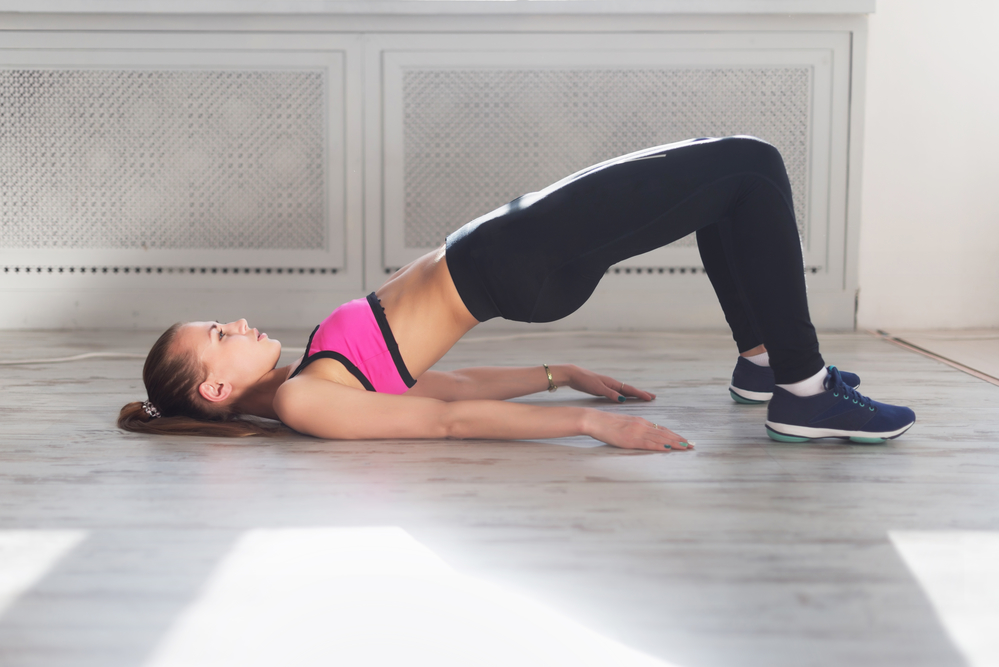 When you find the bridge and planks getting a bit easy, time to build it into a standing position. Progressing these exercises into crab walks and squats is a great way to go. Many people feel everything in the legs when completing these exercises. Ideal, the core and glutes should be working as well thus make sure you feel in the core and glutes when completing these exercises.
If you're having trouble getting started, it would be a good idea to get a human movement expert to take a look and give some advice. Physiotherapists are experts in this field and can get you started on what your should be working on, estimate when is a good time to start and answer any inquiries you have regarding starting snowboarding.
At Capital Physiotherapy, we have friendly physiotherapists who are familiar with balance, coordination, core and gluteal strengthening protocols. You are unique and likely require a specific exercise to target the proper muscle group; each program will be adjusted to target what you need to perform well at your hobby. If you need any guidance towards getting started, book an appointment at one of our clinics conveniently located at South Yarra, Hawthorn (Formerly at Balwyn) and Footscray by sending an email at info@capitalphysiotherapy.com.au.