The shoulder is a "ball and socket" joint, which means the shoulder can move in all kinds of directions. The cause of shoulder pain is not only isolated only to the shoulder, as many different factors may play a role in shoulder pain such as the neck, your posture, and how you use your arms.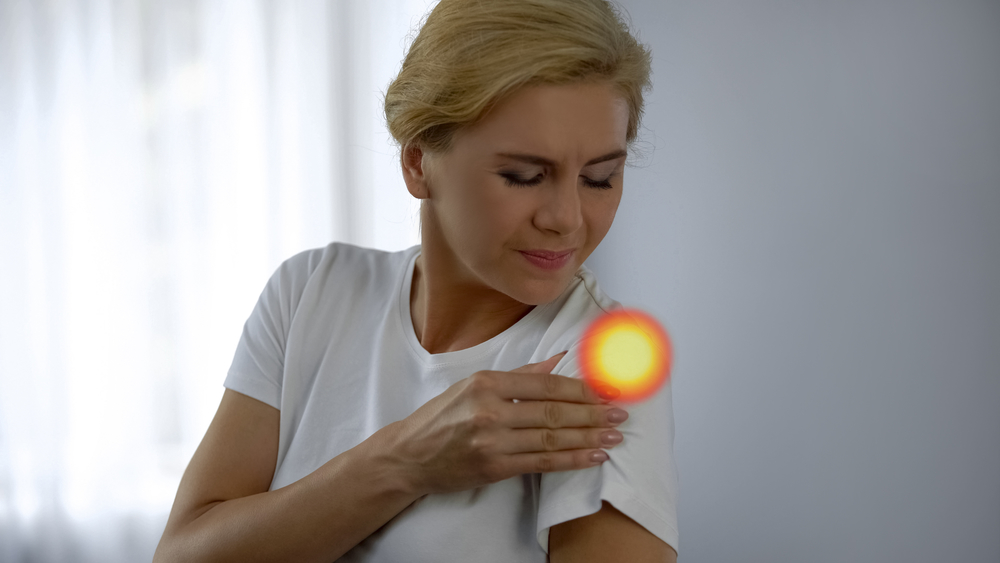 A common shoulder condition in physiotherapy is called Rotator Cuff Impingement, which can be presented as pain in the front, back, or top of the shoulder. The rotator cuff are muscles that act to keep your shoulder joint centred in the socket of the shoulder blade, allowing your shoulder to move in many different ways. The tendons of the rotator cuff travel through and around the shoulder, which may be susceptible to impingement. When there is weakness to the rotator cuff, it can cause the shoulder joint to be off centred and move in the direction where it may irritate the tendons of the rotator cuff.
As mentioned above, muscle imbalance is one of the many ways to develop a shoulder impingement. Your posture, neck, and how you use your arms in your daily life can affect how impingement happens.
You may consult with a physiotherapist at Capital Physiotherapy to discuss about your shoulder pain and investigate if you have a Rotator Cuff Impingement. The physiotherapists at Capital Physiotherapy are trained to assess and treat shoulder conditions like impingement. We are conveniently located at South Yarra, Footscray, and Balwyn. You may drop an email at info@capitalphysiotherapy.com.au or do an online booking here.