Back pain is a common condition that everyone experiences at some point in their lives. It may become debilitating to the point it can stop you from enjoying activity, working, or even sleep.  
Back pain can involve multiple components of your spine, which includes: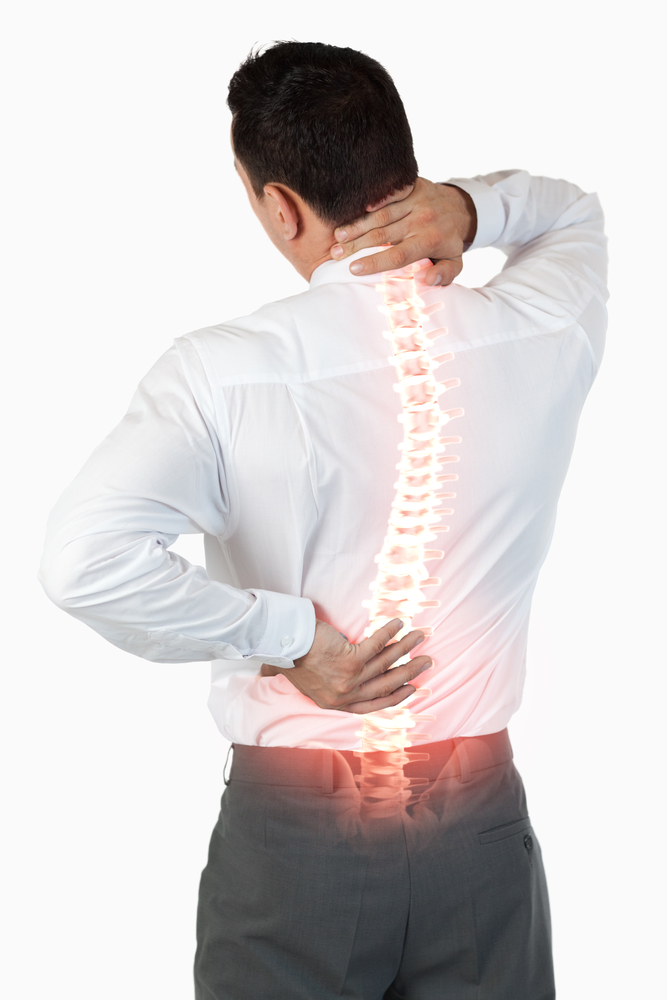 Joints

Muscles 

Ligaments

Nerves 
Back pain is not only limited to mechanical issues, as levels of pain can increase due to stress, duties of work and daily activities, sleep pattern, eating and drinking habits, which can be addressed in later blogs. Today's blog topic will focus on the lumbar facet joint pain, which are the connecting points on the sides of your spine that allows and restricts certain movements such as bending forward and backward, twisting, and side-bending. The facet joints can become stiff or irritated due to various reasons, including:
repetitive or overuse twisting or rotating 

abrupt/unexpected movements of the spine

increased loads to the spine (i.e. weight, running, jumping) 

excessive side-bending or twisting of the spine
Your spine is especially strong and can withstand many aspects of load to it. However, sometimes, excessive movements that don't allow the facet joint to rest can irritate the facet joints. Rest assure, physiotherapists are specialised in treating and planning programs to help reduce and prevent future back pain events.
If you have been experiencing back pain that includes but not limited to:
Pain or tenderness in lower back 

Local tenderness/ stiffness alongside the spine of the lower back 

Pain, stiffness, or difficulty in certain movements (i.e. side-bending, standing up straight) 

Referred pain down the butt or legs
At Capital Physiotherapy, we have clinicians who have experience in treating back pain. The service may include deep tissue massage, mobilisation, dry needling and exercise, depending on your presentation. We are conveniently located at South Yarra, Footscray, and Balwyn. You may drop an email at info@capitalphysiotherapy.com.au or do an online booking here.