Are you looking to get back to being active? Increasing your physical activity can be a great way to lose weight, build fitness and improve your overall health. However, returning to sport or physical activity after a long period of rest or trying out a new sport can come with its own risks. Both returning to sport after rest and performing a new can place you at an increased risk of injury (St Pierre and Sannes, 2001).  Typically sports involving eccentric, or lengthening, movements such as running or soccer (Falvo and Bloomer, 2005) are activities which may place you most at risk of injury.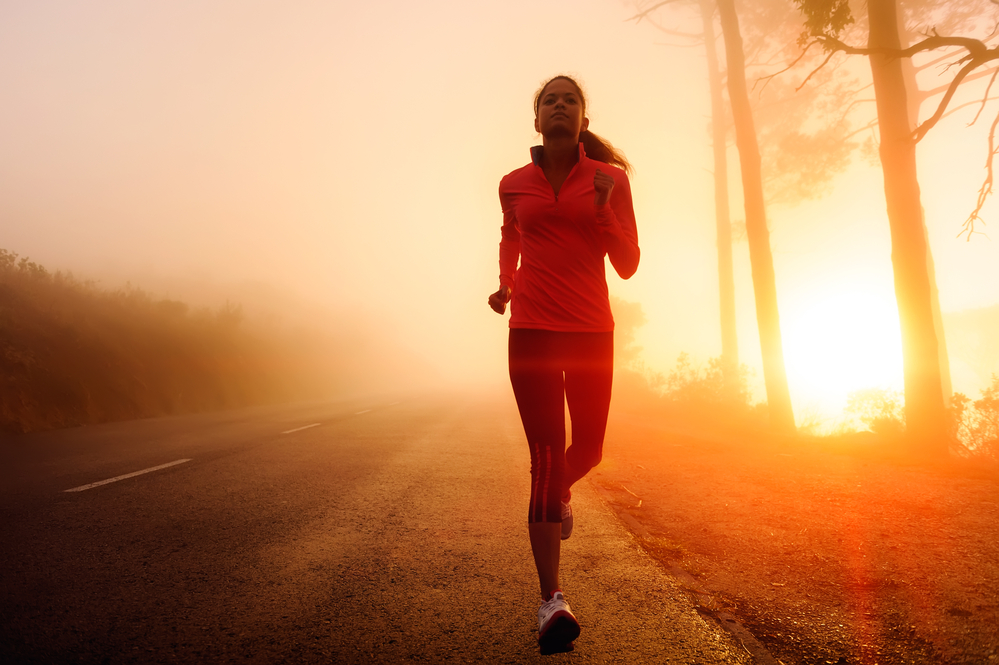 In order to avoid injury or recover properly following an injury it is important to undertake an individualised and gradual strengthening program which will allow you to get fitter, get stronger and avoid injuries.
The type and intensity of the exercise you do is important and depends on what facilities you have access too. Running, walking, boxing, team sport, rock climbing, dancing or a combination of any of these are great ways to start getting back to getting active and each come with their own strength and fitness demands. 
At Capital Physiotherapy we offer both in room physio consultations to treat any injuries you may have as well as offering Pilates classes. Our Pilates classes are a great way to return to exercising with supervised and individualised exercise programs devised and supervised by our qualified physiotherapists. Pilates has been shown to improve both flexibility and muscular endurance (Kloubec, 2010) and can be targeted at meeting the demands of what you love to do.
If you're looking to get back to exercise or have recently suffered an injury, be sure to get in contact with our team here at Capital Physiotherapy. We are conveniently located at South Yarra, Footscray, and Hawthorn (Formerly at Balwyn). You may call 0401 865 333 or drop an email at info@capitalphysiotherapy.com.au.