This is a very good and common question asked.
At Capital Physiotherapy, our philosophy is always around a high client contact, high client care model. Our standard appointment length is 60 minutes, letting you spend every minute of the appointment one-on-one with the physio. These longer one-on-one sessions allow us to more accurately diagnose your issues and allow us to treat your condition effectively and efficiently. We have strong emphasis on proper diagnosis and also medical referral where it's appropriate.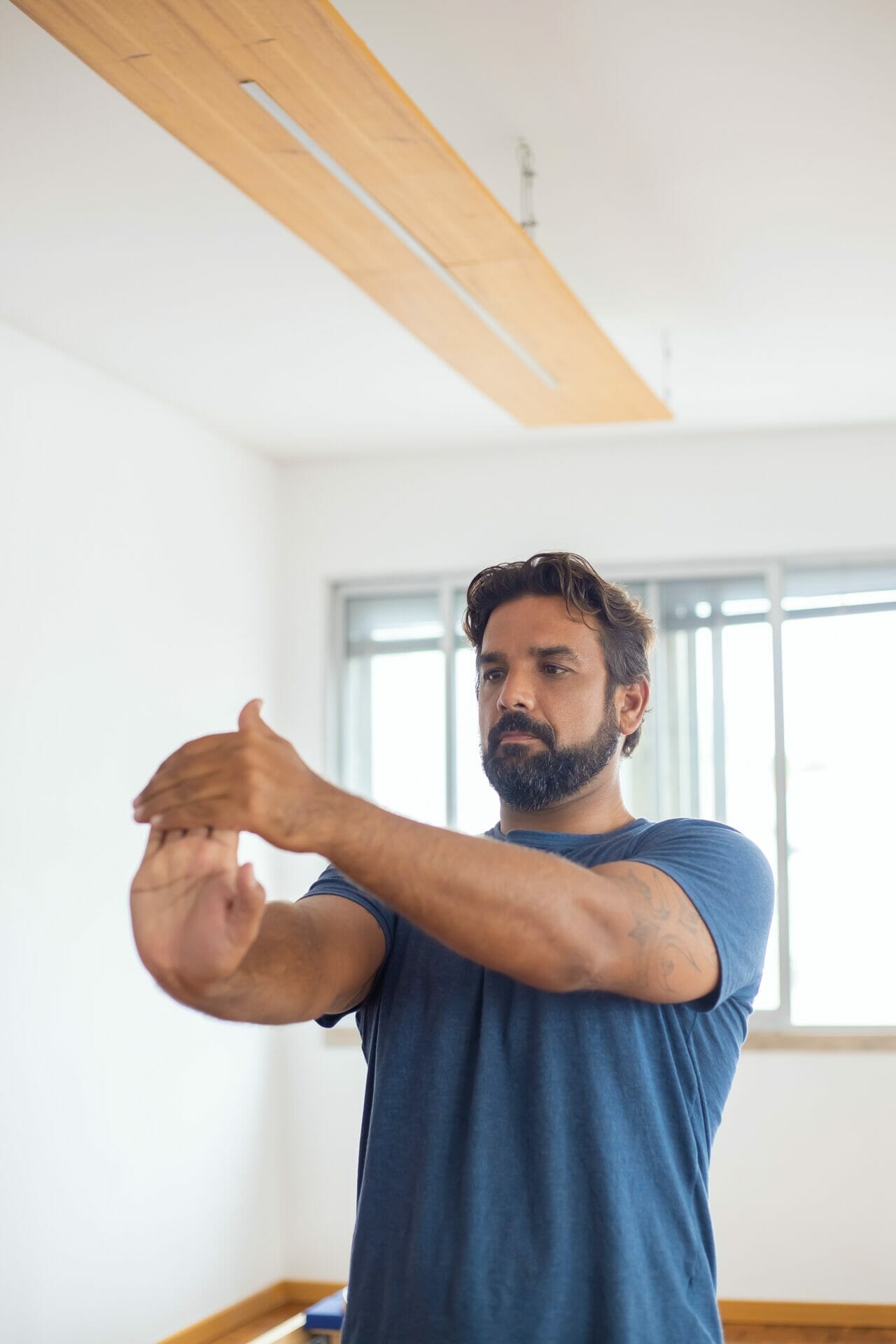 In your initial consultation, our physiotherapists will incorporate:
A thorough assessment of your condition
Give you a detailed diagnosis
Explain their recommended treatment
Prescribe appropriate therapies and home exercises
Estimated prognosis timeframe for recovery
Have any more questions? Feel free to email us at info@capitalphysiotherapy.com.au and one of our team would be happy to discuss how we can help you!