Bouncing around on the trampoline is extremely fun for both children and adults. In our previous blog, we've discussed the benefits of trampoline as a form of exercise. As much as it is a great way to exercise, it can be a difficult to get started if you have no idea what you are doing. Here some warm up tips keep you safe and help boost your confidence.
1) Joint Warm up
Like all forms of exercise, warming up is essential to prep the body for exercise and prevent injury. Jumping around on the trampoline is a whole body exercise, so make sure do specific rotation warm ups for all the joints of your body including neck rotations, shoulder rotations, hip rotations, knee rotations and ankle rotations.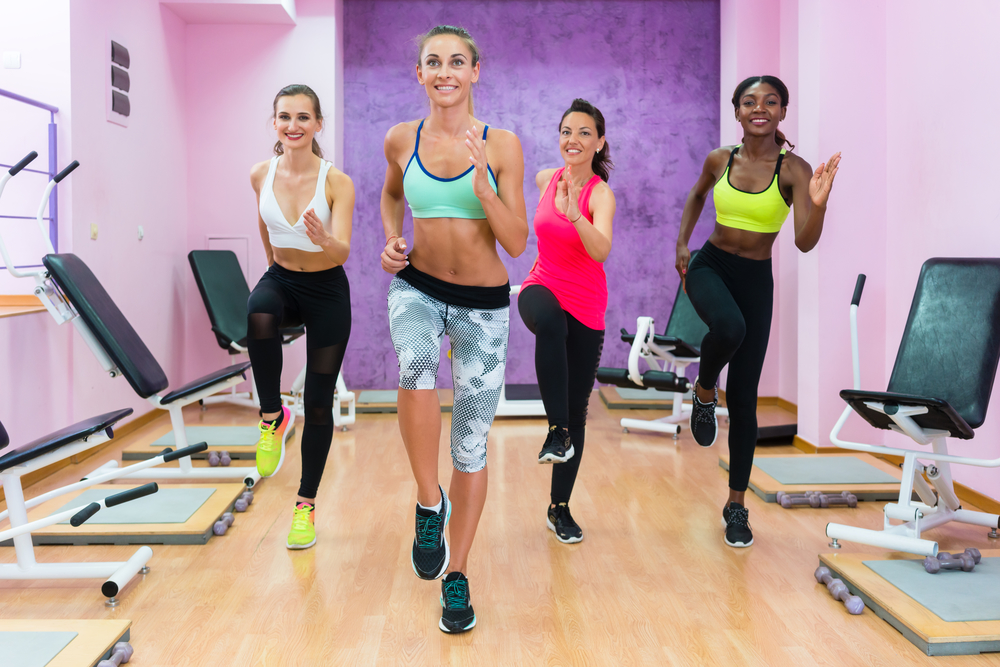 2) Overall Warm up
As good as joint rotations are, these examples unlikely to cause you to break a sweat. A good indication that you've done a good warm up is if you are sweating by the end of it. Make sure you include overall warm ups activities including running on the spot, high knees, bouncing on the spot, mountain climbers and squats. 
3) Trampoline Warm up
Now that you're nice and warm, it's good to lightly bounce on the trampoline before attempting any tricks at all. I would recommend bouncing side to side from one leg to the other to get your body use to the sense of the rebound the trampoline will give you. After that, next step is to get a bit more height. With the height, do simple movements with the feet including opening and closing the hips, tucking in the hips and butt kicks to get use to how your body will move in midair.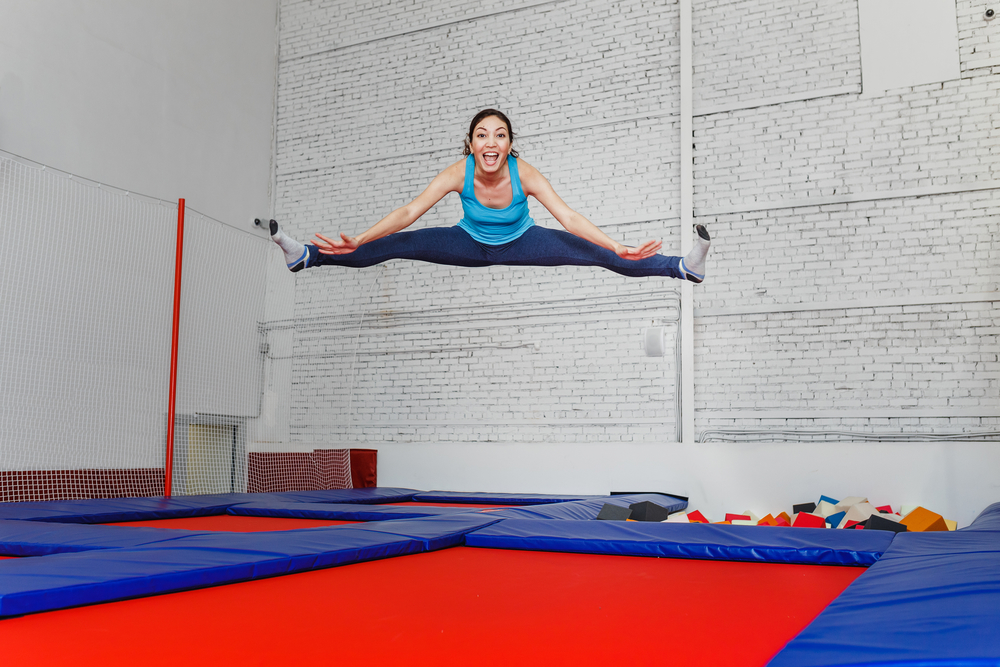 This warm up is a nice progression from a static position to get onto the trampoline. Warming up is likely the easiest thing to do before any activity to prevent injury. With that said, it doesn't complete protect you from injury. It's normal to get a bit of muscle soreness the first few days after bouncing. However, if it lingers from longer than that it might be worthwhile to get a second opinion from a physiotherapist.
Physiotherapist are movement specialist who are experienced with various types of injuries. At Capital Physiotherapy, our friendly physios complete a thorough analysis of your pain and will recommend various rehabilitation protocol to strengthen muscles and joints that are involved to relieve your pain and also reduce the likelihood of the injury reoccurring.
If you've got any issues preventing you from flying on the trampoline, drop by or contact us by phone or email. We are convenient located in Footscray, South Yarra or Balwyn, make an appointment today at info@capitalphysiotherapy.com.au to set up a program best suited for you.