You've probably had your share of experience with bruising. It is a very common injury associated with collision with someone or an object. This happens frequently if you are playing a competitive sport and collide with someone while chasing the ball. Another frequently culprit of bruising is the table corner which you just forgot about and bumped into it really hard. Not the most pleasant feeling in the world, but generally it gets better within 1-2 weeks. 
On occasions, there are times the bruising feeling feels a lot more deeper than the usual bruising feeling. Sometimes this feeling can last a while and seems to be healing really slowly. In this case, you might have suffered not a bruising for your muscles but your bones.
Bone bruises are similar to muscle bruising but occurs within the bones instead. There is comparatively less blood going through the bones compared to the muscle, which is why healing process takes longer. To get a formal diagnosis of bone bruise can only be done through MRI, but the treatment of this injury does not require this formal diagnosis. It is important to ice it down, give it time and do everything within pain free level to allow for optimal healing to occur.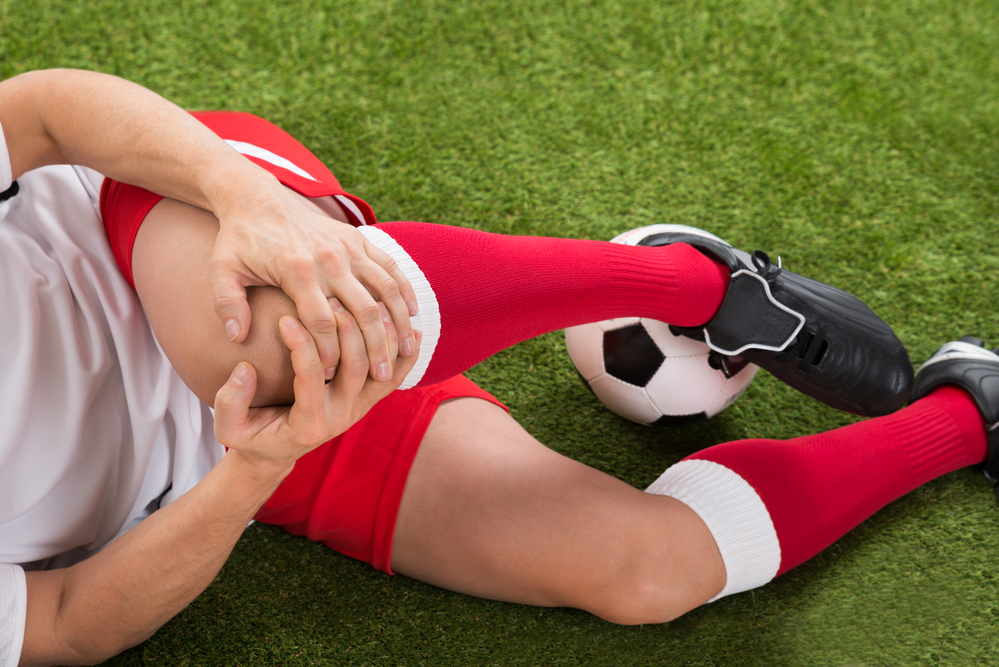 For the active individual, pain free levels can be rather difficult to sustain. Telling a footy playing who has mild pain to not play yet is rather difficult. However, it is essential as the pain interferes with muscle function and increases the risk of injury. It is a good idea to check up with a physiotherapist to ensure you return to sport in a safe manner. 
At capital physiotherapy, we have clinicians who have ample experience returning athletes back to sport. If you've got lingering bruising pain that is sticking around longer than expected, book in with one of our friendly physiotherapists and get some recommendations on what to do. We are conveniently located at South Yarra, Footscray and Balwyn so choose a clinic most convenient for you. You may drop an email at info@capitalphysiotherapy.com.au or do an online booking here.