With the Melbourne Marathon less than 4 weeks away (13th Oct, 2019), you are likely to have increased your mileage on your running. However, if you are overtraining and are being repeatedly pushed over your limits without adequate recovery, your chances of injury are dramatically increased.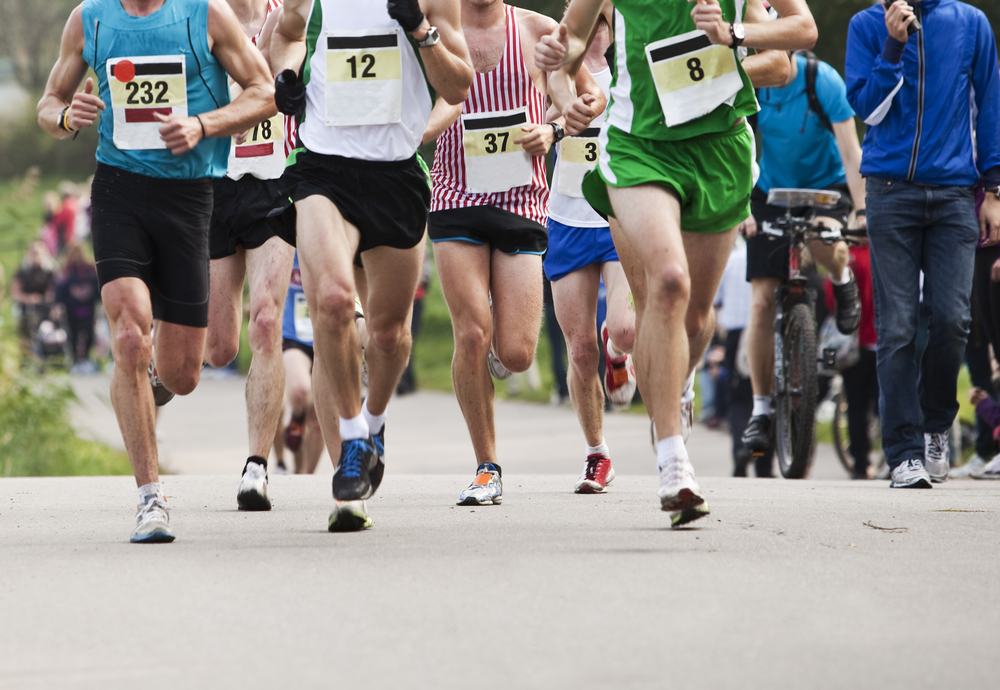 The reasons for your injuries are variable and could result from lack of strength, poor running gait, inappropriate shoe attire, not warming up or overtraining (Saragiotto et al, 2014). These "little niggles" in your training can be further explored by a physiotherapist so you can optimise your marathon training regimen. Most importantly, research suggests a strength program can improve performance and reduce injury risk. However, strength training may take a while for it to yield its results, so with the Melbourne Marathon just around the corner, a physiotherapist can help create short-term strategies to overcome the barriers to your run. However, it is important to create a strength program to yield long-term results for your next marathon!
As you prep for your marathon, make sure you keep a few things in mind:
Give yourself adequate rest and sleep! Muscle recovery is just as important as being active, so give your body enough breaks. 

Eat well. Proper nutrition gives the body adequate fuel during your runs and recovery. If you need help with nutrition, it will be beneficial if you seek assistance from a registered dietician. 

Strength and conditioning (S&C) routine 

Schedule your runs appropriately
Every person is different on what works best for them. If you need assistance, a physiotherapist at Capital Physiotherapy can help create a plan with your goal in mind! Capital Physiotherapy can also do running assessments, manages sports injuries, and can create a strength program. We are conveniently located at South Yarra, Footscray, and Hawthorn (Formerly at Balwyn). You may call 0401 865 333 or drop an email at info@capitalphysiotherapy.com.au.