Many people neglect the warm-up part of physical activity. Some people simply don't have enough time because they arrive late to training and want to get into it as soon as possible. Others feel it's simply a chore and unnecessary to complete. While it does take some time to complete a good warm up, doing a warm-up has a tremendous amount of benefits which you shouldn't ignore.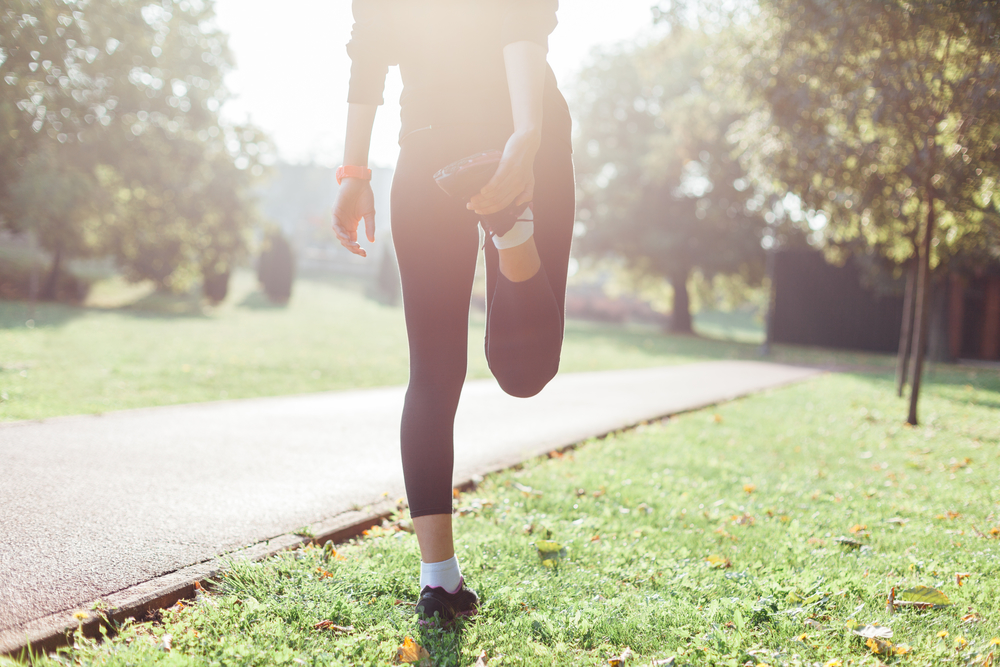 Increase Muscle Temperature
Pretty obvious that a warm-up is suppose to increase your body temperature. But why is this so important? Think about your car engine on a cold day; for the best performance you should actually leave it running for a bit before the trip. Same thing with your body. If your muscles are cold when you jump straight into activity, you won't be able to move as well. There is a good chance you will perform poorly simply because you haven't taken the time to warm-up. 
Joint Lubrication
Not only should your muscles be warm, your joints need be warm-up as well. As per your muscles, getting blood pumping to your joints allows your joints to move the way you want. Think about if you are trying to use a pair of rusted scissors; it's difficult to move and takes a lot more energy to move it. This can also impede with your performance with your activity if you don't have a proper warm-up. It's best to warm up and scrape off that rust rather than during your activity.
Injury Prevention
Likely the most important reason to complete a good warm up, you reduce the chances of getting injury. Using the rusted scissors example, not only does it not work properly, it also has a higher chance of breaking. Warming up increases blood flow and elasticity of your muscles, which reduces the chance of sustaining a muscle injury. If your muscles are compromised, there is an increased load onto your joints, which also increases the risk of injury.
Mental Preparation
Aside from physiological preparation, getting mentally prepared sport is equally or even more important. Even if your muscles are warm and joints are loose, it is difficult to perform your fullest if your head isn't in the game. While general warm-ups works the body, specific warm up drills that are related to your sport or activity is very important to get your mindset in the game. To be able to switch on as soon as your activity begins allows you to perform your best.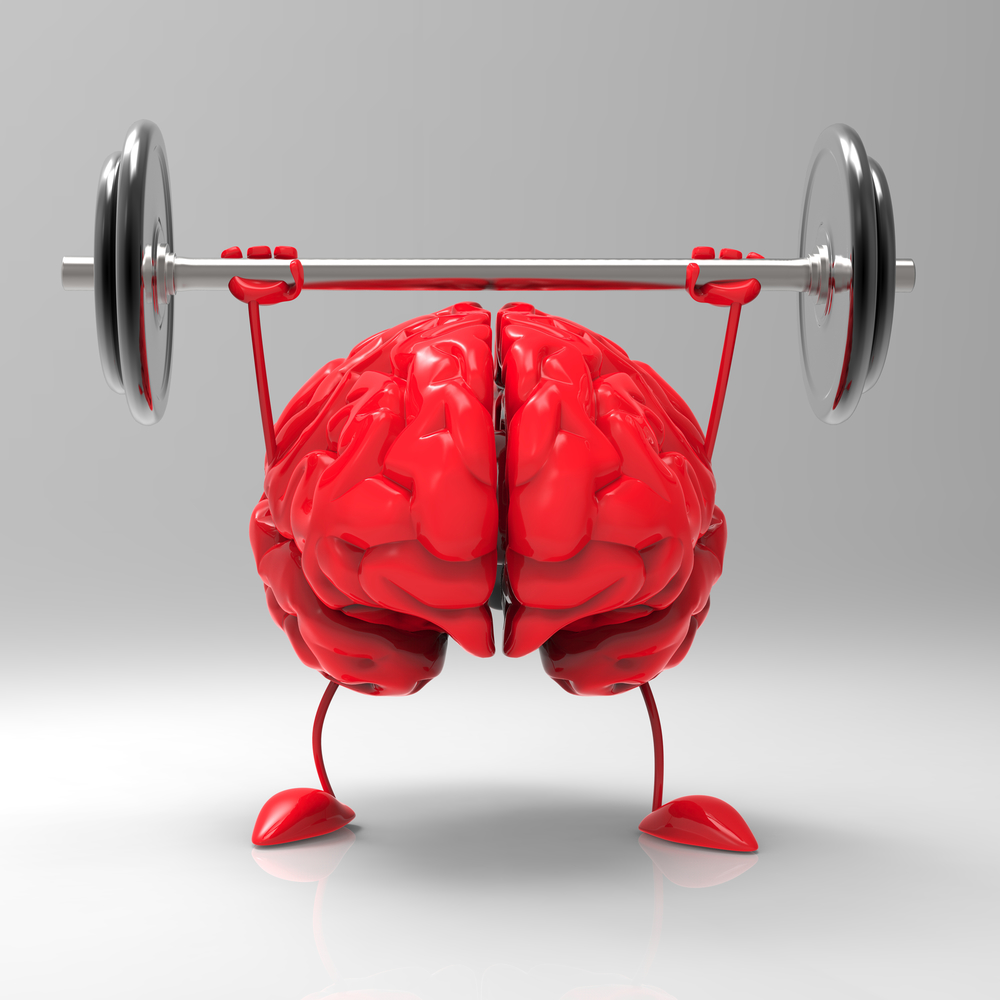 It is quite unfortunate to sustain an injury because your didn't have a proper warm up, so take that extra time out of the game and prevent that from happening. If you have unfortunately sustain an injury, best to check up with a physiotherapist to get you back to your activity as safe and efficiently as possible.
At capital physiotherapy, we have physiotherapist who are familiar with all injuries from all types of sports, work or daily activity. If you've got any inquiries about your injury, or are in need of a solid warm up routine, come by one of our clinics conveniently located at Balwyn, Footscray and South Yarra. You can also send an email at info@capitalphysiotherapy.com.au or book online at https://www.capitalphysiotherapy.com.au/online-booking/.One of our physiotherapist will place you in a rehabilitation program best suited for you and give some advice towards how to safely return to activity.