Experienced Physio: Braybrook Residents Welcome
Capital Physiotherapy welcomes clients from Braybrook, a tranquil inner city suburb that's popular with young couples, singles, professionals, families, retirees and hipsters.
About Braybrook
Located about 11 minutes northwest of our Footscray practice, multicultural Braybrook is an unassuming suburb 10km west of Melbourne's CBD. Flanked by the gorgeous meandering Maribyrnong River on its northern boundary, it is well connected by buses and trains.
Nestled within the City of Maribyrnong, tree-lined Braybrook predominantly offers apartments as residences, and is popular with people of diverse Asian heritage. It counts community spirit and good schools amongst its attractions, and is the home of the Quang Minh Buddhist Temple.
Activity Venues
We love to support your active lifestyle, so here's some information on outdoor spaces and facilities in Braybrook for getting some fresh air and exercise.
Braybrook Park (playground, community garden, sports pavillion, basketball, walking trails, off-lead dog area)
Maribyrnong River (walking trail)
234 Fun Galore (go karting, laser tag, indoor skate park, adventure playground, mini golf, pool, Sumo wrestling, 10-pin bowling, and more)
Skinner Reserve (footy, soccer, cricket)
Braybrook Commons Community Garden (gardening)
Cranwell Reserve (playground, river trail, dog off-lead area)
Pennell Reserve (cricket, archery, playground, hall)
Kinder Smith Reserve (playground, walking paths)
Parsons Reserve (footy, tennis, cricket)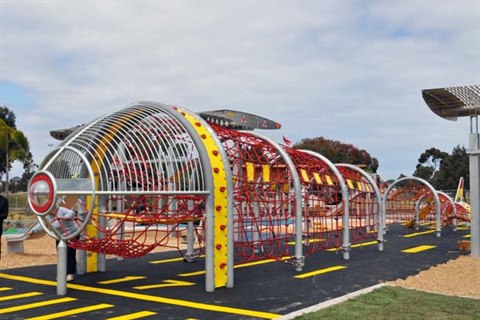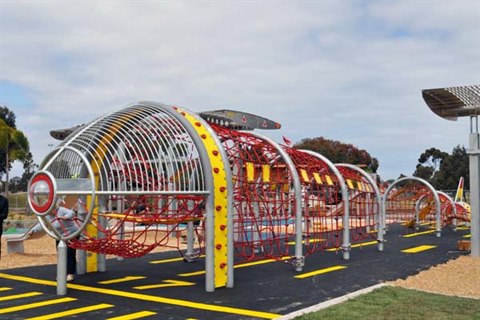 What you can expect from Capital Physiotherapy Footscray
To support a healthy lifestyle of holistic wellbeing, our clinic provides physiotherapy near Braybrook through a range of healthcare support services to assist residents in living full and active lives. If you have any minor aches, discomforts or injuries, getting them assessed earlier than later will prevent deterioration and future complications and expensive treatments.
Examples of health conditions we treat at Capital Physiotherapy:
Neck pain and stiffness including whiplash and wry neck
Headaches, migraines
Back pain including disc injuries and pinched nerves, Sciatica
Dance & sports injuries, assessment & conditioning
Pre & post-natal conditions
Workplace injuries and pre-medical assessment
Pre and Post-operative rehabilitation
Conditions such as arthritis, multiple sclerosis and other neurological disorders.
Our healthcare approach is comprehensive:
Assessing your condition thoroughly and with empathy
Providing a detailed diagnosis
Recommending appropriate treatment
Prescribing appropriate therapies and home exercises
Other services at Capital Physiotherapy for Braybrook residents include:
Travel options to Capital Physiotherapy Footscray from Braybrook
If you would like to explore how our range of physiotherapy services could help you improve your health, please feel free to ring us on 0434 720 730 or book your appointment online by clicking the button below.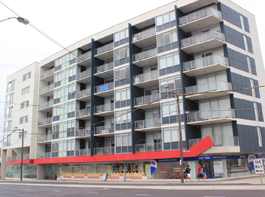 | | |
| --- | --- |
| Days | Times |
| Monday | 9:00AM – 6:00PM |
| Tuesday | 9:00AM – 6:00PM |
| Wednesday | 9:00AM – 6:00PM |
| Thursday | 9:00AM – 6:00PM |
| Friday | 9:00AM – 6:00PM |
| Saturday | 9:00AM – 1:00PM |
| Sunday | CLOSED |
Important Notes:
Appointments Only & Closed on Public Holidays