Knock knees are what we call (Valgus knee) in the medical term.
Knock knees can be one of the reasons to be deemed unfit for defence forces. 
Why are knock knees not allowed in the army?
Answer is simple, in the military training you will need to go through vigorous physical training i.e Long distance running 30-40km, long standing, heavy lifting, crawling, climbing etc.
If you have knock knees, your knees will not be able to cope with the amount of load needed in the military training. Hence, even if they allow you to join the training, sooner or later you will most likely find that your knees will not be able to cope with all these physical demands.
Those medical prerequisites are put in place for the health of the applicants. 
If you have knock knees you are naturally at a higher risk of getting knee injuries such as
Meniscus tear

Knee early arthritis

Knee ligament strain

Knee Capsule strain
Having said that, most people with knock knees live their life fine with no need for surgical intervention. People who generally experience pain and need surgeries are generally the more severe cases and also if they put too much physical load on the knee via exercises or work in their daily activities.
Hence, it is important that if you have knock knees that you do the right exercises to keep your knees and legs strong and avoid high impact activities to slow down the progression of the wear and tear of your knee structures.
Here at Capital Physiotherapy, our physiotherapists are the experts in helping you to fix your posture/alignment issues as well as all the discomfort that comes with it!
Want to know more about Melanie – Our Hawthorn Physiotherapist?
Meet Melanie Lim, a Bachelor of Physiotherapy Graduate from the University of Melbourne. She has gained a wealth of clinical experience through both public and private systems during her undergraduate studies to be here today at Capital Physiotherapy's Hawthorn Physio clinic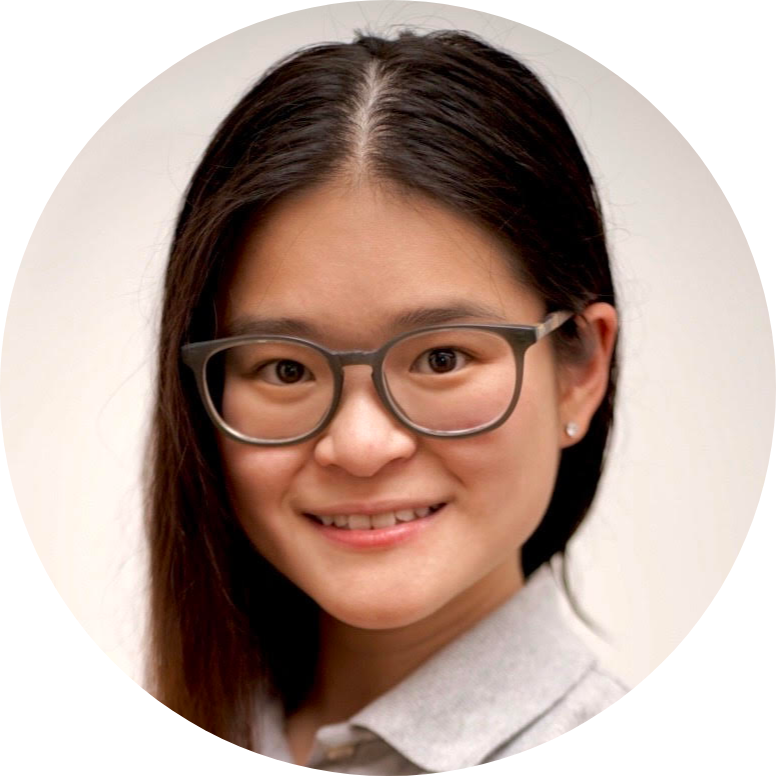 At the Hawthorn physio clinic, Capital Physiotherapy offer bulk billing for their patients. Get in contact with Melanie today and book an appointment for a one on one session with her!She has completed advance training to specialise in a range of physical therapy treatments such as sport, dance, pre and postnatal, and dry needling. With a keen interest in treating and educating her clients (and YouTube audience), she aims to create custom pain treatment management plans for the Hawthorn community, and Melbourne at large.
Additional Information:

We also provide Telehealth Consultation for your safety and convenience during this pandemic.

Keeping in mind these tips/advice are of general nature and do not take your injuries/history into considerations. If you are experiencing any pain or would like an individualised tailored program to help improve your dancing, I highly recommend you speak to any one of your physiotherapists to guide you through your rehab journey.

Here at Capital Physiotherapy, our women's health physiotherapists are the experts in helping you to fix your issues as well as all the discomfort that comes with it!

We can help you lead a healthier and pain free lifestyle.

Our physiotherapist will be able to give a full assessment on you and come out with individualised advice/ treatment plan that is tailored for your particular needs.

At Capital Physiotherapy, your initial appointment is 40-60minutes long. This allows our physios to be thorough in their assessment, as well as giving them enough time to give you treatment on the same consultation!

For any physiotherapy related concerns drop us an email info@capitalphysiotherapy.com.au 
Our Physiotherapy Clinics in Melbourne