Experienced Physio: Ashwood Residents Welcomeme
Capital Physiotherapy welcomes patients from our adjacent suburb Camberwell, where residents are mainly professionals, singles, and families with children.
About Ashwood
Located about 16 minutes southeast of our Hawthorn Physio practice, Ashwood is 14km east of Melbourne's CBD, peppered with generous pockets of greenery and creeks throughout the suburb. Transport wise, it is well connected by public buses and train services.
A leafy suburb in the City of Monash with a multicultural vibe, Ashwood provides a choice of large homes on spacious plots, apartments, townhouses, and heritage architecture.
Activity Venues
To encourage you to stay active, we have listed some great spaces in and around Ashwood for some fresh air and exercise.
Holmesglen Reserve (walkways, cricket, playground)
Ashwood Reserve (hockey, rugby, cycling)
Electra Reserve (dog club, croquet, senior citizen hall)
Salisbury Reserve (scout hall, play equipment)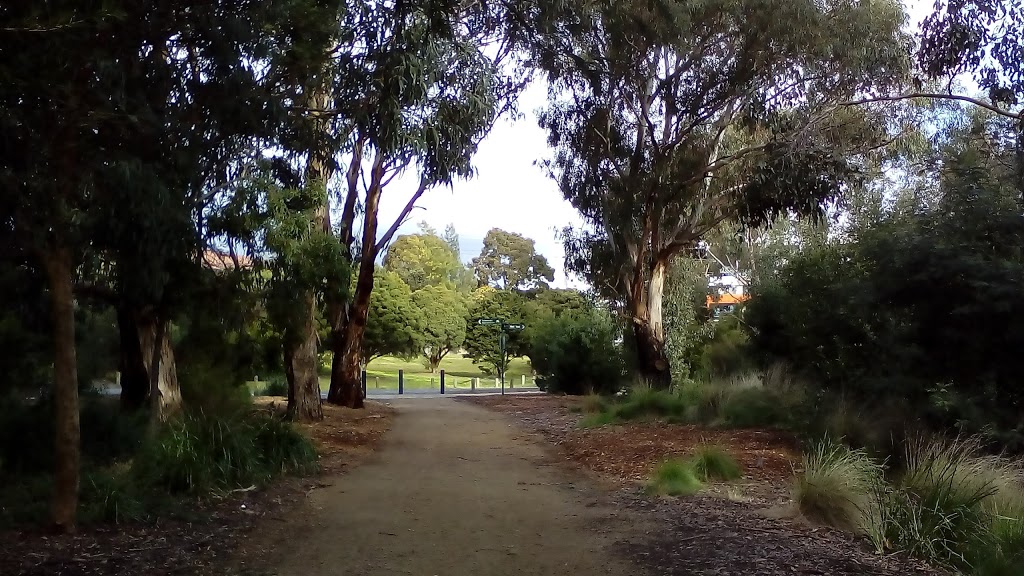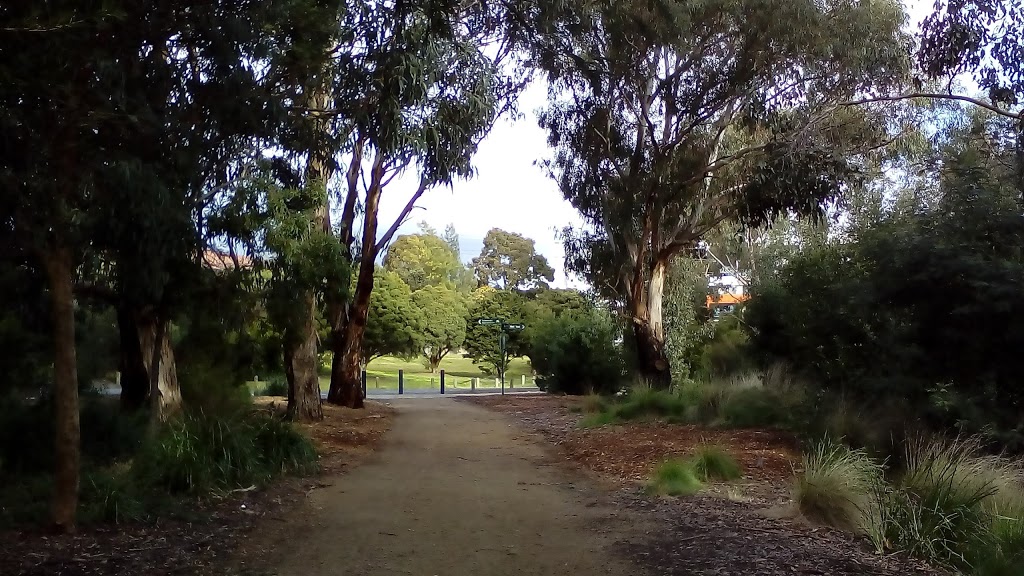 How Capital Physiotherapy approach healthcare and wellbeing
Physical health is foundational to an enriching lifestyle, and as physiotherapists, we want to help our patients get the most out of life. We encourage you to stay active to optimise all facets of your well being.
To reduce the risk of accumulating negative effects on your wellbeing, it's probably wise to get early assessments and treatment if you experience any pain or discomfort that just won't go away. Take small and timely actions now, to avoid developing chronic health conditions with hefty bills that may heavily affect your quality of life. If you're looking for physio near Ashwood, do consider our experienced, versatile and friendly team.
To help more people get the care they need, we also:
How does Capital Physiotherapy help? Here are some popular services for a whole range of ailments:
Helping the workforce manage Work From Home stress and general work issues that often presents as neck aches, migraines, headaches, shoulder aches, carpal tunnel syndrome, repetitive stress disorder, or backaches.
Helping adults and children alike manage musculoskeletal injuries from sports, exercise, gardening, chores, or accidents.
Supporting sufferers of chronic pain to slowly but surely increase their self-efficacy, and ability to reduce discomfort, and manage their pain better.
Helping women with their self-care, especially for specific conditions encountered during and after pregnancy, breastfeeding, parenting, menstruation, menopause, or other conditions.
Supporting healthy weight loss with evidence-based programs.
Tailoring Specialised wellbeing protocols like clinical pilates, dance physiotherapy and dry needling.
Performing workplace health assessments and pre-employment medicals.
And much more!
f you would like to explore how our range of physiotherapy services could help you improve your health, please feel free to ring us on 0406 067 105 or book your appointment online by clicking the button below.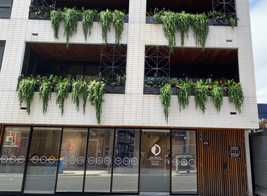 | | |
| --- | --- |
| Days | Times |
| Monday | 7:30AM – 7:30PM |
| Tuesday | CLOSED |
| Wednesday | 7:30AM – 7:30PM |
| Thursday | CLOSED |
| Friday | 7:30AM – 7:30PM |
| Saturday | CLOSED |
| Sunday | CLOSED |
Important Notes:
Appointments Only & Closed on Public Holidays