Experienced Physiotherapists serving Balwyn
Capital Physiotherapy welcomes patients from Balwyn, a sought after suburb northeast of our Hawthorn Physio Clinic. Balwyn is popular with families bringing up children, as well as trendsetters, professionals, singles and retirees.
What's interesting about Balwyn
About 15 minutes from our clinic, Balwyn consistently ranks as a top five Melbourne suburb and is famous for its stunning heritage-protected residential architecture, and popular for its proximity to highly ranked and reputable public school (Balwyn High School). Famous Australian band Skyhooks has immortalised this suburb in their popular song Balwyn Calling.  Just 10km from the CBD, Balwyn provides a tranquil haven well connected by public bus, train, and tram routes, and counts several sports, music, TV personalities as well as Australia's first female veterinarian among its most famous residents.
Activity Venues
As part of our mission to encourage and support you to keep active, here is more information on the wonderful spaces in Balwyn you could consider using while you keep active.
Balwyn Park (2 ovals, footy, cricket, junior soccer)
Beckett Park & Maranoa Gardens (playground, observation tower, indigenous garden, maze,  
King St Chain Reserve (playground, mature trees)
Balwyn Evergreen Centre (Community hub for seniors)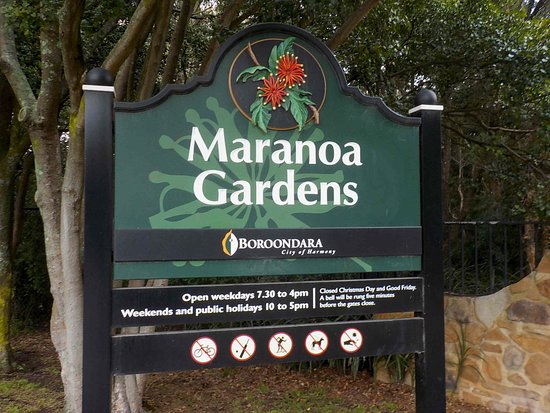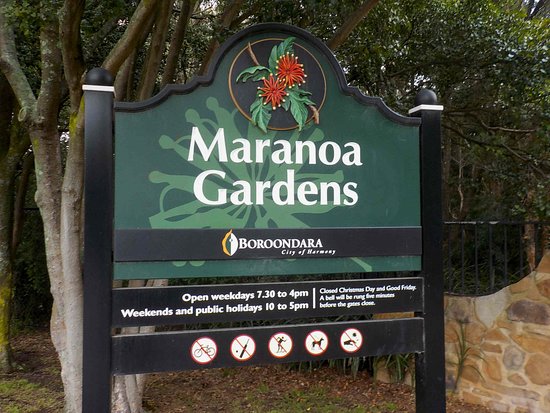 How Capital Physiotherapy approach healthcare and wellbeing
Keeping in mind that 1 in 2 Victorians do not meet the recommended requirements for healthy physical activity, physiotherapists provide an essential health service to encourage and support busy people to keep physically active. This builds mental and social wellbeing as well. It's good to get even your minor aches, pains, and injuries looked after promptly. Before they escalate into more painful, debilitating or expensive problems that affect your quality of life. If you're looking for a physio near Balwyn, consider us.
Each patient is unique, and we love finding out how we could specifically help each one. So drop in for a friendly chat.
To help more people get the care they need, we also:
How does Capital Physiotherapy help? Here are some popular services for a whole range of ailments:
Work-related stress. As COVID-19 forced many desktop warriors to Work From Home, and bring new challenges for workplace warriors on the road, the mental and physical stress has resulted in more headaches, migraines, neck and shoulder aches, backaches, sleep and fatigue issues, and even carpal tunnel syndrome and repetitive stress disorder.
Women's wellbeing. Women tend to forget regular self-care, especially for specific conditions encountered during and after pregnancy, breastfeeding, parenting, menstruation, menopause, or other conditions.
Children's health. Did you know that physios can help your children not only with remedial issues, but developmental health checks too? We help assess children's posture, motor skills, balance, joints, muscles, nervous systems, and more.
Sports injuries. We take a multi prong approach to preventing, diagnosing and treating sports injuries, tailored to suit the individual.
Chronic pain management. We help people suffering from pain to manage it better, and feel more competent and confident to get out there and get more out of life.
Tackling obesity. We provide immediate and long term healthcare support for obesity-related challenges.
Specialised wellbeing protocols. No two bodies are alike, so we make sure we have the expertise in a range of specialist treatments as well as clinical pilates, dance physiotherapy and dry needling.
Workplace Health Assessment. We are also experienced in pre-employment medicals.
And much more!
Travel options to your closest Capital Physiotherapy clinic in Hawthorn from Balwyn
If you would like to explore how our range of physiotherapy services could help you improve your health, please feel free to ring us on 0406 067 105 or book your appointment online by clicking the button below.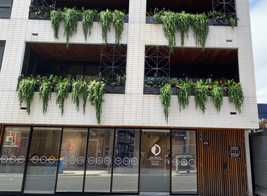 | | |
| --- | --- |
| Days | Times |
| Monday | 7:30AM – 7:30PM |
| Tuesday | CLOSED |
| Wednesday | 7:30AM – 7:30PM |
| Thursday | CLOSED |
| Friday | 7:30AM – 7:30PM |
| Saturday | CLOSED |
| Sunday | CLOSED |
Important Notes:
Appointments Only & Closed on Public Holidays