Port Melbourne: Physiotherapy – Great options near you
Capital Physiotherapy welcomes clients from Port Melbourne, a stunning waterfront suburb that's popular with professionals, families, singles, retirees, and the LGBT+ community.
About Port Melbourne
ocated about 7 minutes south of our Footscray physio practice, multicultural Port Melbourne is a heritage-protected suburb 3km southwest of Melbourne's CBD, and where Station Pier Cruise Ship Terminal is located. Besides being a maritime transport hub for cargo, luxury liners, naval vessels and ferries (including the ones to Tasmania), it is well connected by buses, trams, high-frequency light rail, as well as the West Gate Bridge, West Gate Freeway, and Citylink freeway.
A bustling part of the Cities of Melbourne and Port Philip, bustling Port Melbourne is the home of residents with lifestyles both luxurious and humble, and migrants old and new. Its distinctive localities include Fishermans Bend, Garden City, and Beacon Cove. Houses range from Victorian cottages to semi-detached houses to contemporary apartment towers and housing developments.
Activity Venues
We love to support your active lifestyle, so here's some information on outdoor spaces and facilities in Port Melbourne for getting some fresh air and exercise.
Fishermans Bend (fishing, boating)
Westgate Park (birdwatching, walking trails)
Lagoon Reserve (playground, paths, off-leash area for dogs, sports pavilion, cricket, soccer, native flora and fauna)
New Beach (swimming)
Port Melbourne Beach (swimming)
South Melbourne Beach (swimming)
Princes Pier (fishing)
Lagoon Pier (fishing)
Maritime Cove Community Park (maritime-themed playground)
Sandridge Beach (swimming)
Buckingham Playground, basketball, netball, off-leash dog area)
Centenary Reserve (outdoor pingpong)
Port Melbourne Yacht Club (sailing)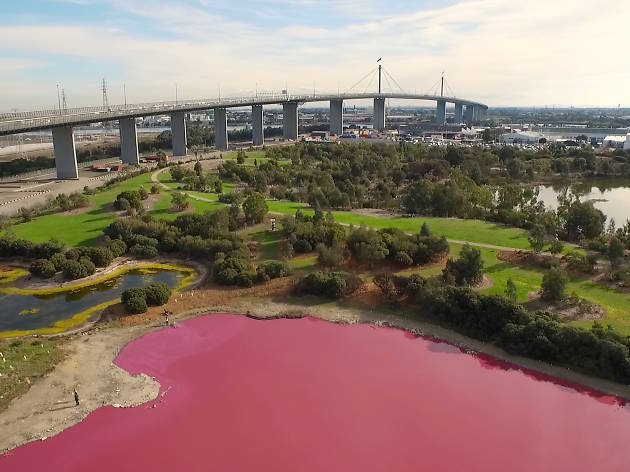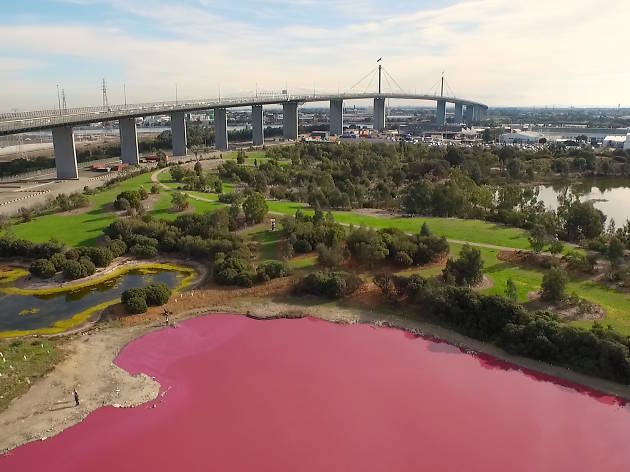 What you can expect from Capital Physiotherapy Footscray
To support a healthy lifestyle of holistic wellbeing, our clinic provides physiotherapy near Port Melbourne through a range of healthcare support services to assist residents in living full and active lives. If you have any minor aches, discomforts or injuries, getting them assessed earlier than later will prevent deterioration and future complications and expensive treatments.
Services at Capital Physiotherapy for Port Melbourne residents include:
Examples of health conditions we treat at Capital Physiotherapy:
Neck pain and stiffness including whiplash and wry neck
Headaches, migraines
Back pain including disc injuries and pinched nerves, Sciatica
Dance & sports injuries, assessment & conditioning
Pre & post-natal conditions
Workplace injuries and pre-medical assessment
Pre and Post-operative rehabilitation
Conditions such as arthritis, multiple sclerosis and other neurological disorders.
Our healthcare approach is comprehensive:
Assessing your condition thoroughly and with empathy
Providing a detailed diagnosis
Recommending appropriate treatment
Prescribing appropriate therapies and home exercises
Travel options to Capital Physiotherapy Footscray from Port Melbourne
If you would like to explore how our range of physiotherapy services could help you improve your health, please feel free to ring us on 0434 720 730 or book your appointment online by clicking the button below.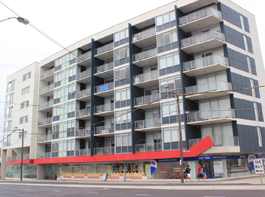 | | |
| --- | --- |
| Days | Times |
| Monday | 9:00AM – 6:00PM |
| Tuesday | 9:00AM – 6:00PM |
| Wednesday | 9:00AM – 6:00PM |
| Thursday | 9:00AM – 6:00PM |
| Friday | 9:00AM – 6:00PM |
| Saturday | 9:00AM – 1:00PM |
| Sunday | CLOSED |
Important Notes:
Appointments Only & Closed on Public Holidays